About
Our mission at Clean Planet Project is to encourage outdoor conservation, volunteerism, and teamwork in support of a cleaner future for our planet.
We believe everyone can do small things that have a big impact - and have fun at the same time!
Our Litter CleanUp app allows anyone to volunteer with us at any time, anywhere in the world. The app makes outdoor cleanups simple, fun, social, and rewarding. You can use it to track your progress, connect with other volunteers, encourage friends, earn fun badges, and create your very own litter cleanup map. You can even check out the Litter Leaderboard to see where you rank on the CleanUp Crew!
Check out our website to learn more and track the team's progress 🙂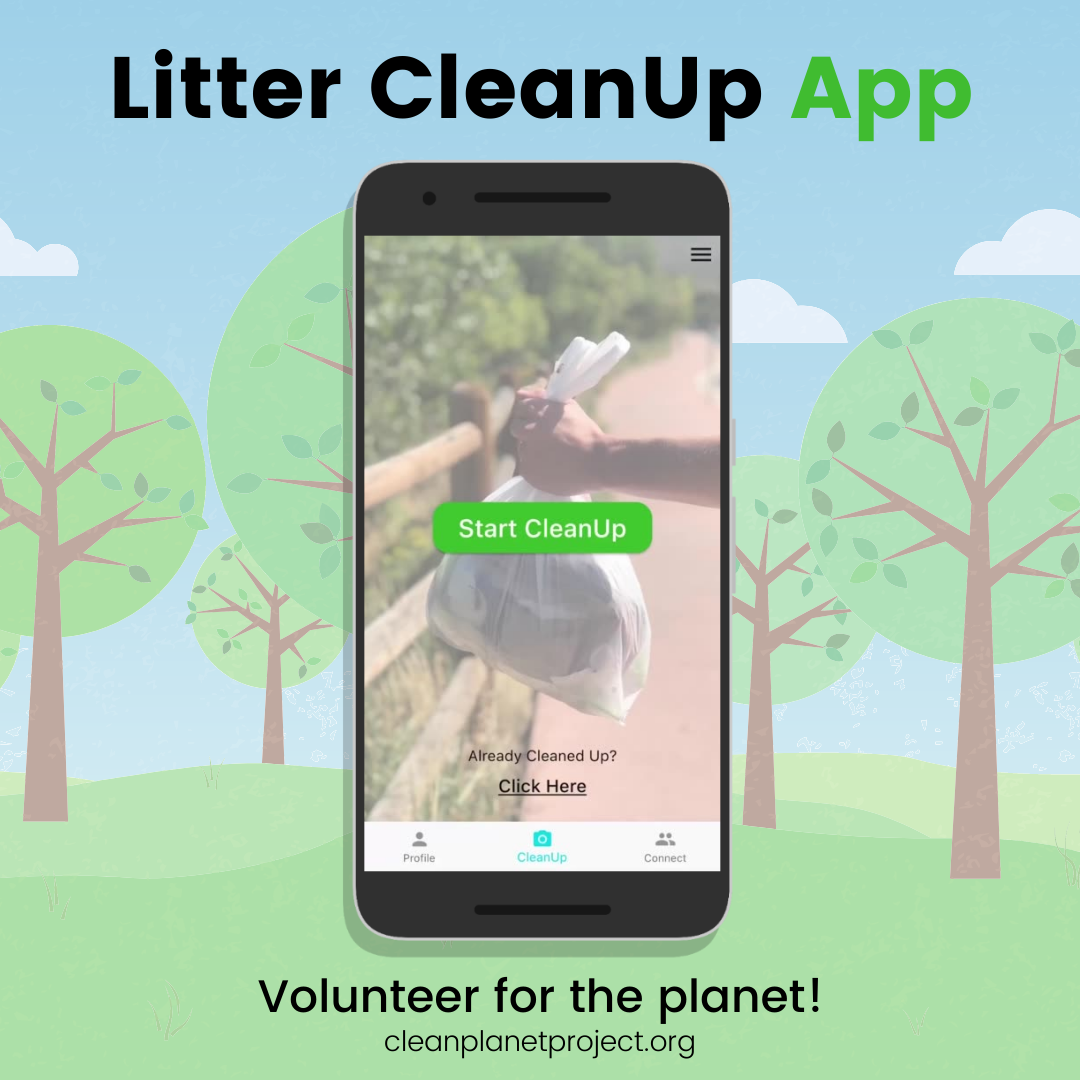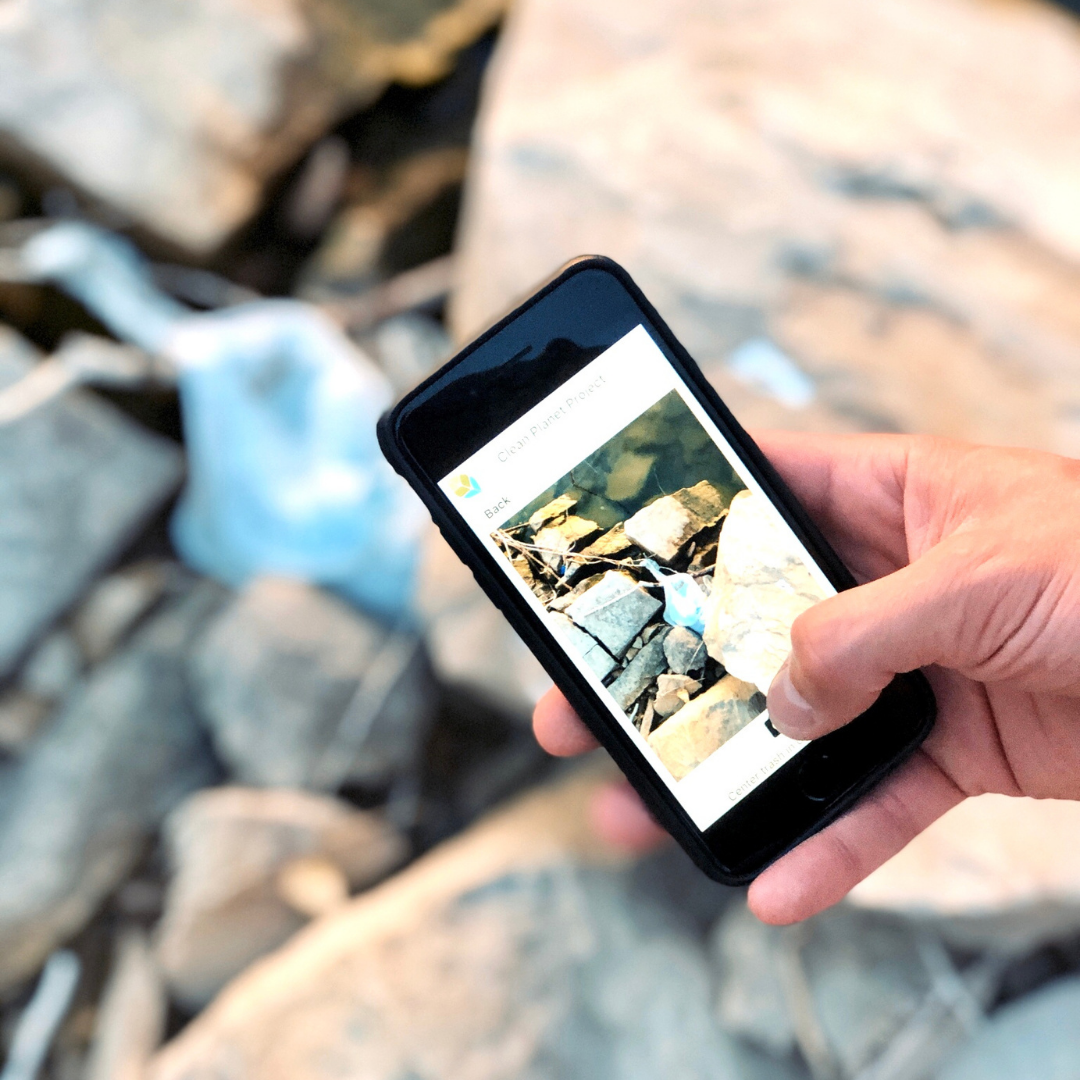 Get Involved!
Service Opportunities
Volunteering with Clean Planet Project is simple... get outside and use the Litter CleanUp ...
Educational Activities
Sign Up for Our Newsletter
Stay up-to-date with the latest service opportunities and events in your area!