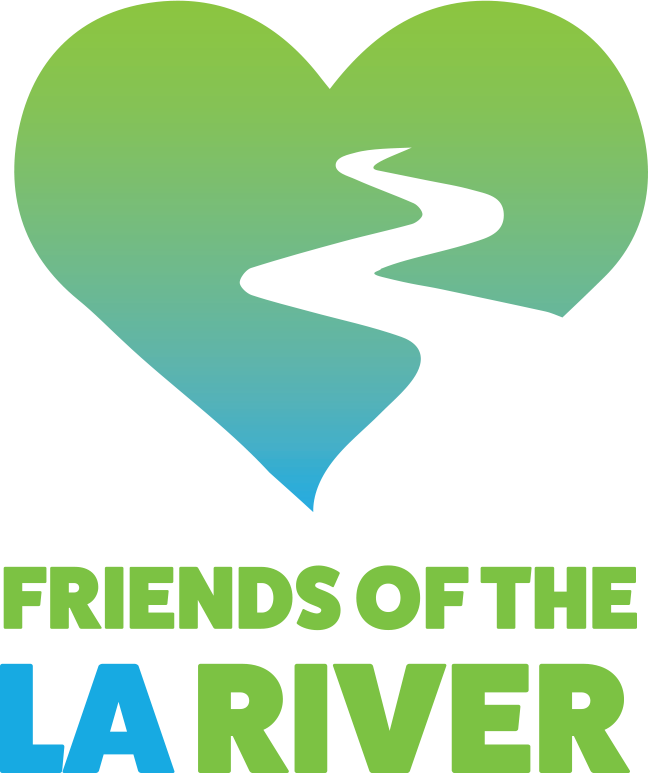 Friends of the Los Angeles River
Zoe Witt , Operations Manager
570 West Avenue 26, Suite 250
Los Angeles, CA 90065
contact@folar.org
(323) 223-0585
About
Mission
We build capacity for communities, students, and future leaders to advocate for nature, climate, and equity on the Los Angeles River.
Vision
We envision a verdant Los Angeles River that supports vulnerable communities in climate adaptation. The river will be transformed into a dynamic, functioning ecosystem that reduces flood risk, cleans the air, cools temperatures, and supports the biodiversity essential to our collective wellbeing.
The Los Angeles River is the birthplace of our region and was once the thriving, unifying water source for the people and wildlife of Los Angeles. But that connection and our collective history was severed when the River was encased in concrete and fenced in 1938. In an act of civil disobedience, poet activist Lewis MacAdams took the first steps to repair that severed connection in 1986 when he cut a hole in the chain link fence that obstructed Angelenos from their rightful River. He declared the River open to the people and swore to serve as its voice. And so, Friends of the Los Angeles River (FoLAR) and the River Movement were born.
FoLAR has endeavored for over 30 years to restore community connection and natural ecology as the single largest unifying force on the River – educating, empowering, and mobilizing over 50,000 Angelenos to repair habitat and fight for the policies that will reclaim our collective right to a healthy, thriving, and equitably accessible Los Angeles River.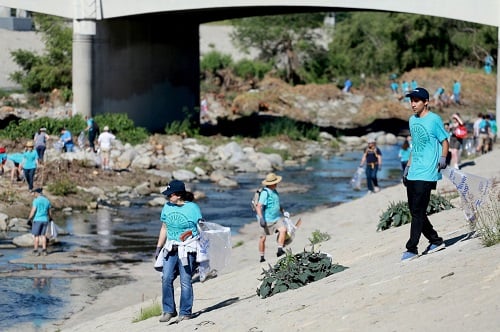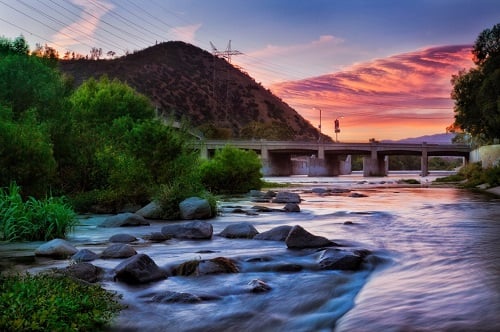 Learn More
Watch a video about Friends of the Los Angeles River!
Get Involved!
Service Opportunities
THE GREAT LA RIVER CLEANUP RETURNS JUNE & JULY 2022 Join FoLAR and our amazing partners for our annual series of River CleanUps this summer. The CleanUp spans weekends in June and July, ...
Educational Activities
Sign Up for Our Newsletter
Stay up-to-date with the latest service opportunities and events in your area!