Explore Our Nonprofit Partners
Explore Our Nonprofit Partners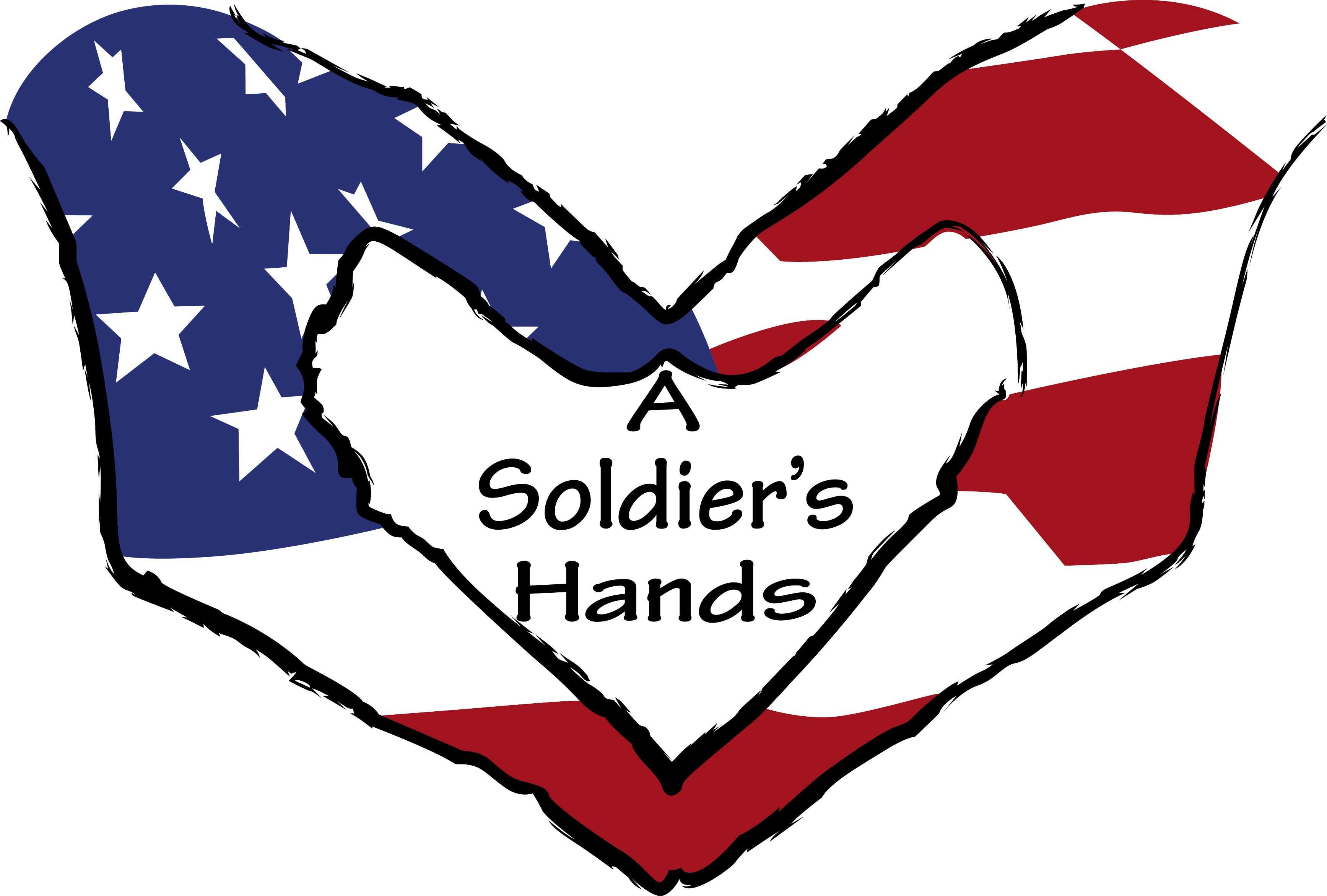 About
Did you know that over 50% of our deployed troops never receive a mail call during their deployment?Our mission is to ensure that everyone hears their name called.
This realization was made crystal clear on a overbooked flight August 1, 2007. The middle seat was empty. How could there be standby lines and an empty seat? Why? Mark Edhegard sat on the aisle, I was by the window. Because the middle seat was emptry, we spoke and I immediately noticed his hands were a mess. I offered him hand cream which soothed his sunburned and blistered hands. Mark shared he was training at Ft. Hood, TX in preparation for his deployment to Iraq. He shared that he wasn't afraid of dying; his biggest concern was the heat and sun. I offered to send him products to take care of his skin. Mark declined stating he could not accept something from me knowing that not everyone would receive a mail call. I asked "how many are in your unit? I'll send something for everyone". Mark replied, "177". This one unselfish statement from the 19 year old, led to the committment of serving entire deployed units.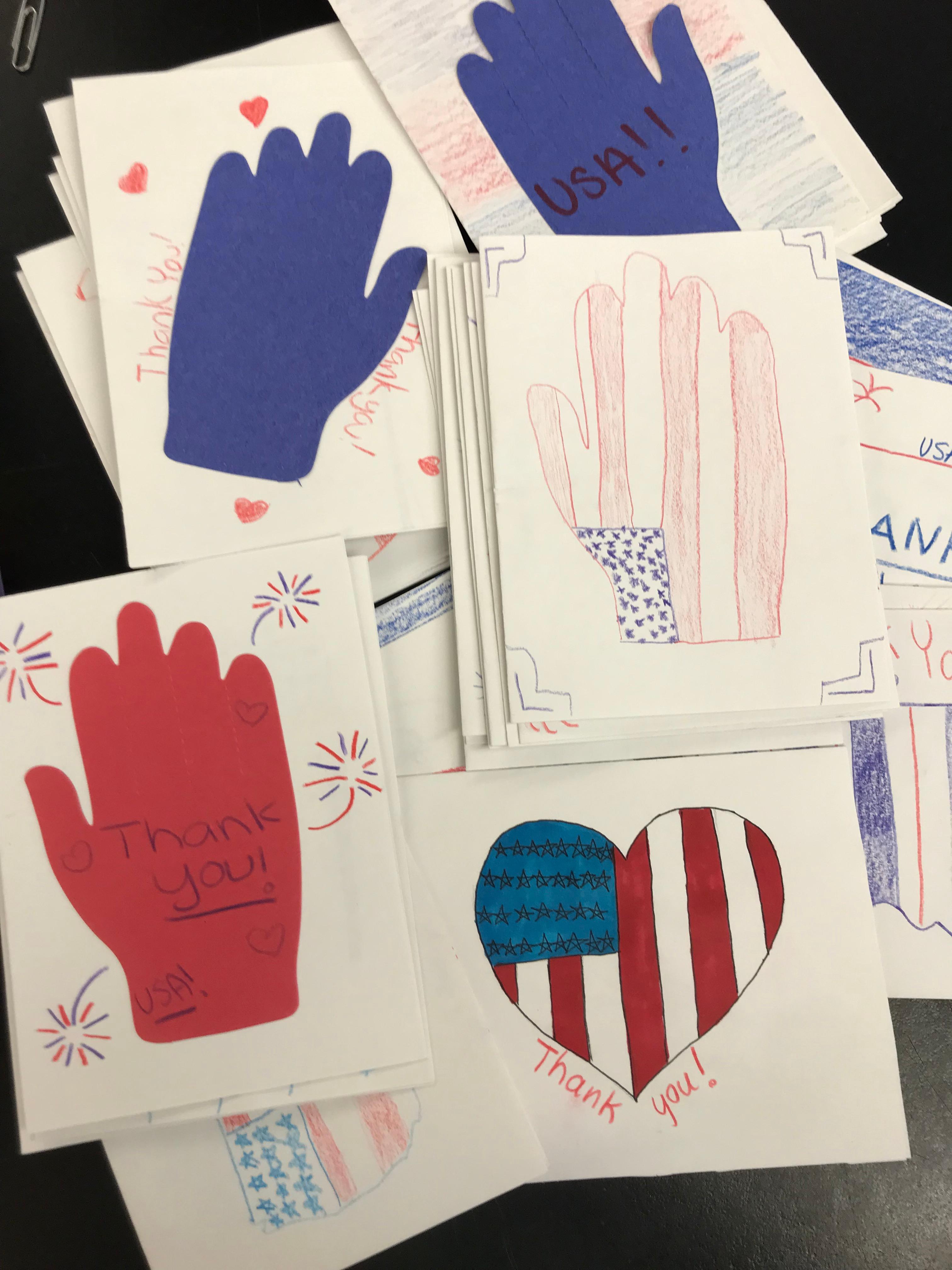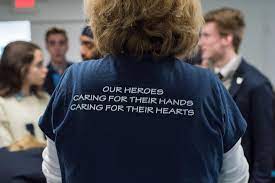 Learn More
Watch a video about A Soldier's Hands!
Get Involved!
Service Opportunities
Create handwritten, heartfelt notes to our deployed troops. Send some good thoughts and messages to soldiers who are far from home.
Educational Activities
Create the Change® partners with nonprofit organizations that we believe offer age-appropriate service opportunities for youth and families. All of our partners sign a collaboration agreement promising to provide age-appropriate activities in a safe environment.
Create the Change® does not run, host, or facilitate the service opportunities seen here, nor are we responsible in any way for the management (financial or otherwise) of the organizations we feature.
Always be sure to do your own research on the nonprofit organization and service opportunities available to make sure it's a good fit for you before getting started. You may find the organization's contact information on their profiles.
Sign Up for Our Newsletter
Stay up-to-date with the latest service opportunities and events in your area!