Explore Our Nonprofit Partners
Explore Our Nonprofit Partners
About
Austin Diaper Bank empowers our neighbors to lead healthy, dignified lives by striving to eliminate diaper need and providing essential period products throughout Central Texas.
Austin Diaper Bank was founded in June 2013 to support families in Central Texas with diapers, wipes and period supplies.
Since 2013 we have grown in size and impact. We serve six counties in Central Texas and provide diapers, wipes and period supplies to over 30,000 families each year.
Austin Diaper Bank does not distribute diapers to individuals; we provide diapers to our partner agencies who work with those struggle to afford enough diapers each month. Our diapers come from donations, diaper drives and donated funds.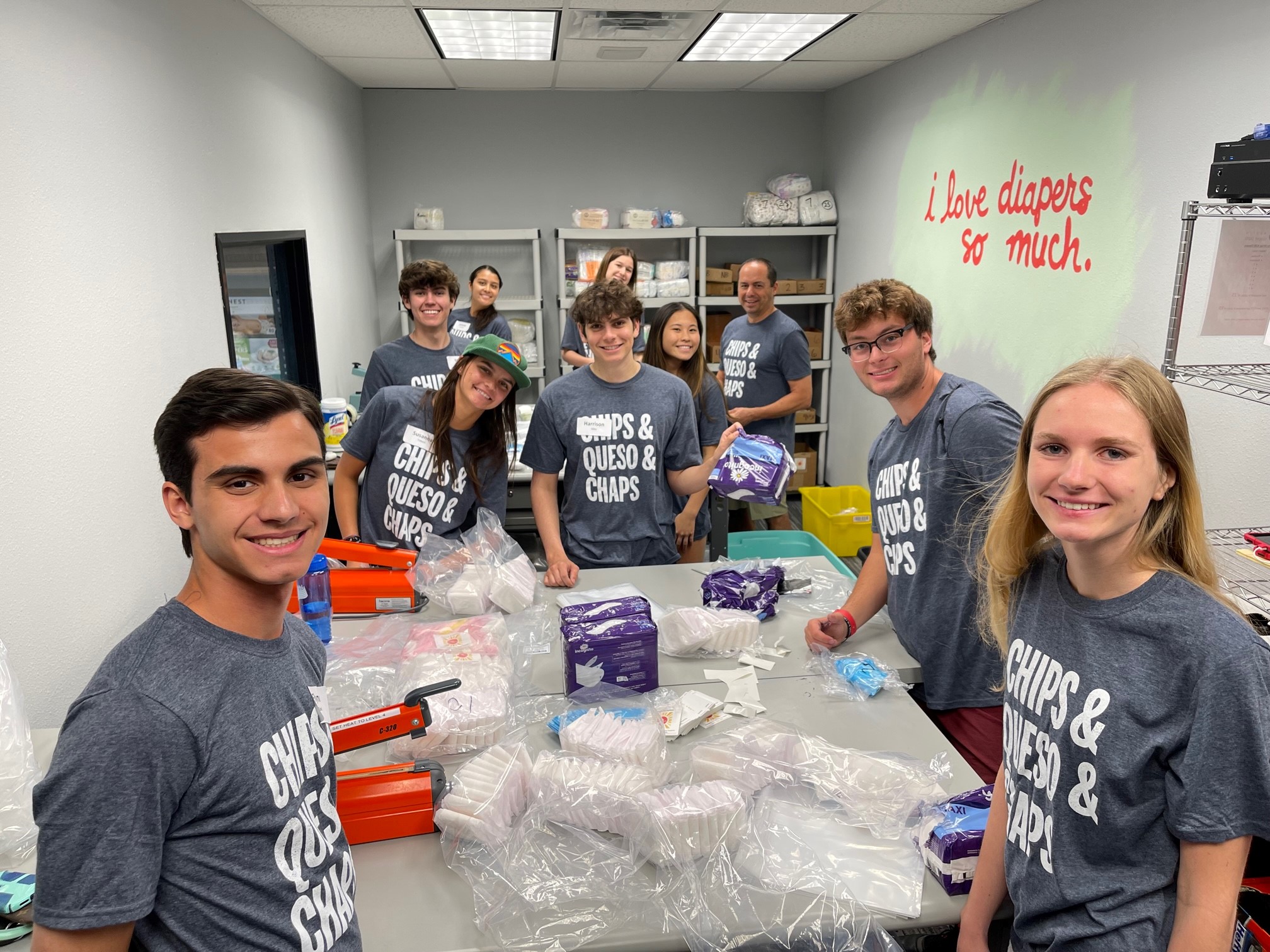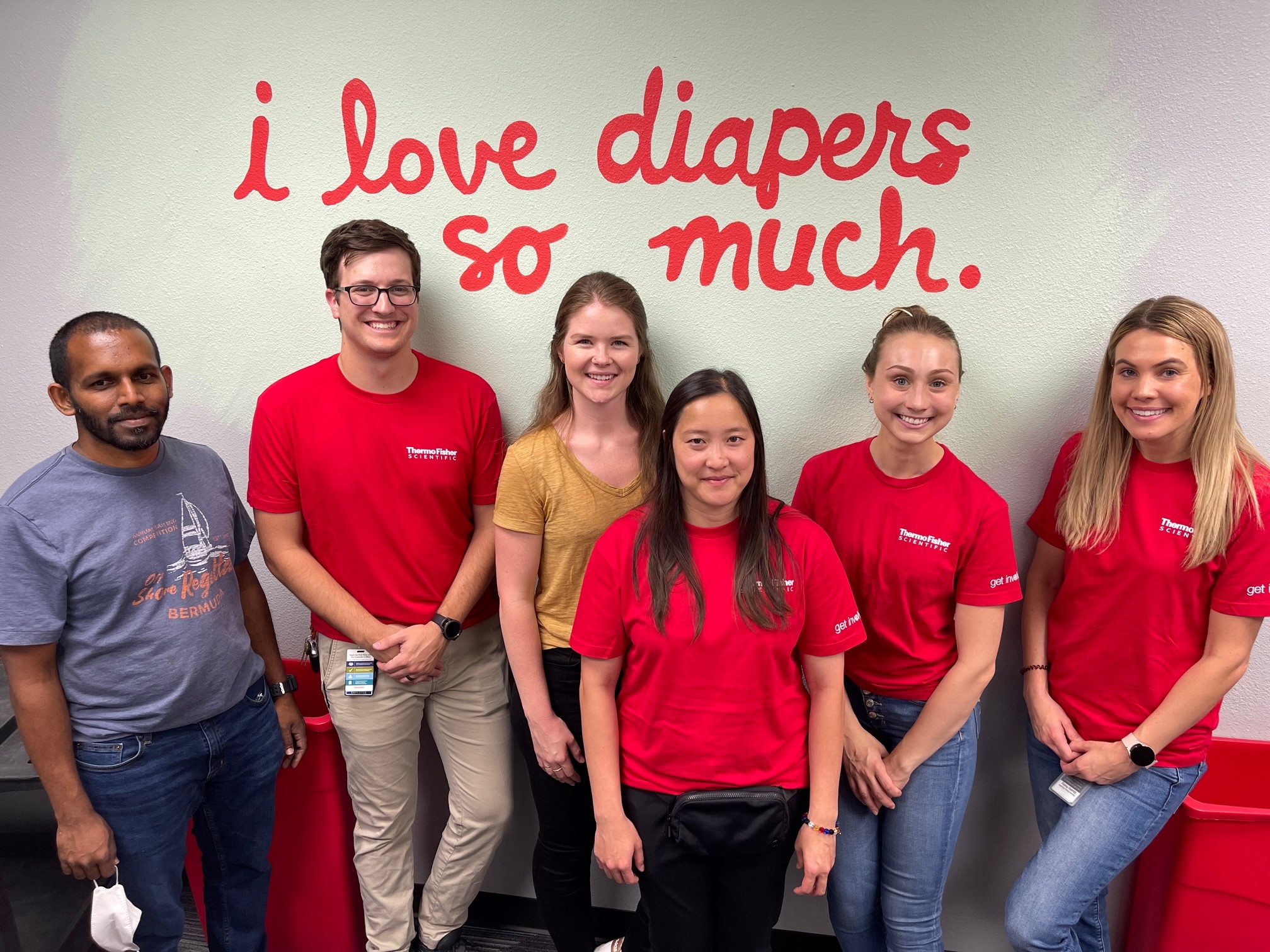 Learn More
Watch a video about Austin Diaper Bank!
Get Involved!
Service Opportunities
The Austin Diaper Bank relies on volunteers all year long to help us sort, count and package diapers before they go out to Central Texas ...
Educational Activities
Create the Change® partners with nonprofit organizations that we believe offer age-appropriate service opportunities for youth and families. All of our partners sign a collaboration agreement promising to provide age-appropriate activities in a safe environment.
Create the Change® does not run, host, or facilitate the service opportunities seen here, nor are we responsible in any way for the management (financial or otherwise) of the organizations we feature.
Always be sure to do your own research on the nonprofit organization and service opportunities available to make sure it's a good fit for you before getting started. You may find the organization's contact information on their profiles.
Sign Up for Our Newsletter
Stay up-to-date with the latest service opportunities and events in your area!