Explore Our Nonprofit Partners
Explore Our Nonprofit Partners

About
Baby2Baby provides children living in poverty with diapers, clothing and all the basic necessities that every child deserves. Over the past 10 years, Baby2Baby has distributed over 200 million items to children in homeless shelters, domestic violence programs, foster care, hospitals and underserved schools as well as to children across the country who have lost everything in the wake of disasters.
Children living in poverty are the most vulnerable in any crisis, and COVID-19 is no exception. The families that Baby2Baby serves were struggling to make ends meet before the crisis, and now they are struggling even more due to months of lost income, millions of lost jobs and increased lack of access to these critical items. Since the COVID-19 crisis began in March of 2020, Baby2Baby has distributed 100 million items to over 1 million children across the country and are on track to reach one million more this year. We need volunteers more than ever to help us meet the need that is growing every day, and we are able to provide opportunities for you or your group to give back safely to the children who need it most.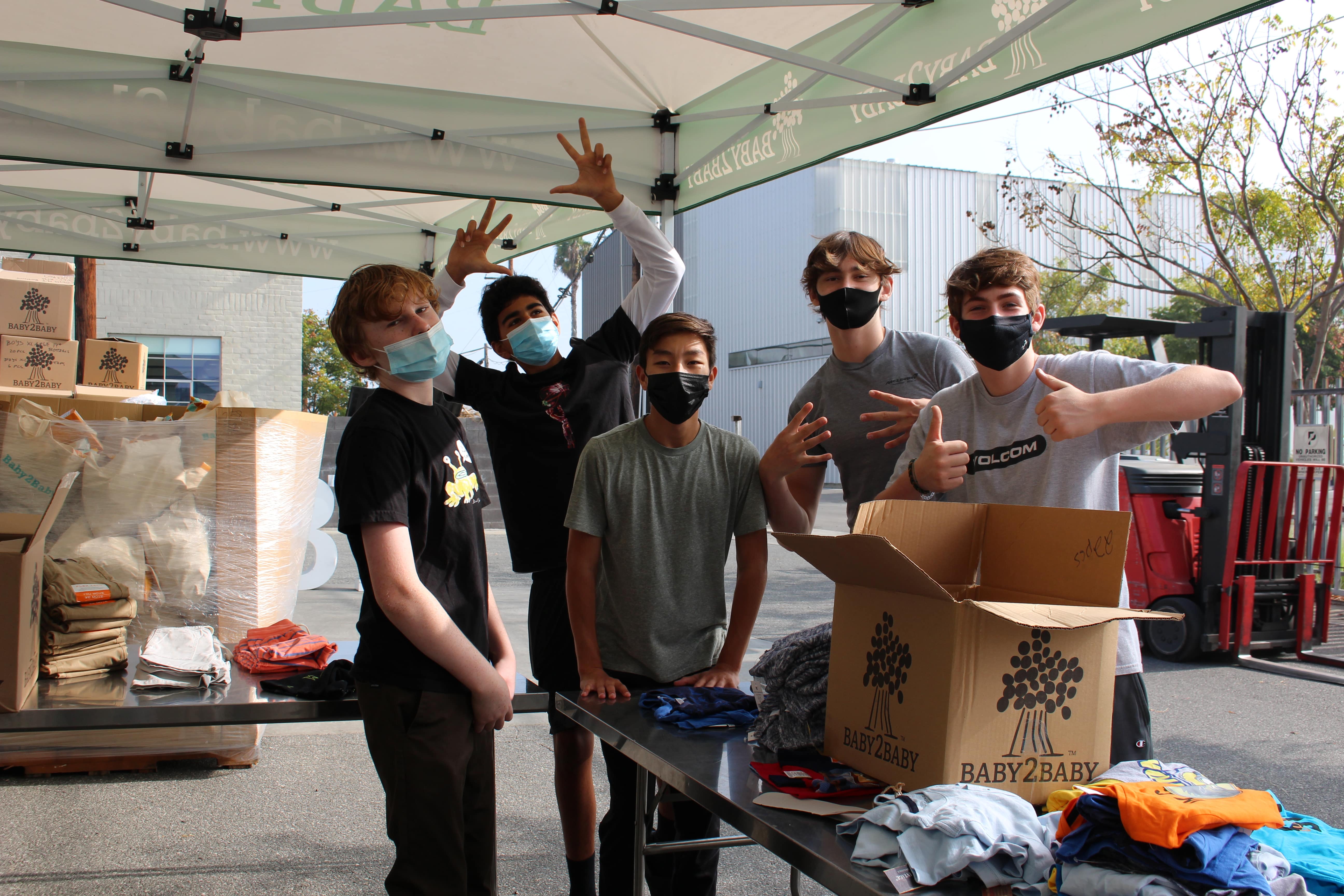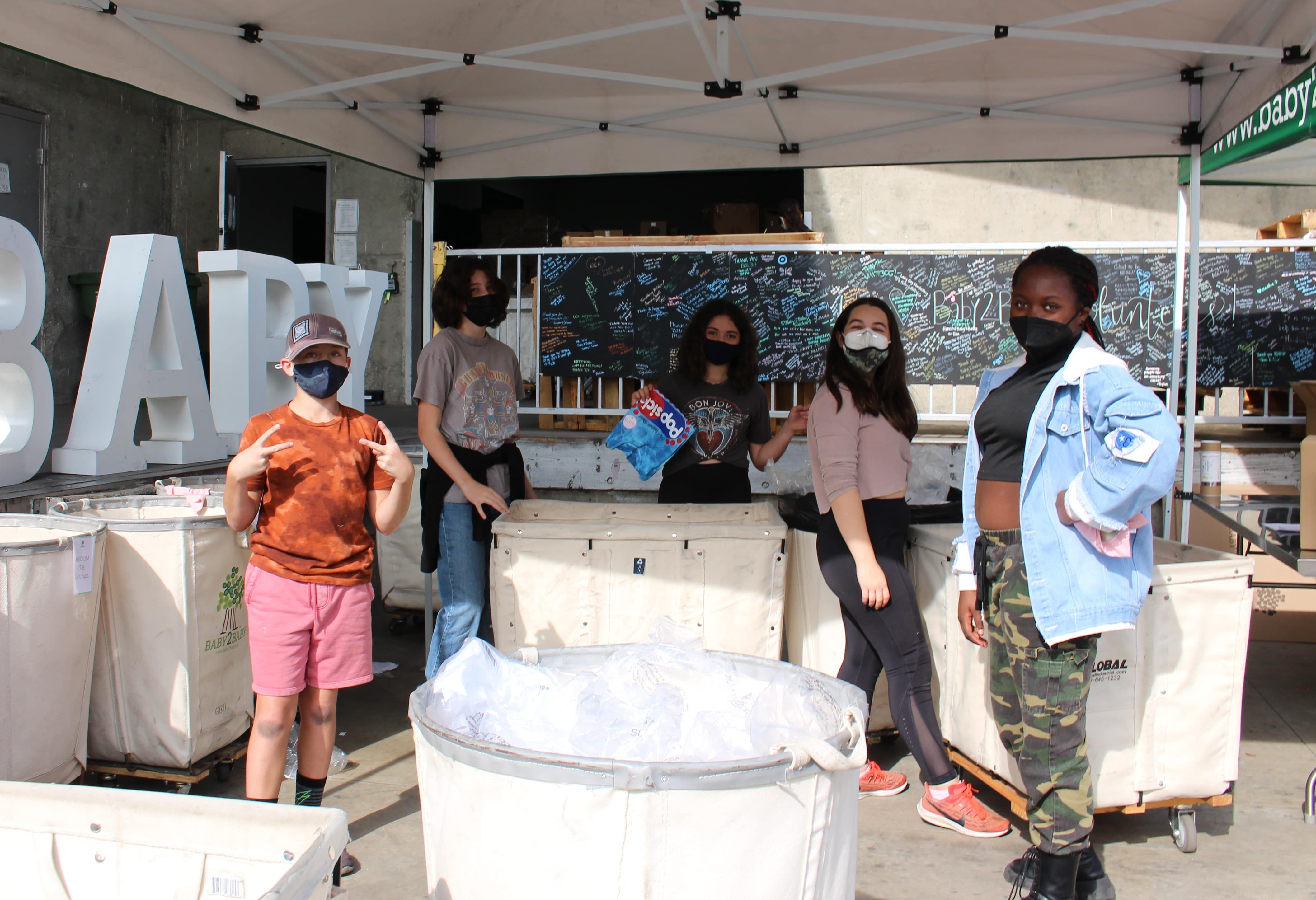 Learn More
Watch a video about Baby2Baby!
Get Involved!
Service Opportunities
Baby2Baby provides children living in poverty, ages 0-12 years, with diapers, clothing and all the basic necessities that every child deserves. You can help by collecting and assembling hygiene ...
Hosting a donation drive is a great way to get involved and give back. Baby2Baby is now accepting NEW donations ...
Volunteer at Baby2Baby's headquarters for in-person and outdoor volunteer sessions for individuals and groups ...
Educational Activities
Create the Change® partners with nonprofit organizations that we believe offer age-appropriate service opportunities for youth and families. All of our partners sign a collaboration agreement promising to provide age-appropriate activities in a safe environment.
Create the Change® does not run, host, or facilitate the service opportunities seen here, nor are we responsible in any way for the management (financial or otherwise) of the organizations we feature.
Always be sure to do your own research on the nonprofit organization and service opportunities available to make sure it's a good fit for you before getting started. You may find the organization's contact information on their profiles.
Sign Up for Our Newsletter
Stay up-to-date with the latest service opportunities and events in your area!