Explore Our Nonprofit Partners
Explore Our Nonprofit Partners
About
BINA Farm Center brings together individuals with and without special needs by offering a variety of inclusive enrichment programs that help them to both thrive personally and make their best contribution towards the communities in which they live. BINA provides a comprehensive therapeutic and recreational environment utilizing Equine-Assisted Activities and Therapies, Vocational Training Programs and Creative and Complementary Therapies for children and adults with physical, developmental and emotional challenges.
BINA Farm Center has an ongoing need for volunteers to support its programs and facility. Youth ages 14 and up and who are able to work independently are able to volunteer weekly supporting our program. Volunteers under age 14 are warmly welcomed to our quarterly Family and Friends service events as many hands make light work keeping up our property. Students seeking community service opportunities are also welcomed.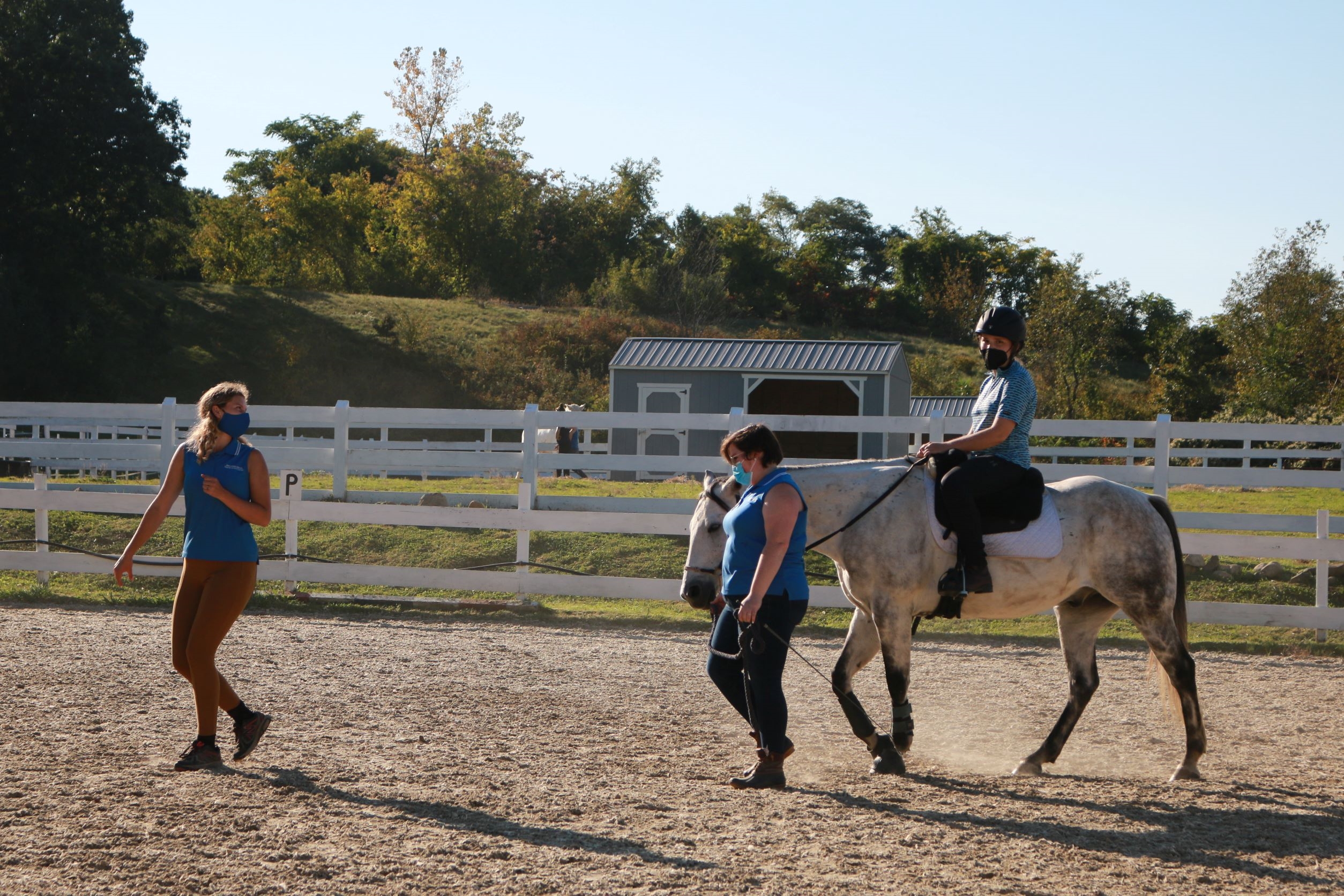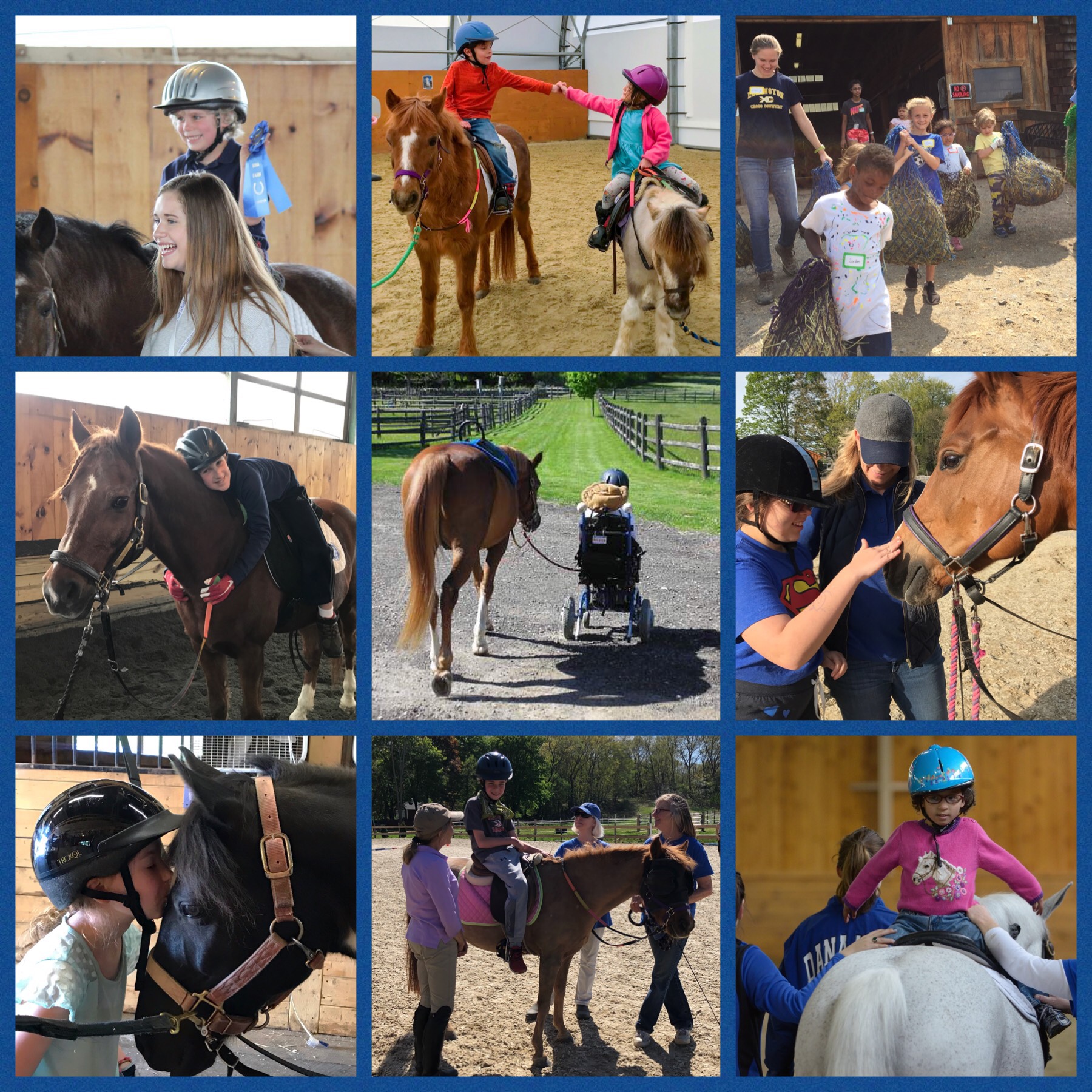 Get Involved!
Service Opportunities
Educational Activities
Create the Change® partners with nonprofit organizations that we believe offer age-appropriate service opportunities for youth and families. All of our partners sign a collaboration agreement promising to provide age-appropriate activities in a safe environment.
Create the Change® does not run, host, or facilitate the service opportunities seen here, nor are we responsible in any way for the management (financial or otherwise) of the organizations we feature.
Always be sure to do your own research on the nonprofit organization and service opportunities available to make sure it's a good fit for you before getting started. You may find the organization's contact information on their profiles.
Sign Up for Our Newsletter
Stay up-to-date with the latest service opportunities and events in your area!