Explore Our Nonprofit Partners
Explore Our Nonprofit Partners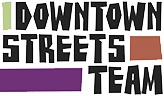 Latisha Santos , Development and Events Coordinator
1671 The Alameda
San Jose, CA 95126
latisha@streetsteam.org
4083180335
About
Our work experience program empowers individuals and acts as a stepping stone into employment, housing, and a better life.
Our program has the inherent public benefit of a cleaner community as our Team Members engage in beautifications projects such as street cleaning and creek restoration through our Award-Winning Work-First Model. As one of our Team Members has said, what we're doing is a "win-win-win" scenario: the Team Member wins, the environment wins and the community wins – it doesn't get much better than that!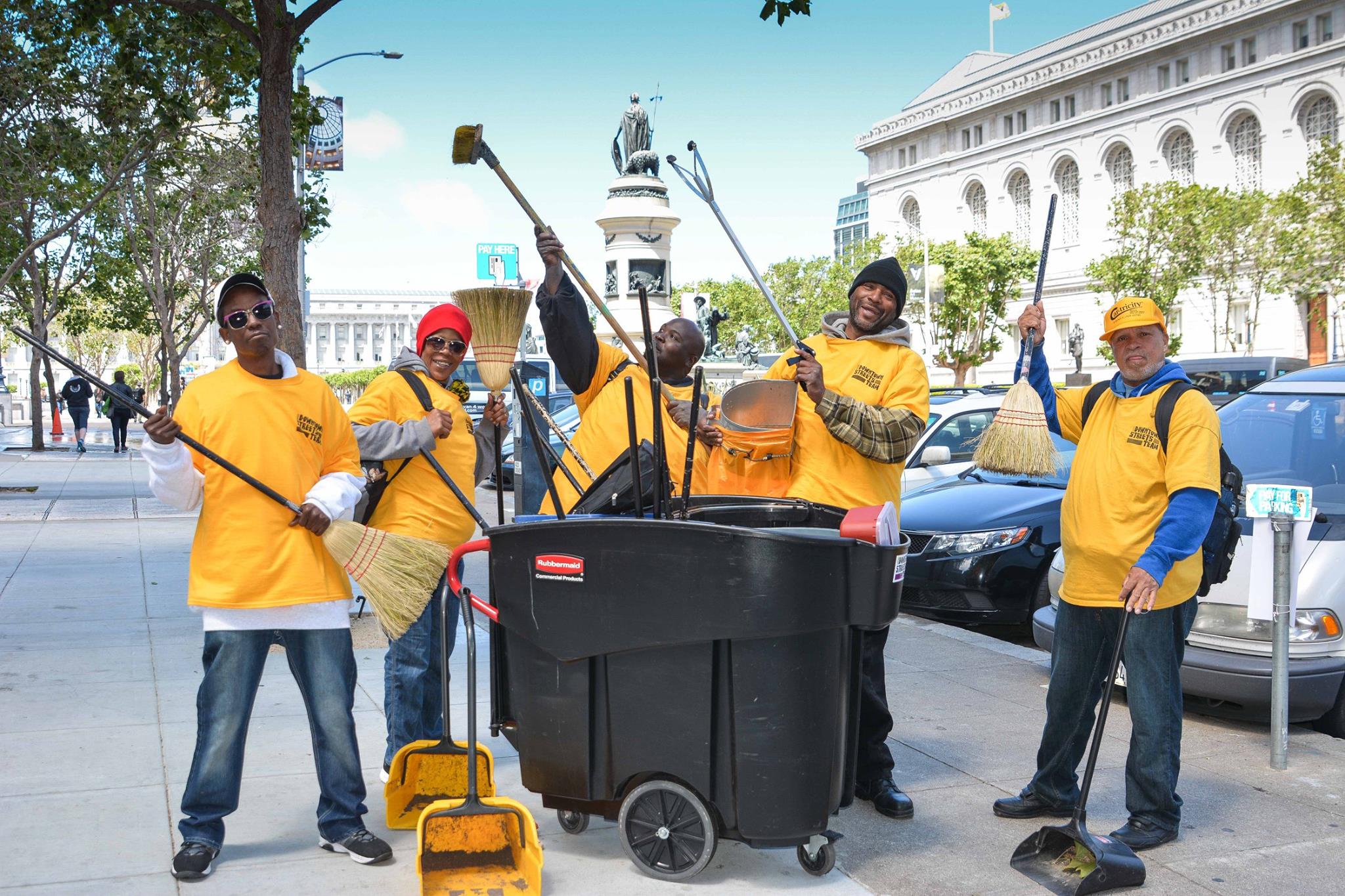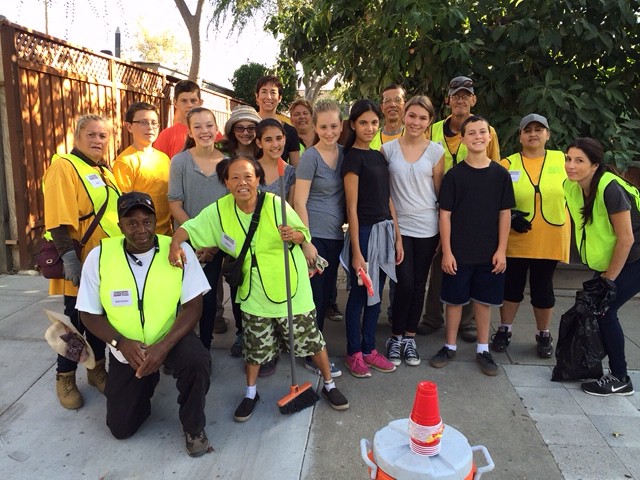 Learn More
Watch a video about Downtown Streets Team!
Get Involved!
Service Opportunities
Educational Activities
Create the Change® partners with nonprofit organizations that we believe offer age-appropriate service opportunities for youth and families. All of our partners sign a collaboration agreement promising to provide age-appropriate activities in a safe environment.
Create the Change® does not run, host, or facilitate the service opportunities seen here, nor are we responsible in any way for the management (financial or otherwise) of the organizations we feature.
Always be sure to do your own research on the nonprofit organization and service opportunities available to make sure it's a good fit for you before getting started. You may find the organization's contact information on their profiles.
Sign Up for Our Newsletter
Stay up-to-date with the latest service opportunities and events in your area!