Explore Our Nonprofit Partners
Explore Our Nonprofit Partners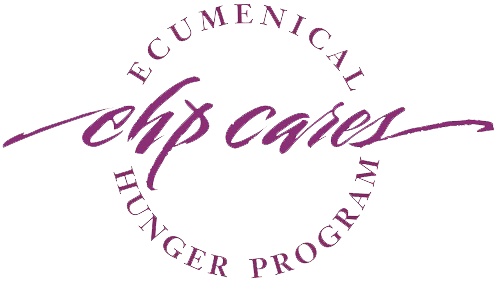 Ecumenical Hunger Program
David Rages II , Associate Director
2411 Pulgas Avenue
East Palo Alto, CA 94303
lakesha@ehpcares.org
650.323.7781 ext. 1200
About
EHP's mission is to assist local families and individuals who are experiencing economic and personal hardship.
EHP provides food, clothing, household essentials, support, and advocacy to our neighbors to sustain them through immediate crises and to help them regain stability and independence.
Learn More
Watch a video about Ecumenical Hunger Program!
Get Involved!
Service Opportunities
Educational Activities
Create the Change® partners with nonprofit organizations that we believe offer age-appropriate service opportunities for youth and families. All of our partners sign a collaboration agreement promising to provide age-appropriate activities in a safe environment.
Create the Change® does not run, host, or facilitate the service opportunities seen here, nor are we responsible in any way for the management (financial or otherwise) of the organizations we feature.
Always be sure to do your own research on the nonprofit organization and service opportunities available to make sure it's a good fit for you before getting started. You may find the organization's contact information on their profiles.
Sign Up for Our Newsletter
Stay up-to-date with the latest service opportunities and events in your area!