Explore Our Nonprofit Partners
Explore Our Nonprofit Partners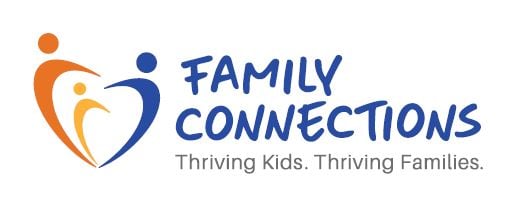 About
Our mission is to create the highest quality family learning community so underserved children and parents together become the drivers of their own success.
Family Connections knows that a positive family dynamic is key to a child's success. That is why Family Connections is a family learning community focused on education and growth for underserved children AND their parents and caregivers.
Family Connections is a free, bilingual family learning community, serving families with young children from all over San Mateo County at our Redwood City and East Menlo Park locations. Every child deserves a healthy start in life, regardless of their family's socioeconomic status, and the research is crystal clear: young children need a strong foundation of support to meet development milestones and set in place the building blocks of successful futures. That's why Family Connections focuses on whole family education and support to build strong, resourced and resilient families and a more equitable future for San Mateo County.
Early learning programming is offered for the littlest (0 years – 3 years) to the biggest (5+ years), and everyone in between. All early childhood education services are parent participatory and play-based, allowing children to develop and learn alongside their caregivers in a safe environment, guided by Family Connection's experienced instructors.
Learn more about our early childhood education programs
here.
Family Connections' unique parent participation programs provide a number of ways for individuals or groups to volunteer. Help out once or more regularly. We are flexible and happy to have your support.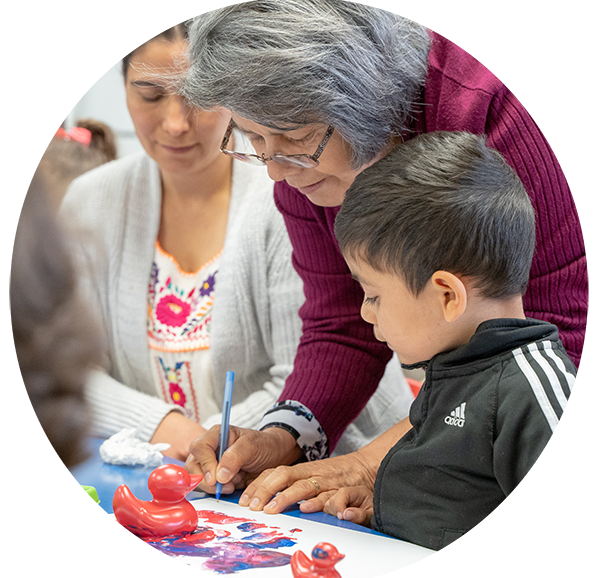 Learn More
Watch a video about Family Connections!
Get Involved!
Service Opportunities
Do you love to garden? Well, now that we are back in-person, our garden could use some TLC. We really want to bring back the beautiful garden so our children can ...
We are seeking volunteer tutors to help with our summer program for children in Kindergarten through 5th grade. You would engage students for four sessions each day, each session lasting 30 ...
Educational Activities
Create the Change® partners with nonprofit organizations that we believe offer age-appropriate service opportunities for youth and families. All of our partners sign a collaboration agreement promising to provide age-appropriate activities in a safe environment.
Create the Change® does not run, host, or facilitate the service opportunities seen here, nor are we responsible in any way for the management (financial or otherwise) of the organizations we feature.
Always be sure to do your own research on the nonprofit organization and service opportunities available to make sure it's a good fit for you before getting started. You may find the organization's contact information on their profiles.
Sign Up for Our Newsletter
Stay up-to-date with the latest service opportunities and events in your area!