Explore Our Nonprofit Partners
Explore Our Nonprofit Partners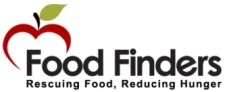 Sylvia Rosas , Volunteer Coordinator
10539 Humbolt St
Los Alamitos, CA 90720
srosas@foodfinders.org
562-283-1400 x112
About
Mission: To eliminate hunger and food waste, while improving nutrition in food insecure communities.
Purpose/Vision: We are committed to serving our donors, volunteers and recipient agencies with integrity, resourcefulness and respect. We strive to contribute positively to our communities and the environment on a daily basis.
Food Finders connects donated perishable food to hundreds of nonprofit pantries and shelters throughout Southern California in order to reduce hunger and food waste, simultaneously.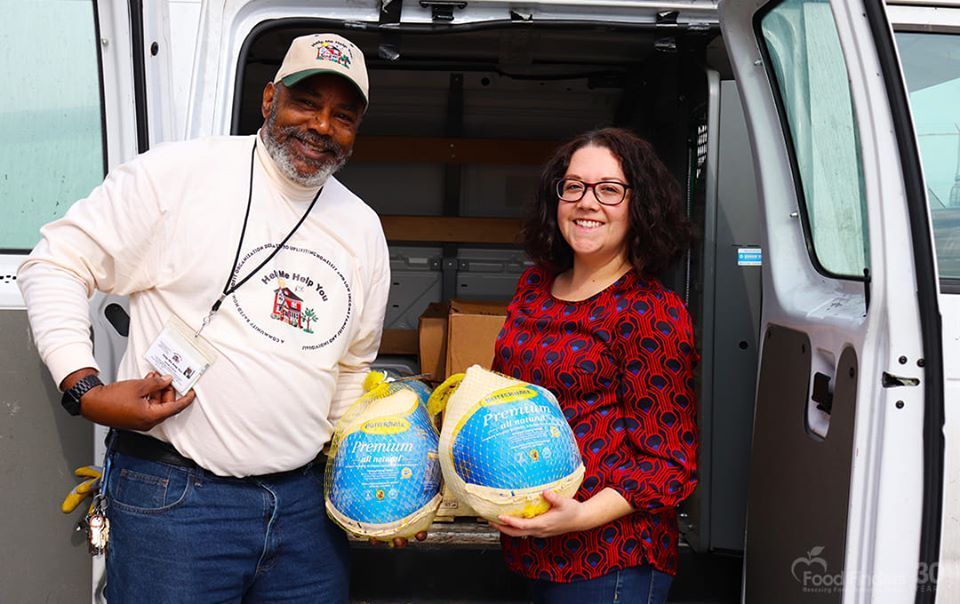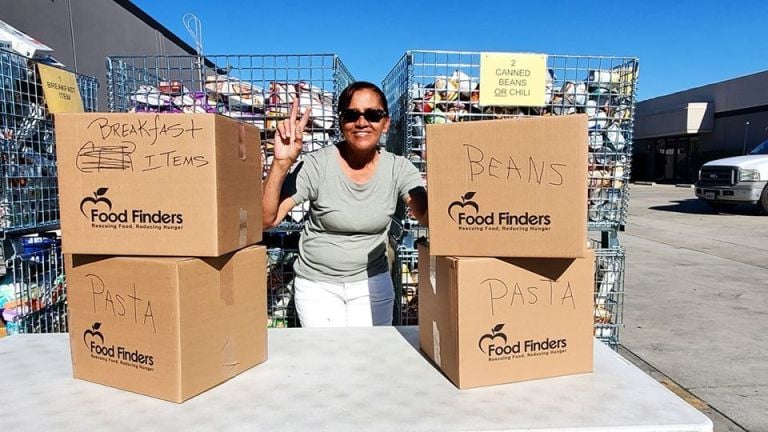 Learn More
Watch a video about Food Finders!
Get Involved!
Service Opportunities
Food Finders is in need of volunteers to pick up and From Home/Anywhere* and wholesome food to charities across Southern California. Volunteers will be claiming food rescues in their general area; ...
Educational Activities
Create the Change® partners with nonprofit organizations that we believe offer age-appropriate service opportunities for youth and families. All of our partners sign a collaboration agreement promising to provide age-appropriate activities in a safe environment.
Create the Change® does not run, host, or facilitate the service opportunities seen here, nor are we responsible in any way for the management (financial or otherwise) of the organizations we feature.
Always be sure to do your own research on the nonprofit organization and service opportunities available to make sure it's a good fit for you before getting started. You may find the organization's contact information on their profiles.
Sign Up for Our Newsletter
Stay up-to-date with the latest service opportunities and events in your area!