Explore Our Nonprofit Partners
Explore Our Nonprofit Partners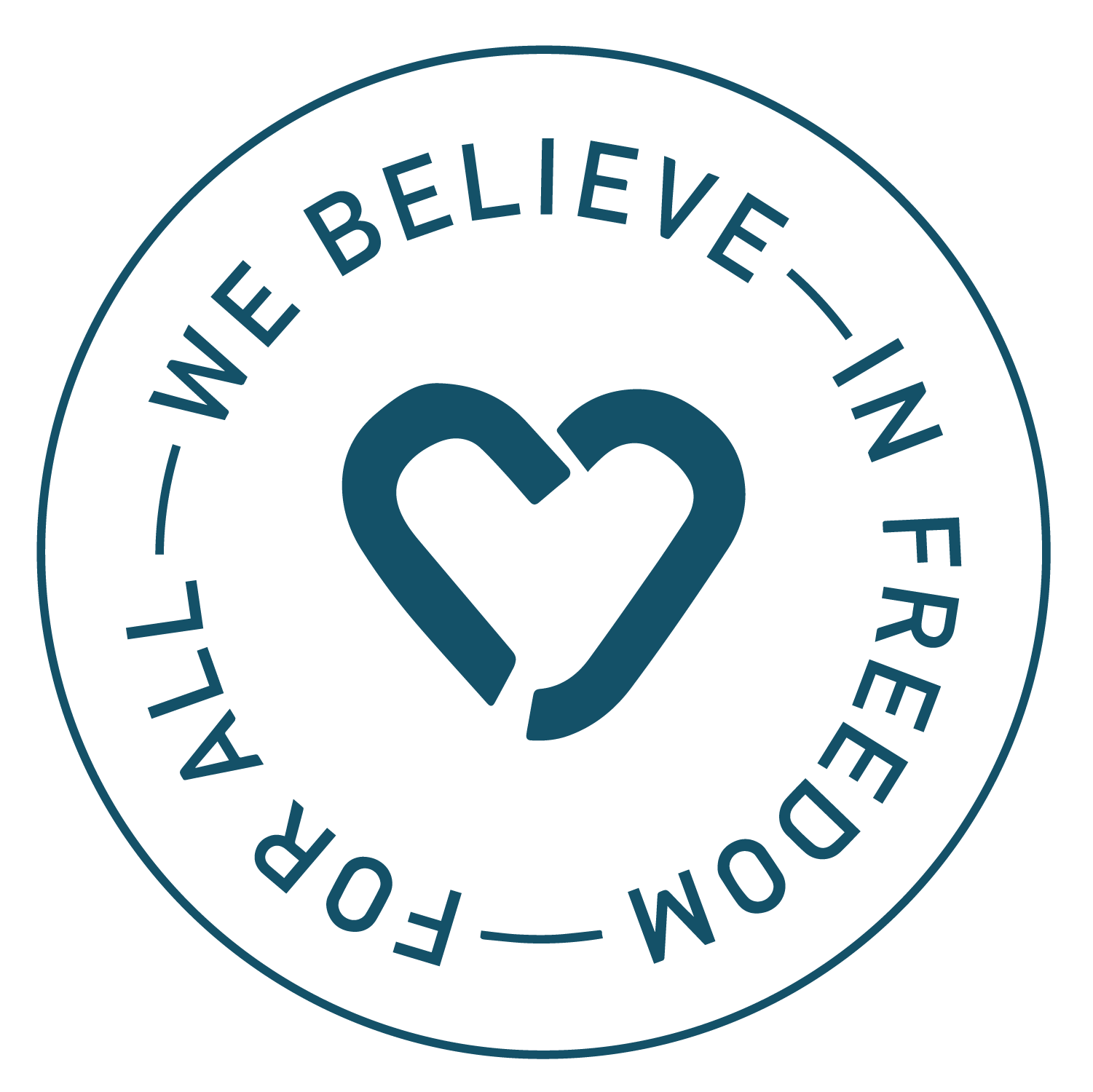 Free for Life International
About
Free for Life International is fighting human trafficking around the world. We believe in freedom for all.
OUR MISSION
The identification, assistance, and restoration of individuals affected by human trafficking and exploitation.
OUR VISION
Freedom for all.
OUR GOAL
is that every person we serve knows…They are enough. They have rights. They have options. They are supported. They have a future.
***Parental review and guidance is advised before allowing children to view this video**
Learn More
Watch a video about Free for Life International!
Get Involved!
Service Opportunities
Educational Activities
Create the Change® partners with nonprofit organizations that we believe offer age-appropriate service opportunities for youth and families. All of our partners sign a collaboration agreement promising to provide age-appropriate activities in a safe environment.
Create the Change® does not run, host, or facilitate the service opportunities seen here, nor are we responsible in any way for the management (financial or otherwise) of the organizations we feature.
Always be sure to do your own research on the nonprofit organization and service opportunities available to make sure it's a good fit for you before getting started. You may find the organization's contact information on their profiles.
Sign Up for Our Newsletter
Stay up-to-date with the latest service opportunities and events in your area!