Explore Our Nonprofit Partners
Explore Our Nonprofit Partners

Green Communications Initiative
About
Our mission is to inspire people to consume responsibly. Communicating through arts, media, culture and education we're committed to actively benefit our environment. By supporting positive consumer behaviors and encouraging necessary change we sustain the health and well-being of our blue and green planet.
Green Communications Initiative (GCI) is a 501(c)(3) nonprofit public benefit corporation devoted to inspiring people to consume responsibly. In order for true environmental change human material consumption must be reduced on a scale massive enough to represent a tipping point. This is a communication inspired from the consumer grass roots upward -- to the point at the top where producers and government intersect and production, policies and consumption change.
Communication is a process that by definition involves sharing. The Latin root of the word comes from communicare, to share. Also at the root of communication is a community. Together we must take the initiative to protect and preserve the health of our miraculous Earth.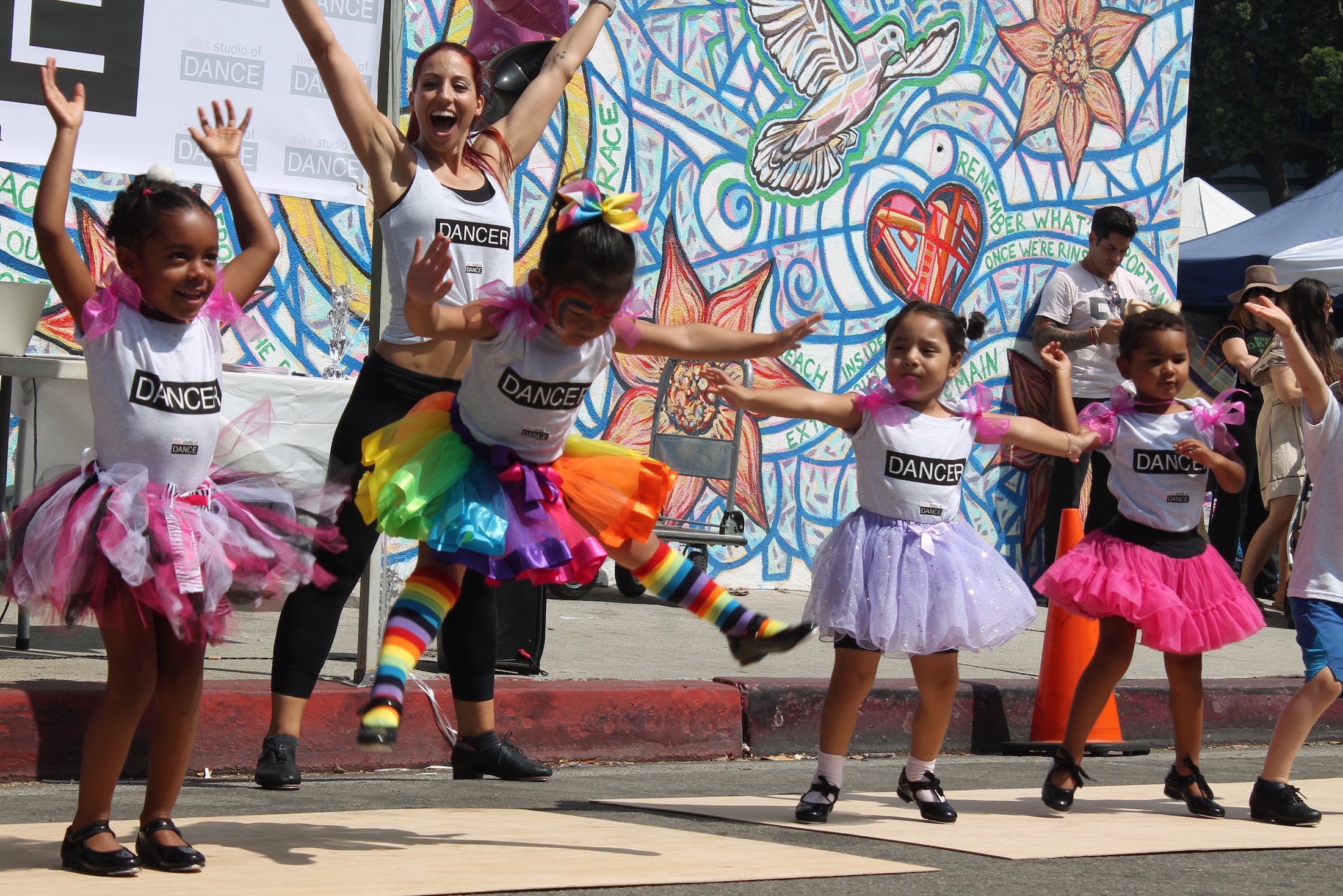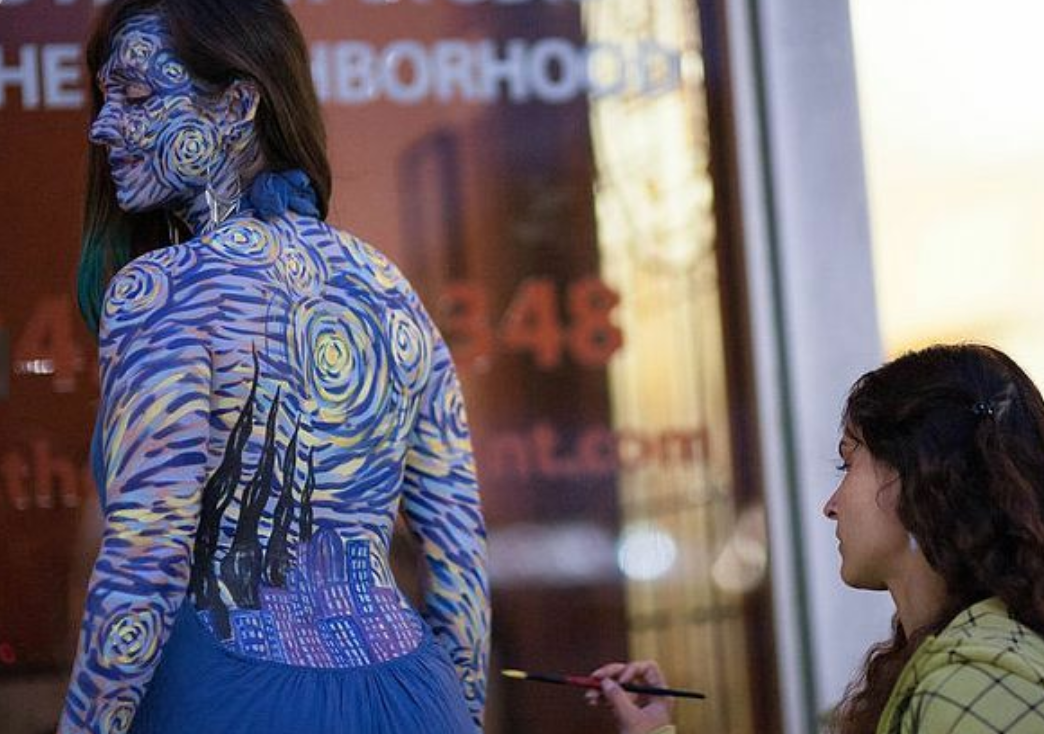 Learn More
Watch a video about Green Communications Initiative!
Create the Change® partners with nonprofit organizations that we believe offer age-appropriate service opportunities for youth and families. All of our partners sign a collaboration agreement promising to provide age-appropriate activities in a safe environment.
Create the Change® does not run, host, or facilitate the service opportunities seen here, nor are we responsible in any way for the management (financial or otherwise) of the organizations we feature.
Always be sure to do your own research on the nonprofit organization and service opportunities available to make sure it's a good fit for you before getting started. You may find the organization's contact information on their profiles.
Sign Up for Our Newsletter
Stay up-to-date with the latest service opportunities and events in your area!