Explore Our Nonprofit Partners
Explore Our Nonprofit Partners

Habitat for Humanity of Greater Los Angeles
About
Seeking to put God's love into action, Habitat for Humanity brings people together to build homes, communities and hope.
The overwhelming need for housing in our communities has provided Habitat for Humanity of Greater Los Angeles (Habitat LA) with a unique opportunity to change lives in our neighborhoods.
Los Angeles ranks as one of the least affordable housing areas in the U.S., and yet Habitat for Humanity is one of the few - if not only -
affordable homeownership programs

that serves families and individuals earning 50-120% of the median family income.
Cost burden and overcrowding are the most serious problems experienced by very-low-income Southern California residents.
Working with volunteers, families, individuals, corporations, congregations, and donors, we are able to address this important housing issue throughout greater Los Angeles. We are dedicated to making homeownership possible for low-income, hardworking families and individuals.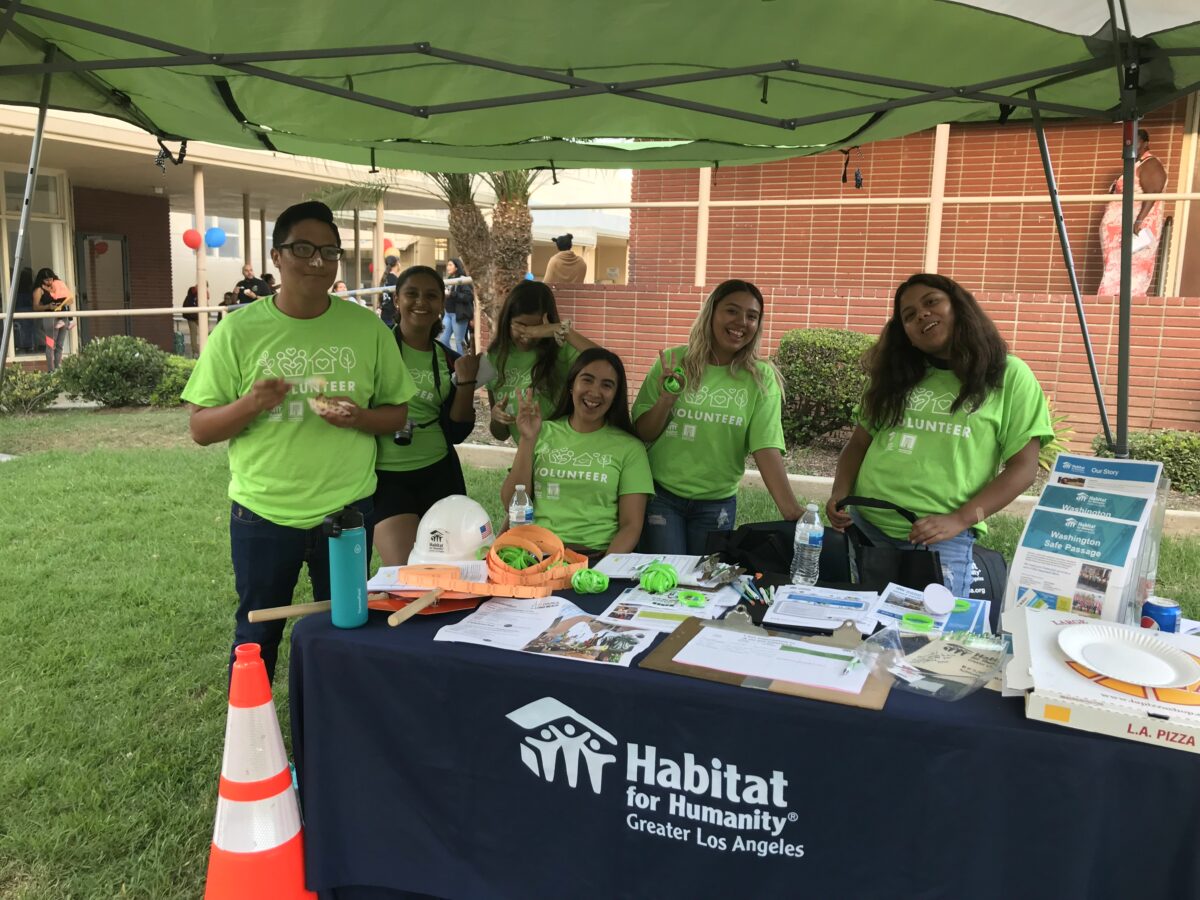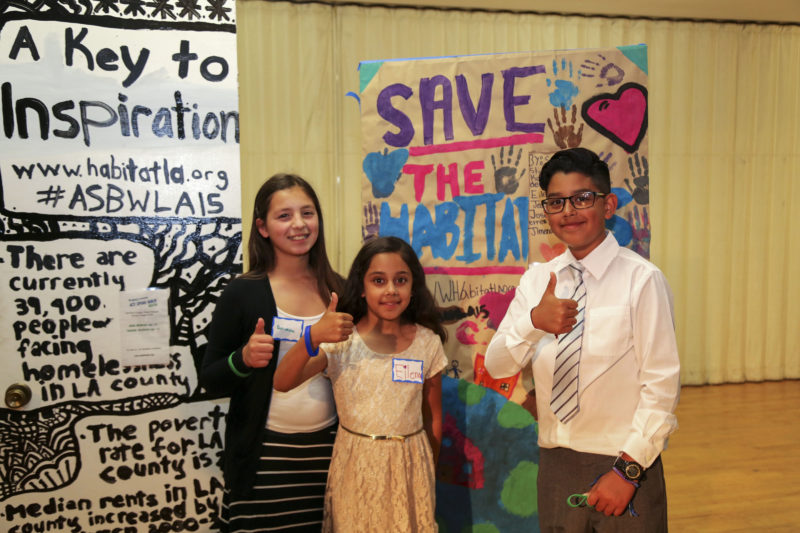 Learn More
Watch a video about Habitat for Humanity of Greater Los Angeles!
Get Involved!
Service Opportunities
Support Habitat LA by creating your own virtual fundraiser, and make a direct impact on the lives of families in need of safe, decent, and affordable housing! You can create a custom fundraising ...
Educational Activities
Create the Change® partners with nonprofit organizations that we believe offer age-appropriate service opportunities for youth and families. All of our partners sign a collaboration agreement promising to provide age-appropriate activities in a safe environment.
Create the Change® does not run, host, or facilitate the service opportunities seen here, nor are we responsible in any way for the management (financial or otherwise) of the organizations we feature.
Always be sure to do your own research on the nonprofit organization and service opportunities available to make sure it's a good fit for you before getting started. You may find the organization's contact information on their profiles.
Sign Up for Our Newsletter
Stay up-to-date with the latest service opportunities and events in your area!