Explore Our Nonprofit Partners
Explore Our Nonprofit Partners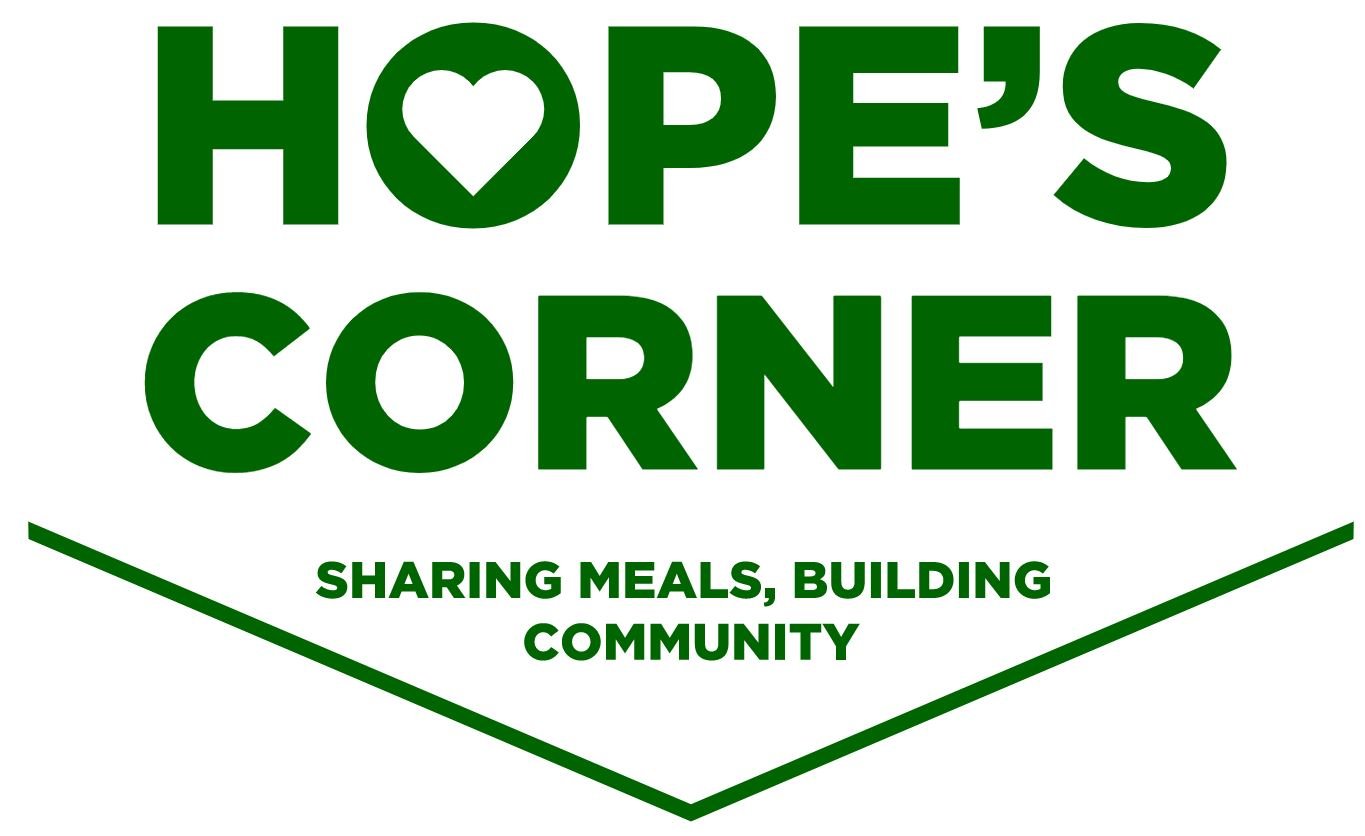 Tracie Wallace , Program Coordinator
748 Mercy Street
Mountain View, CA 94041
Info@hopes-corner.org
650-254-1450
About
Mission

We create a community that promotes the well-being of all by providing nutritious meals and warm showers in a caring and collaborative manner

Vision

We envision a community where no one is hungry

Values

Sustainability, Community, Collaboration, Well-Being

Who We Serve

We welcome anyone who needs a meal, a friendly face and a sense of community

We serve low-income and homeless residents in Mountain View and the surrounding areas. We welcome anyone who needs a meal, a friendly face, and a sense of community.

Our Programs and Services

Hot coffee and snacks - Monday morning

Hot breakfast and bag lunch – Saturday and Wednesday mornings

Showers and laundry service – Saturday and Wednesday

In addition to our regular programs, volunteers are onsite to assist guests with referrals, advocacy, bicycle assistance, clothing & toiletries, housing and job search assistance and much more. We also host special events such as holiday celebrations. .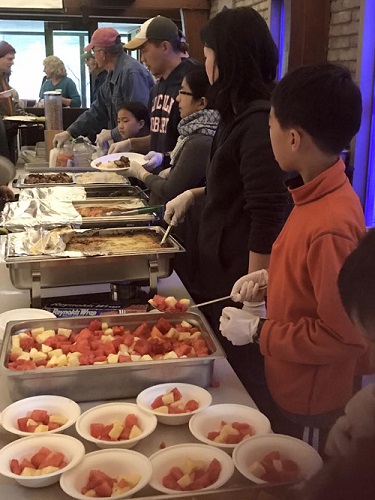 Learn More
Watch a video about Hope's Corner Inc.!
Get Involved!
Service Opportunities
Every week, in addition to a hot breakfast, Hope's Corner distributes over 500 bag lunches to homeless and low-income people. Our guests love to receive lunch bags decorated with happy and hopeful ...
Hope's Corner hands out bag lunches every Saturday and Wednesday morning. The bags are filled with healthy, nonperishable ...
Duties include: Checking guests in and assisting guests to understand shower and laundry program rules.
Educational Activities
Create the Change® partners with nonprofit organizations that we believe offer age-appropriate service opportunities for youth and families. All of our partners sign a collaboration agreement promising to provide age-appropriate activities in a safe environment.
Create the Change® does not run, host, or facilitate the service opportunities seen here, nor are we responsible in any way for the management (financial or otherwise) of the organizations we feature.
Always be sure to do your own research on the nonprofit organization and service opportunities available to make sure it's a good fit for you before getting started. You may find the organization's contact information on their profiles.
Sign Up for Our Newsletter
Stay up-to-date with the latest service opportunities and events in your area!