Explore Our Nonprofit Partners
Explore Our Nonprofit Partners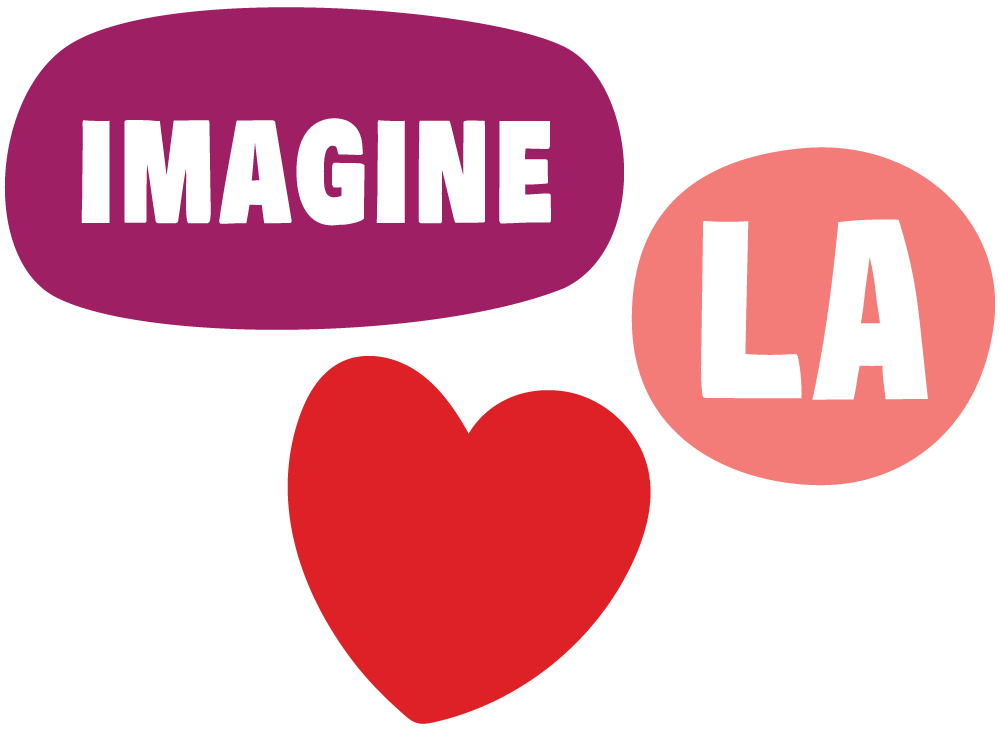 Jennifer Berry , Development Associate
672 S. Fafayette Park Pl
Los Angeles, CA 90057
jennifer@imaginela.org
(541) 301-7755
About
Every day, families experiencing homelessness are moving off the streets and into housing. But a roof over one's head is merely the starting point to a better life.
At Imagine LA, we envision a more equitable Los Angeles in which family homelessness and chronic poverty are things of the past.
Imagine LA uses the Family Partnership Model – which leverages a powerful combination of professional case managers, trained volunteer mentors from the community, and financial wellness programming to ensure that whole families have access to community resources and social capital to build stable lives, economic opportunity, and a two-generation path to wellbeing.
Imagine LA families have already exited homelessness. With us, they build upon their existing assets and strengths, and activate them to thrive.
Our impact is inspiring: families maintaining housing, parents getting on career tracks, youth excelling in school, everyone embracing wellness habits.
Imagine LA is now working with more than 100 families annually, and growing fast. Guided by our strategic plan and with your help, we'll empower hundreds more families.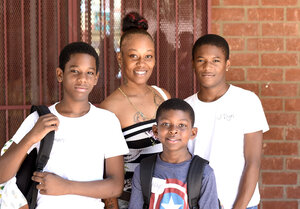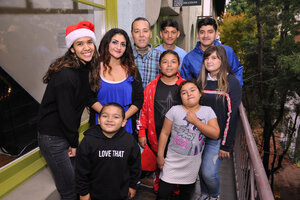 Learn More
Watch a video about Imagine LA!
Get Involved!
Service Opportunities
Educational Activities
Create the Change® partners with nonprofit organizations that we believe offer age-appropriate service opportunities for youth and families. All of our partners sign a collaboration agreement promising to provide age-appropriate activities in a safe environment.
Create the Change® does not run, host, or facilitate the service opportunities seen here, nor are we responsible in any way for the management (financial or otherwise) of the organizations we feature.
Always be sure to do your own research on the nonprofit organization and service opportunities available to make sure it's a good fit for you before getting started. You may find the organization's contact information on their profiles.
Sign Up for Our Newsletter
Stay up-to-date with the latest service opportunities and events in your area!