Explore Our Nonprofit Partners
Explore Our Nonprofit Partners
About
Knit the Rainbow is a 501(c)(3) nonprofit organization based in NYC. Our mission is to collect handmade knit and crochet winter garments from volunteers around the country and distribute them to houseless and at-risk LGBTQ+ youth.
There are upwards of 500,000 homeless LGBTQ+ youth living in the United States. Many of these youth are living without consistent shelter and protection from the brutal winter months faced by many of our cities. That's where Knit the Rainbow (KtR) comes in! We collect handmade winter garments like scarves, beanies, socks, gloves, mittens, ear warmers, sweaters, and more and distribute them to the youth we serve through our community partnerships. In addition, we hope to build a community for these youth by offering them classes in crafting, creating a safe space for them to gather and create together, and more!
Since our founding in June 2020, we have distributed almost 7,500 to youth around NYC and this year we hope to distribute 5,000 more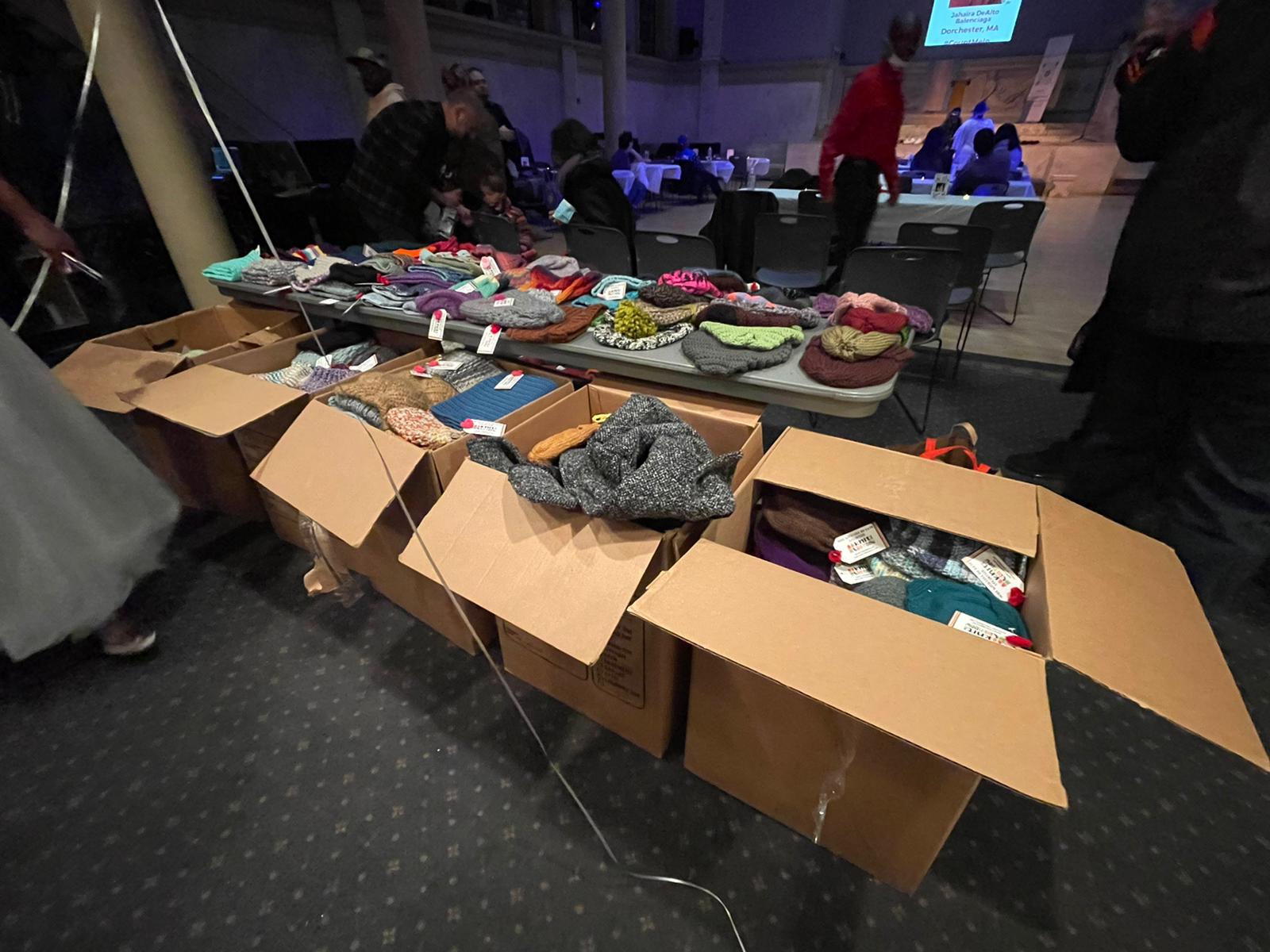 Learn More
Watch a video about Knit the Rainbow, Inc.!
Get Involved!
Service Opportunities
Educational Activities
Create the Change® partners with nonprofit organizations that we believe offer age-appropriate service opportunities for youth and families. All of our partners sign a collaboration agreement promising to provide age-appropriate activities in a safe environment.
Create the Change® does not run, host, or facilitate the service opportunities seen here, nor are we responsible in any way for the management (financial or otherwise) of the organizations we feature.
Always be sure to do your own research on the nonprofit organization and service opportunities available to make sure it's a good fit for you before getting started. You may find the organization's contact information on their profiles.
Sign Up for Our Newsletter
Stay up-to-date with the latest service opportunities and events in your area!