Explore Our Nonprofit Partners
Explore Our Nonprofit Partners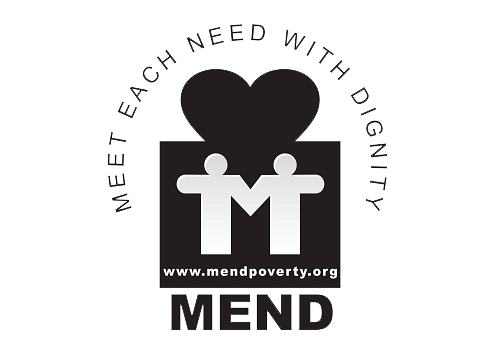 Meet Each Need with Dignity (MEND)
Marcella Jackson , Volunteer & Community Engagement Coordinator
10641 San Fernando Road
Pacoima, CA 91331
Marcella@mendpoverty.org
(818) 686-7327
About
MEND - Meet Each Need With Dignity has been helping families in need since 1971. We want to offer a helping hand to the neediest families so they can get back up on their feet. We have been doing that with the help of volunteers (like you!) for over 40 years.
We offer important services to families that are in need. This includes serving hot lunches to homeless individuals and families; stuffing food boxes; teaching English to adult students; tutoring elementary, middle, and high school students in our afterschool program; and so much more. We provide many essential services to individuals and families who often don't have anywhere else to turn, providing hope as they work to get back on their feet.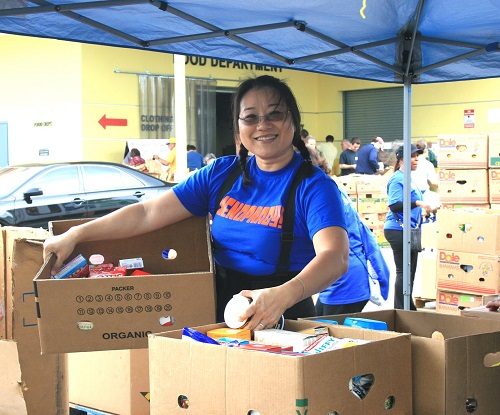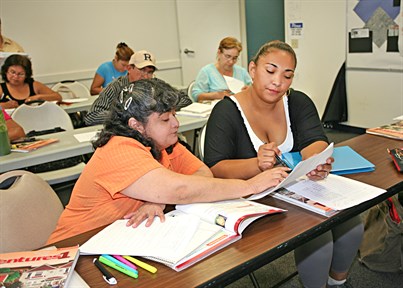 Learn More
Watch a video about Meet Each Need with Dignity (MEND)!
Create the Change® partners with nonprofit organizations that we believe offer age-appropriate service opportunities for youth and families. All of our partners sign a collaboration agreement promising to provide age-appropriate activities in a safe environment.
Create the Change® does not run, host, or facilitate the service opportunities seen here, nor are we responsible in any way for the management (financial or otherwise) of the organizations we feature.
Always be sure to do your own research on the nonprofit organization and service opportunities available to make sure it's a good fit for you before getting started. You may find the organization's contact information on their profiles.
Sign Up for Our Newsletter
Stay up-to-date with the latest service opportunities and events in your area!