Explore Our Nonprofit Partners
Explore Our Nonprofit Partners

MSPCA- Boston Animal Care and Adoption Center
Shannon Noyer
350 South Huntington Ave
Jamaica Plain, MA 02130
snoyer@mspca.org
(617) 524-5784
About
The MSPCA-Angell is a national and international leader in animal protection and veterinary medicine and provides direct hands-on care for thousands of animals each year.
UPDATE SINCE COVID:
We have been as busy as ever at the MSPCA, continuing to do adoptions (by appointment) and supporting animals and their people in our community via community outreach (we have provided over 850,000 meals to animals since March)!
The MSPCA Animal Care and Adoption Centers take care of and find homes for thousands of homeless and unwanted animals each year. We care for dogs and cats, as well as rabbits, guinea pigs, and many other small animals. We also try to help people who own pets to care for them by teaching them and answering questions on dealing with wildlife and the best way to keep their pets happy and healthy. We even have school for dogs to come to!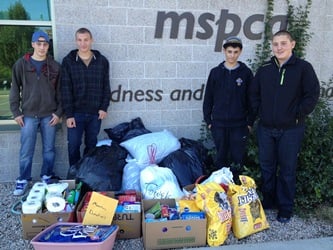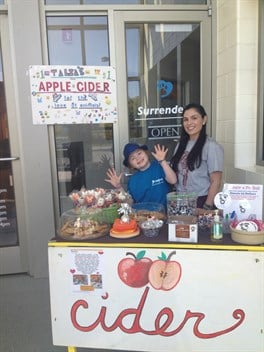 Learn More
Watch a video about MSPCA- Boston Animal Care and Adoption Center!
Get Involved!
Service Opportunities
Educational Activities
Our staff and volunteers are happy to do a virtual presentation for your classroom or group to discuss a variety of important topics, including the mission of the MSPCA and ways in which each of ...
Create the Change® partners with nonprofit organizations that we believe offer age-appropriate service opportunities for youth and families. All of our partners sign a collaboration agreement promising to provide age-appropriate activities in a safe environment.
Create the Change® does not run, host, or facilitate the service opportunities seen here, nor are we responsible in any way for the management (financial or otherwise) of the organizations we feature.
Always be sure to do your own research on the nonprofit organization and service opportunities available to make sure it's a good fit for you before getting started. You may find the organization's contact information on their profiles.
Sign Up for Our Newsletter
Stay up-to-date with the latest service opportunities and events in your area!