Explore Our Nonprofit Partners
Explore Our Nonprofit Partners
About
To provide compassion and care to all animals.
Pasadena Humane is a donor-supported, nonprofit organization that provides animal care and services for homeless and owned animals in the Greater Los Angeles Area. The organization is dedicated to promoting humane treatment and compassion and care for all animals. The animals in its care come from 11 animal control contract cities, as well as partner shelters across the Los Angeles area and beyond. Pasadena Humane also offers lifesaving programs and services to the community that support the human-animal bond and keep pets in homes.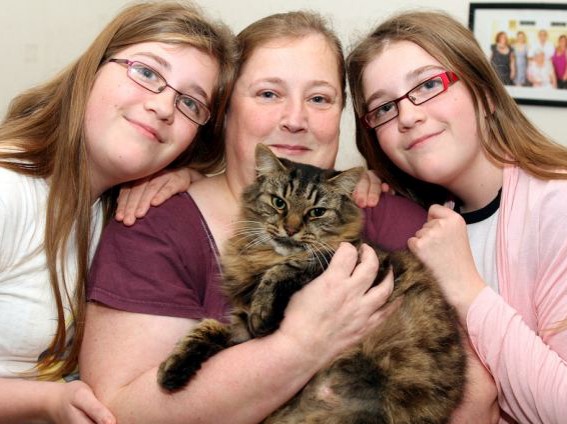 Learn More
Watch a video about Pasadena Humane!
Get Involved!
Service Opportunities
Educational Activities
Create the Change® partners with nonprofit organizations that we believe offer age-appropriate service opportunities for youth and families. All of our partners sign a collaboration agreement promising to provide age-appropriate activities in a safe environment.
Create the Change® does not run, host, or facilitate the service opportunities seen here, nor are we responsible in any way for the management (financial or otherwise) of the organizations we feature.
Always be sure to do your own research on the nonprofit organization and service opportunities available to make sure it's a good fit for you before getting started. You may find the organization's contact information on their profiles.
Sign Up for Our Newsletter
Stay up-to-date with the latest service opportunities and events in your area!