Explore Our Nonprofit Partners
Explore Our Nonprofit Partners

Proclaim International Ministries
David Eze , Secretary
23105 Madison Street Apt 110
Torrance, CA 90505
jus2eze@hotmail.com
3107388298
About
Proclaim International Ministries is a holistic non-profit organization committed to meeting the needs of the homeless and less fortunate through providing nourishment, spiritual counseling, educational and rehabilitation services.
Our Commitments to Date
Weekly community food distribution (every Saturday in Compton RAIN OR SHINE!)

Weekly community one on one counseling (every Monday)

International Educational Services (School and orphanage located in Nigeria).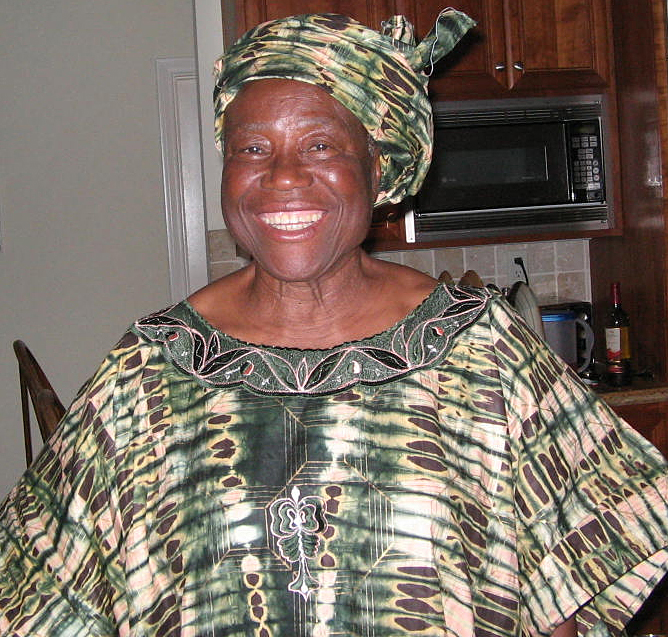 Get Involved!
Service Opportunities
Proclaim International Ministries (P.I.M) first began in 1992 in Los Angeles as Voice International Ministries. Voice International Ministries helped pioneer various community food outreach in the ...
Educational Activities
Create the Change® partners with nonprofit organizations that we believe offer age-appropriate service opportunities for youth and families. All of our partners sign a collaboration agreement promising to provide age-appropriate activities in a safe environment.
Create the Change® does not run, host, or facilitate the service opportunities seen here, nor are we responsible in any way for the management (financial or otherwise) of the organizations we feature.
Always be sure to do your own research on the nonprofit organization and service opportunities available to make sure it's a good fit for you before getting started. You may find the organization's contact information on their profiles.
Sign Up for Our Newsletter
Stay up-to-date with the latest service opportunities and events in your area!