Explore Our Nonprofit Partners
Explore Our Nonprofit Partners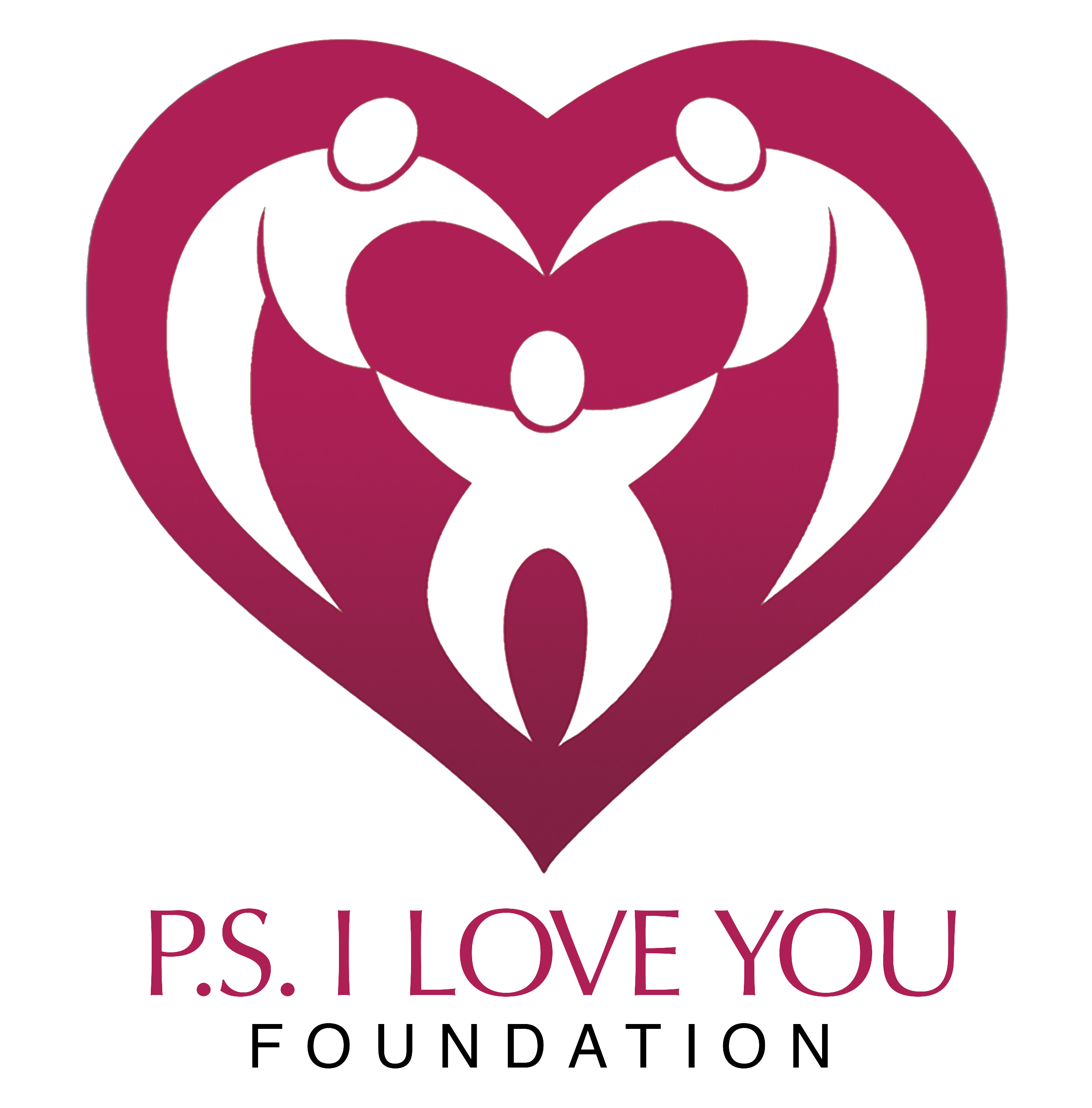 About
Social Emotional Learning (SEL) programs that inspire confidence, compassion, motivation and
inclusion…teaching what textbooks can't: social-emotional health and well-being
WHO WE ARE: PS I Love You Foundation is a 501(c)3 nonprofit founded in 1998, and reaching 700-
1,000 at-risk youth a year through our proprietary Social Emotional Learning (SEL) curriculum. We are
currently a volunteer-based organization, growing quickly, that is passionate about children's health to
include their social, emotional, physical, mental well-being and overall happiness. We strive to empower
youth to live their best life filled with self-acceptance, integrity, inclusion, compassion, motivation, love
and lots of self-awareness. Programs are taught in three formats: online, in Community PODs, and in
traditional classroom-style settings. Our programs teach the vital life skills for Social-Emotional
Intelligence identified by CASEL.org and include Growth Mindset, Resilience and Healthy Habits.
MISSION: Develop and implement effective social and emotional learning- resilience programs for
youth K-12 to influence life skills for social and emotional well-being, positive habits, confidence,
healthy relationships and most importantly, RESPECT & LOVE for self, others and the world around.
www.psiloveyoufoudantion.org
VISION: We believe that every child deserves the right to have a healthy sense of self, be able to feel
and give love and honestly believe they can accomplish great things.
WHY: - Depression, stress, suicide, isolation, bias, opioids, uncertainty, anxiety are higher than ever.
- 75% of words kids use are negative: stressed, tired, bored and even the word "kill" in gaming.
SEL effects outlook!
- Love4Life teaches skills for optimism, confidence, inclusion, happiness, stress management.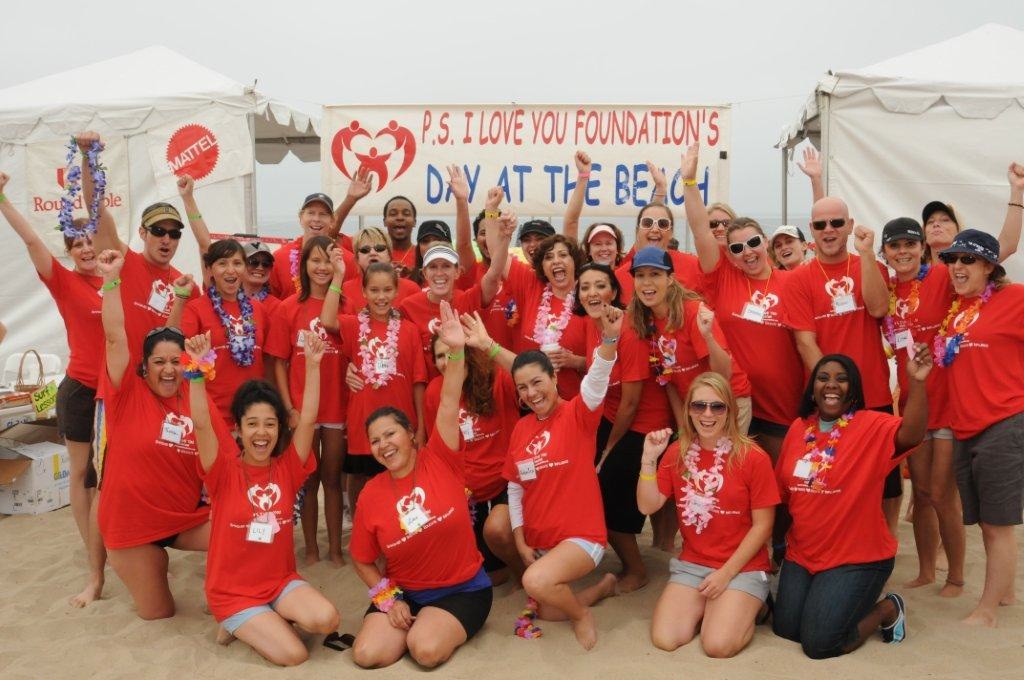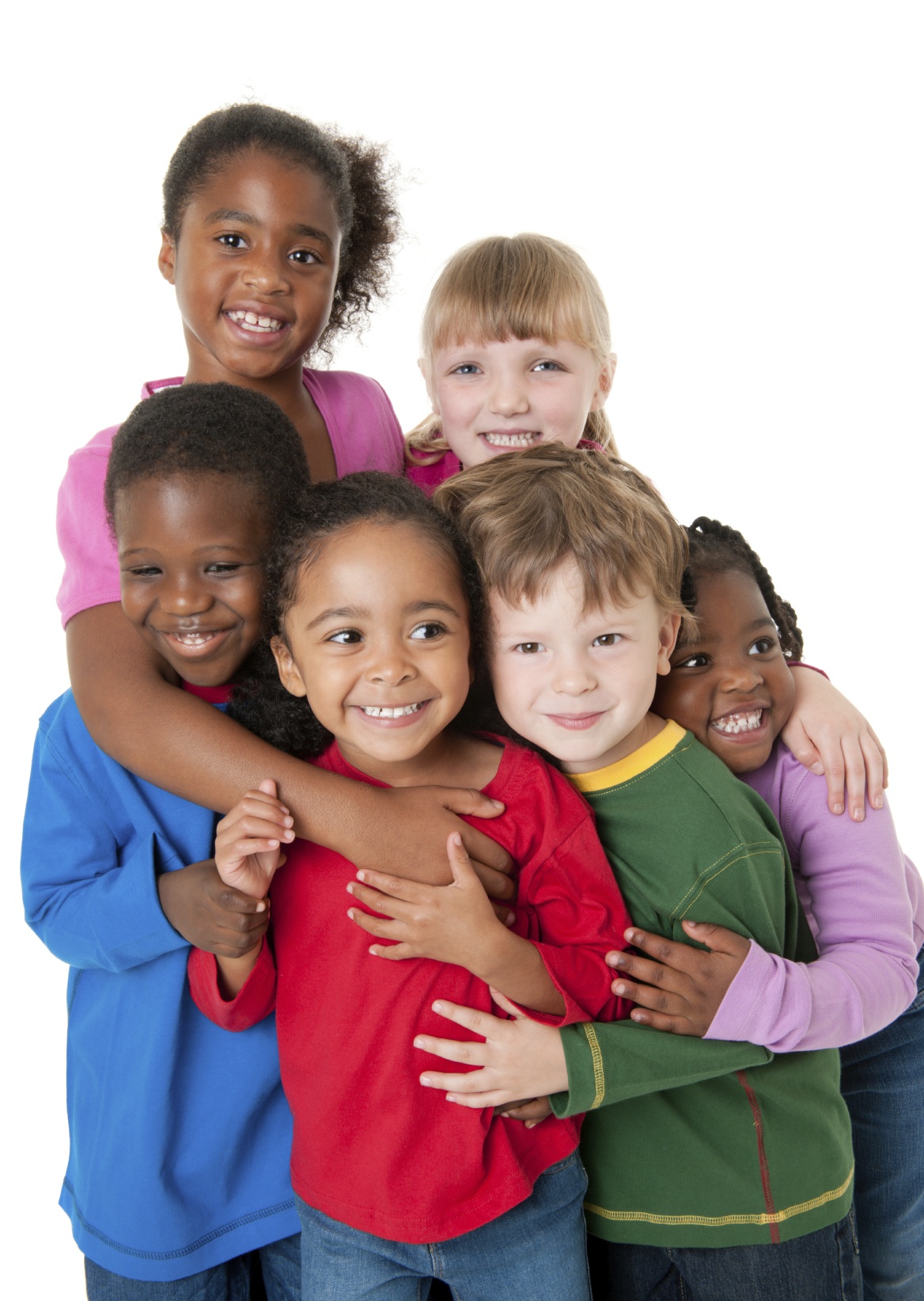 Learn More
Watch a video about PS I Love You Foundation!
Get Involved!
Service Opportunities
Our mission is the development and teaching of effective Social Emotional Learning Programs for at-promise youth K-12. Develop and post fun and interactive social media to build awareness ...
Educational Activities
Create the Change® partners with nonprofit organizations that we believe offer age-appropriate service opportunities for youth and families. All of our partners sign a collaboration agreement promising to provide age-appropriate activities in a safe environment.
Create the Change® does not run, host, or facilitate the service opportunities seen here, nor are we responsible in any way for the management (financial or otherwise) of the organizations we feature.
Always be sure to do your own research on the nonprofit organization and service opportunities available to make sure it's a good fit for you before getting started. You may find the organization's contact information on their profiles.
Sign Up for Our Newsletter
Stay up-to-date with the latest service opportunities and events in your area!