Explore Our Nonprofit Partners
Explore Our Nonprofit Partners

Reading Partners San Francisco Bay Area
About
Reading Partners mobilizes communities to provide students with the proven, individualized reading support they need to read at grade level by fourth grade.We know that reading is the foundation for all future learning, and the ability to read transforms lives and empowers children and communities to reach their full potential. Research shows that students who read at grade level by fourth grade have a greater opportunity to succeed in school and in life.
We partner with under-resourced schools and engage volunteers just like you! To work one-on-one with students (Kindergarten - 4th grade) who struggle with reading. We recruit and train volunteers ages 14+ to work one-on-one with students for one hour twice a week, following a curriculum that we provide. We currently serve at 28 Reading Centers across San Francisco and East Bay.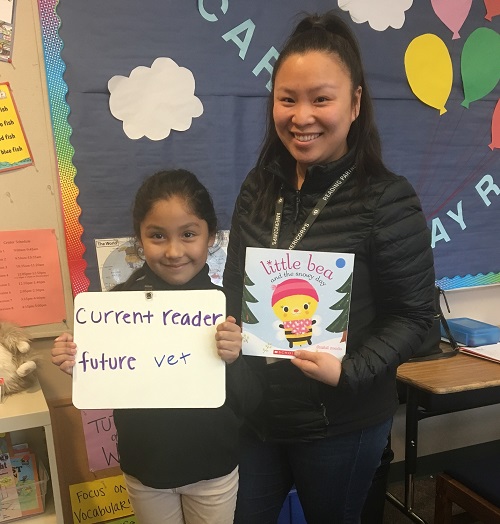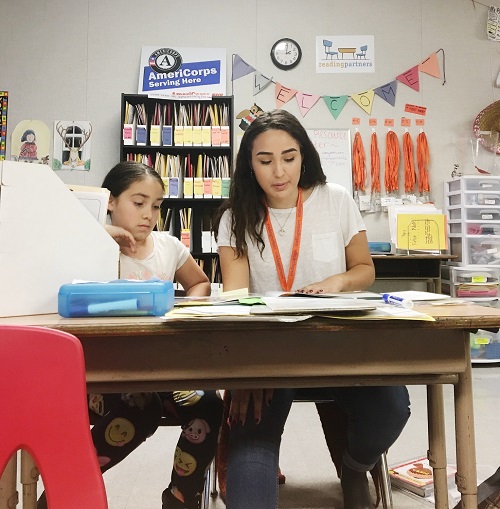 Learn More
Watch a video about Reading Partners San Francisco Bay Area!
Get Involved!
Service Opportunities
Help make bookmarks for other kids in your area who are learning how to read!
Help collect books for Kindergarten through 4th grade students who are learning how to read!
Educational Activities
Create the Change® partners with nonprofit organizations that we believe offer age-appropriate service opportunities for youth and families. All of our partners sign a collaboration agreement promising to provide age-appropriate activities in a safe environment.
Create the Change® does not run, host, or facilitate the service opportunities seen here, nor are we responsible in any way for the management (financial or otherwise) of the organizations we feature.
Always be sure to do your own research on the nonprofit organization and service opportunities available to make sure it's a good fit for you before getting started. You may find the organization's contact information on their profiles.
Sign Up for Our Newsletter
Stay up-to-date with the latest service opportunities and events in your area!