Explore Our Nonprofit Partners
Explore Our Nonprofit Partners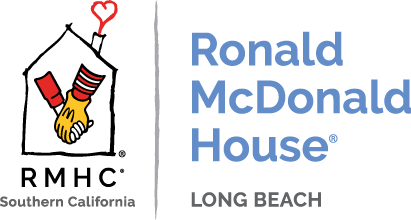 Ronald McDonald House Long Beach
Kevin Bebe , Volunteer Coordinator
500 E. 27th Street
Long Beach, CA 90806
KBebe@rmhcsc.org
562-285-4307
About
To provide comfort, care and support to children and families in Southern California.
At Ronald McDonald House Charities of Southern California, we express our mission through our programs, which include seven Ronald McDonald Houses in Bakersfield, Inland Empire, Long Beach, Los Angeles, Orange County, Pasadena and Westside of Los Angeles. We operate two Ronald McDonald Family Rooms at CHOC Children's Hospital in Orange and CHOC Children's at Mission Hospital. We are developing a new Family Room in Ventura, at the Ventura County Medical Center, and a new House near the UCLA/Mattel Children's Hospital on the Westside Los Angeles. We are one of the only Ronald McDonald House Charities chapters across the world that operates a cost-free, medically-supervised Camp for children with cancer and their families, Camp Ronald McDonald for Good Times.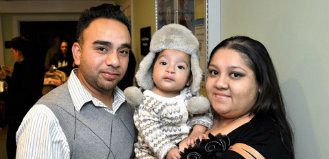 Learn More
Watch a video about Ronald McDonald House Long Beach!
Get Involved!
Service Opportunities
We provide comfort, care and support to children and families in Southern California. During COVID, our families cannot share laundry products. Help us and our families out by creating ...
Educational Activities
Create the Change® partners with nonprofit organizations that we believe offer age-appropriate service opportunities for youth and families. All of our partners sign a collaboration agreement promising to provide age-appropriate activities in a safe environment.
Create the Change® does not run, host, or facilitate the service opportunities seen here, nor are we responsible in any way for the management (financial or otherwise) of the organizations we feature.
Always be sure to do your own research on the nonprofit organization and service opportunities available to make sure it's a good fit for you before getting started. You may find the organization's contact information on their profiles.
Sign Up for Our Newsletter
Stay up-to-date with the latest service opportunities and events in your area!