Explore Our Nonprofit Partners
Explore Our Nonprofit Partners
About
Rosie's Place was founded in 1974 as the first women's shelter in the United States. Our mission is to provide a safe and nurturing environment that helps poor and homeless women maintain their dignity, seek opportunity and find security in their lives.
Today, Rosie's Place not only provides meals and shelter but also creates answers for 12,000 women a year through wide-ranging support, housing and education services. Rosie's Place relies solely on the generous support of individuals, foundations and corporations and does not accept any city, state or federal funding. Thanks to these donations, 88 cents of every dollar raised goes directly to services for poor and homeless women.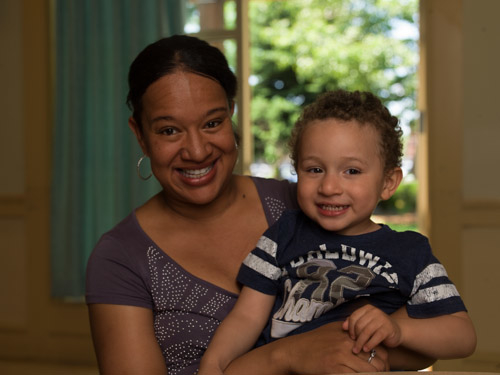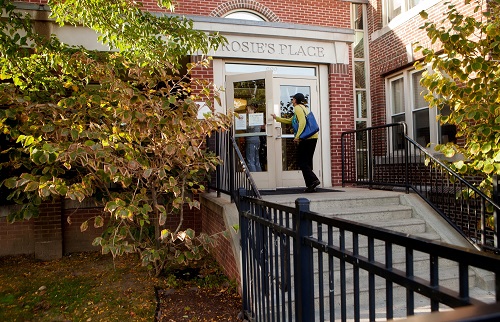 Learn More
Watch a video about Rosie's Place!
Get Involved!
Service Opportunities
Educational Activities
Create the Change® partners with nonprofit organizations that we believe offer age-appropriate service opportunities for youth and families. All of our partners sign a collaboration agreement promising to provide age-appropriate activities in a safe environment.
Create the Change® does not run, host, or facilitate the service opportunities seen here, nor are we responsible in any way for the management (financial or otherwise) of the organizations we feature.
Always be sure to do your own research on the nonprofit organization and service opportunities available to make sure it's a good fit for you before getting started. You may find the organization's contact information on their profiles.
Sign Up for Our Newsletter
Stay up-to-date with the latest service opportunities and events in your area!