Explore Our Nonprofit Partners
Explore Our Nonprofit Partners

Santa Maria Urban Ministry
About
Santa Maria Urban Ministry's mission is to provide our community with a safe, welcoming place for basic services that meet short-term needs like food and clothing and to promote permanent, uplifting transformation for client families through education, service and targeted programs.
Santa Maria Urban Ministry was founded in 1983 to provide emergency food to the hungry residents of downtown San Jose, California. Today we serve families and individuals from a wide area within the City of San Jose from our Guadalupe Washington site in downtown. An outreach ministry of the Episcopal Diocese of El Camino Real, Santa Maria has featured a food pantry for 36 years and also offers a clothing closet, early childhood education, an afterschool homework Center, English as a Second Language Classes for adults and targeted programs for the homeless.
At this time of the year, we are in need of gifts, gift cards, toys, sleeping bags, and warm clothing.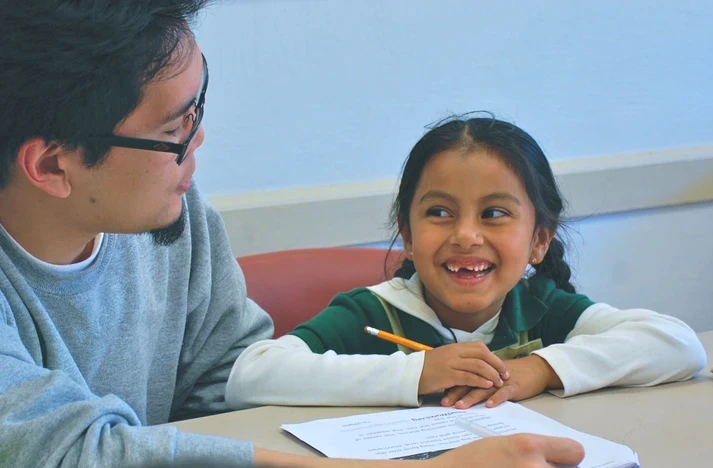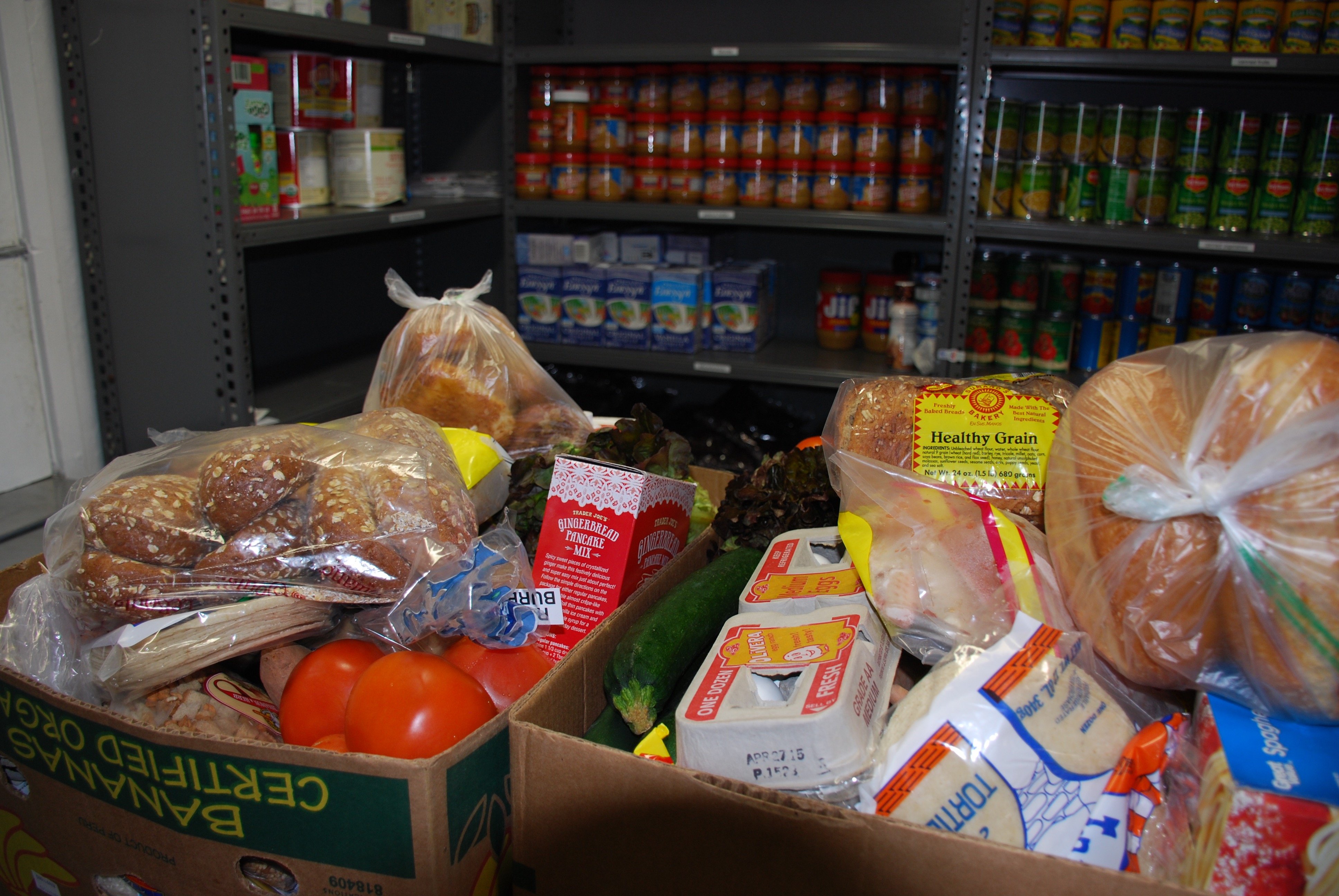 Learn More
Watch a video about Santa Maria Urban Ministry!
Get Involved!
Service Opportunities
We know our clients by name; we know their children and their grandchildren. We now have families with children attending college. Santa Maria ...
Educational Activities
Create the Change® partners with nonprofit organizations that we believe offer age-appropriate service opportunities for youth and families. All of our partners sign a collaboration agreement promising to provide age-appropriate activities in a safe environment.
Create the Change® does not run, host, or facilitate the service opportunities seen here, nor are we responsible in any way for the management (financial or otherwise) of the organizations we feature.
Always be sure to do your own research on the nonprofit organization and service opportunities available to make sure it's a good fit for you before getting started. You may find the organization's contact information on their profiles.
Sign Up for Our Newsletter
Stay up-to-date with the latest service opportunities and events in your area!