Explore Our Nonprofit Partners
Explore Our Nonprofit Partners
About
Sarge's Resource Center is changing the culture on how Veterans receive their Resources and Services. Our mission is simple....Getting Veterans Squared Away.
Sarge's Resource Center focuses on providing free resources and services to our military veterans who have fought for our country, to protect and service the American people.
We believe every veteran deserves the care they earned from sacrificial service, being afforded every opportunity to obtain what they need to comfortably transition into a normal life after the uniform comes off.
Veterans shouldn't have to hunt for their resources that they deserve. At Sarge's Resource Center, we will help you find and obtain what you need in a timely manner.
Our vision is to create a simple, fast, and reliable outlet for all veterans to be accessible to for resources and services while creating local opportunity, growth, and impact within the entire veteran community.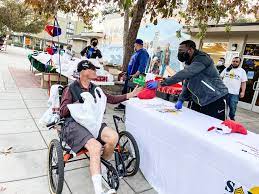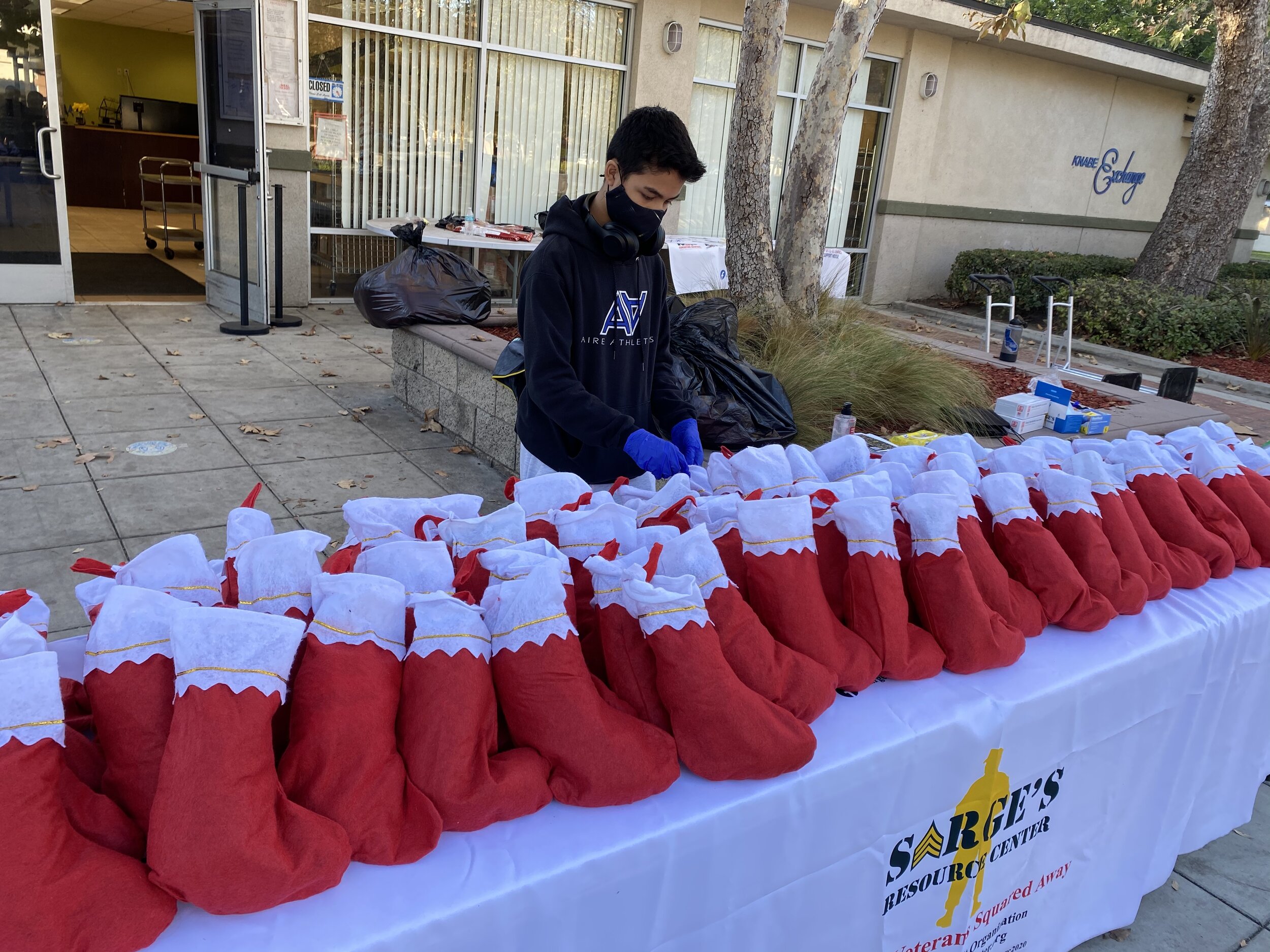 Create the Change® partners with nonprofit organizations that we believe offer age-appropriate service opportunities for youth and families. All of our partners sign a collaboration agreement promising to provide age-appropriate activities in a safe environment.
Create the Change® does not run, host, or facilitate the service opportunities seen here, nor are we responsible in any way for the management (financial or otherwise) of the organizations we feature.
Always be sure to do your own research on the nonprofit organization and service opportunities available to make sure it's a good fit for you before getting started. You may find the organization's contact information on their profiles.
Sign Up for Our Newsletter
Stay up-to-date with the latest service opportunities and events in your area!