Explore Our Nonprofit Partners
Explore Our Nonprofit Partners

Alicia Garcia , Associate Director
1854 Bay Road
East Palo Alto, CA 94303
agarcia@wehope.org
650-779-5049
About
WeHOPE stands for We Help Other People Excel, and was founded in 1999 with a focus of helping the underserved in our community for the purpose of positive transformation in three areas. The first and primary mission is to help homeless adults rebuild their lives by connecting them to resources such as education, job placement, housing and other services through our Transitional/Supportive Housing Shelter, H.O.P.E. Jobs employment certification program, and the Dignity on Wheels mobile shower and laundry outreach program. WeHOPE also help families in the community through the Kids N.O.W. program, where up to 200 kids are fed each week.
Volunteers are an integral part of how WeHOPE is able to serve those in need throughout the Bay Area. Volunteering with WeHOPE gives our homeless neighbors and program participants much needed support to build a bridge to self-sufficiency and is a rewarding experience for you as well.
WeHOPE is the loving neighbor that believes access to clean water, a healthy meal, and affordable dignified housing is a basic human right. We believe that no one facing homelessness should go without a shower, clean laundry, a healthy meal, or a safe place to sleep, which is why we provide comprehensive services that meet the health and safety needs of the whole person. Through WeHOPE's job training, recidivism programs, and employment opportunities, we bring life skills to people in need so they can maintain quality of life and put them on a path to self-sufficiency.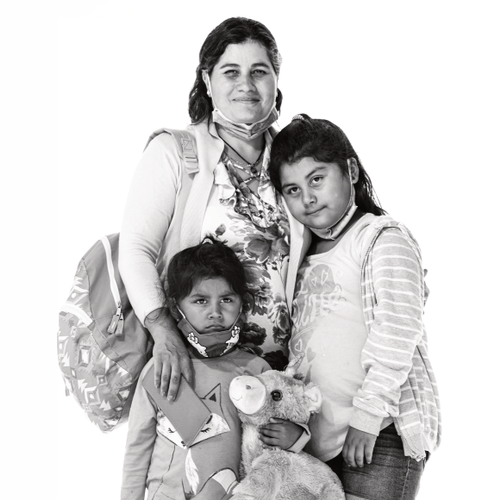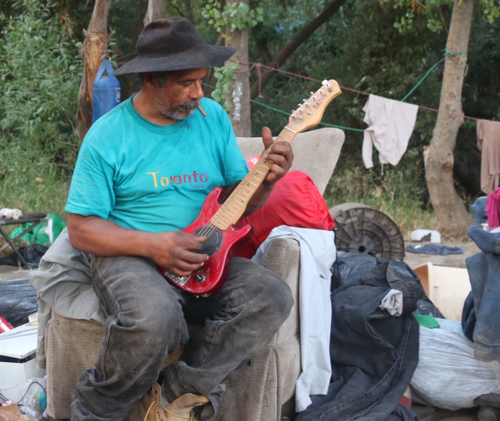 Learn More
Watch a video about WeHOPE!
Get Involved!
Service Opportunities
Project WeHOPE operates as an emergency homeless shelter serving San Mateo County and Santa Clara County. Support the shelter by volunteering to prepare, serve, and clean up dinner. We ...
Project WeHOPE operates as an emergency homeless shelter serving San Mateo County and Santa Clara County. Support the shelter by volunteering in our laundry facility where you will wash linens for ...
Assist with packing groceries for our Kids NOW Program. Project WeHOPE is the sponsor of a Kid's NOW Food Program, which stands for "Nutrition on Weekends," providing weekly fresh food for ...
Educational Activities
Create the Change® partners with nonprofit organizations that we believe offer age-appropriate service opportunities for youth and families. All of our partners sign a collaboration agreement promising to provide age-appropriate activities in a safe environment.
Create the Change® does not run, host, or facilitate the service opportunities seen here, nor are we responsible in any way for the management (financial or otherwise) of the organizations we feature.
Always be sure to do your own research on the nonprofit organization and service opportunities available to make sure it's a good fit for you before getting started. You may find the organization's contact information on their profiles.
Sign Up for Our Newsletter
Stay up-to-date with the latest service opportunities and events in your area!