Explore Our Nonprofit Partners
Explore Our Nonprofit Partners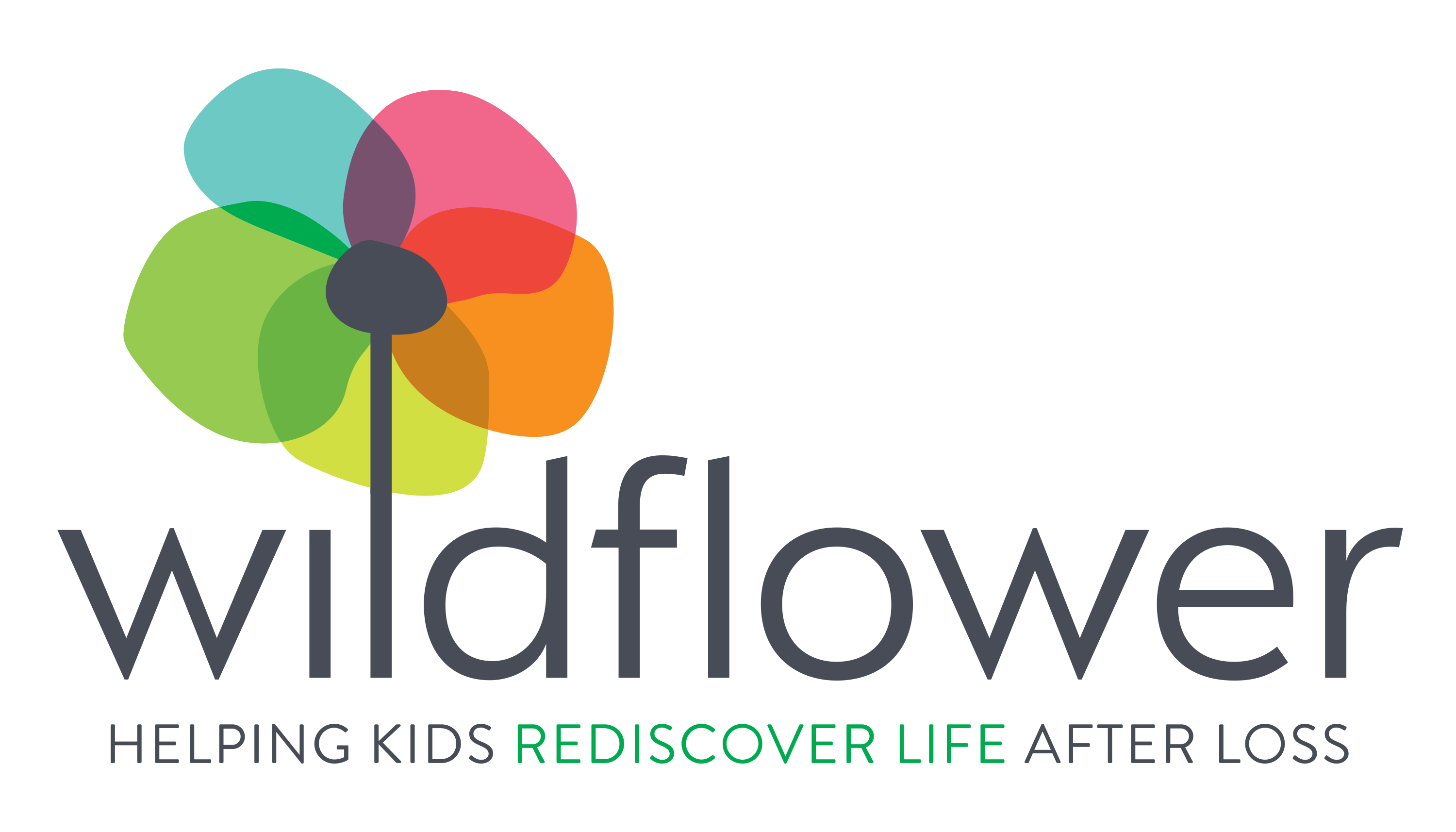 About
Wildflower is dedicated to serving children and families who have experienced the death of a parent. We provide the gifts of camp, enriching experiences, and consistent, long-term support to help families strengthen their resilience and create positive opportunities for the future.
Our unique program provides individually tailored support for grieving families. Wildflower provides emotional and logistical support to the surviving parent and the opportunity for at-risk children to receive the incredible experiences that summer camp brings. Our Family Liaison Team is a keystone of our program. Each family is paired with a family liaison, a trained human services professional, who works with the parent and their children by lending a listening ear, helping them find best-fit camps for their children, and providing referrals to grief programs and other resources when needed. Wildflower's program of placing grieving children in a supportive camp community, surrounded by mentors and counselors and opportunities to master new skills, facilitates healing and increases their resilience. In addition, Wildflower provides advocacy, camp tuition negotiation, and financial support to make camp and enrichment opportunities possible to help families rebuild their lives after loss. We strive to place our children in the best-fit camp for each child, with their interests and the entire family's needs in mind. We place our campers in traditional day or overnight, and specialty (e.g., sports/arts/travel/service/adventure) camps close to home, throughout the Northeast, across the U.S., and internationally.
Once a child becomes a Wildflower camper, we support them for as long as our assistance is needed, up to age 18. Even as our Wildflower teens move beyond their camping years, we continue to support them through our college planning program, developed to assist families and teens as they begin to navigate the admissions process. We have partnered with college counseling and standardized test preparation organizations to provide workshops for teens and parents regarding the application process and financial aid. Wildflower staff works with our partners to provide test preparation tutoring and individualized college planning services at a reduced cost.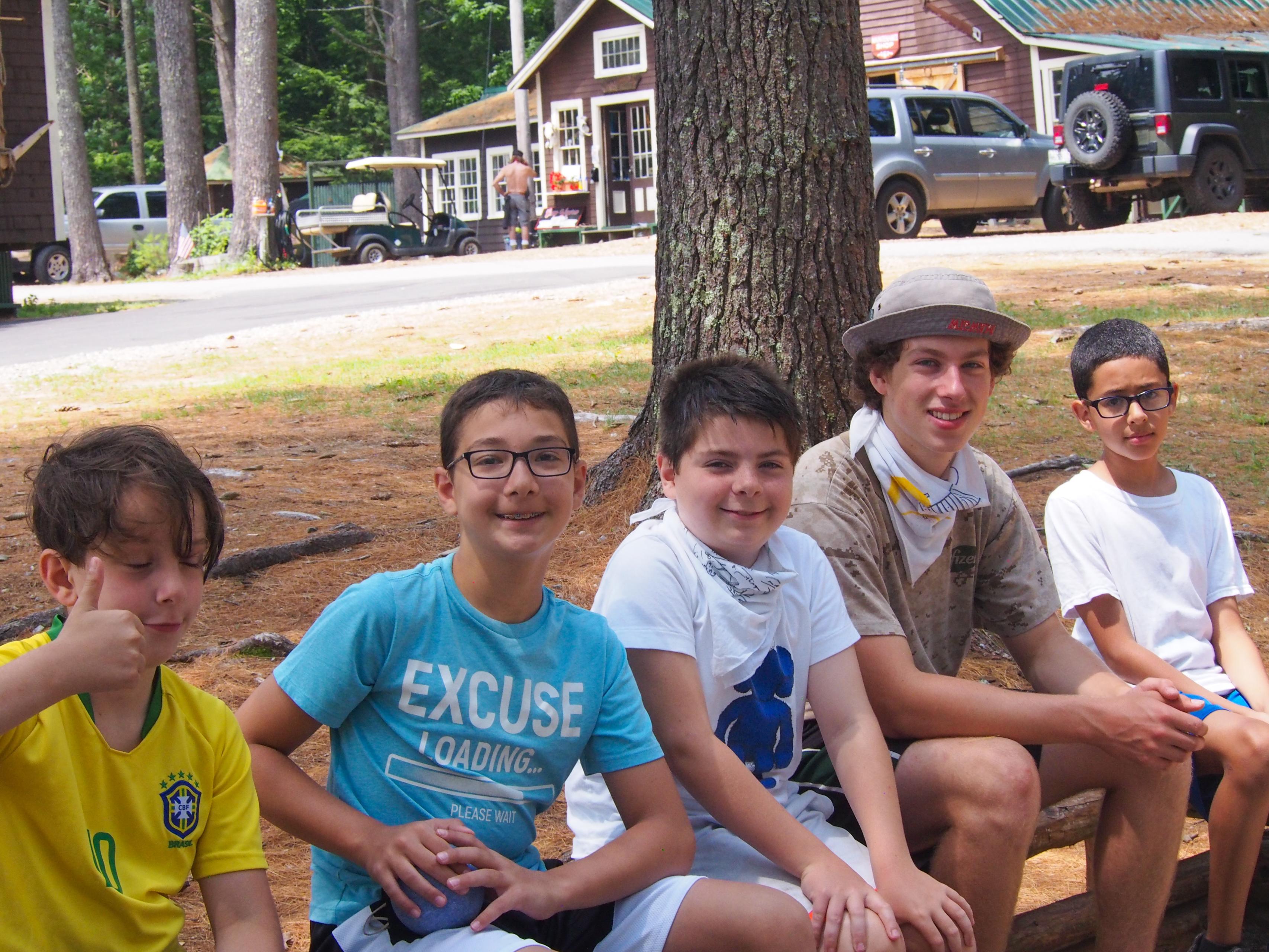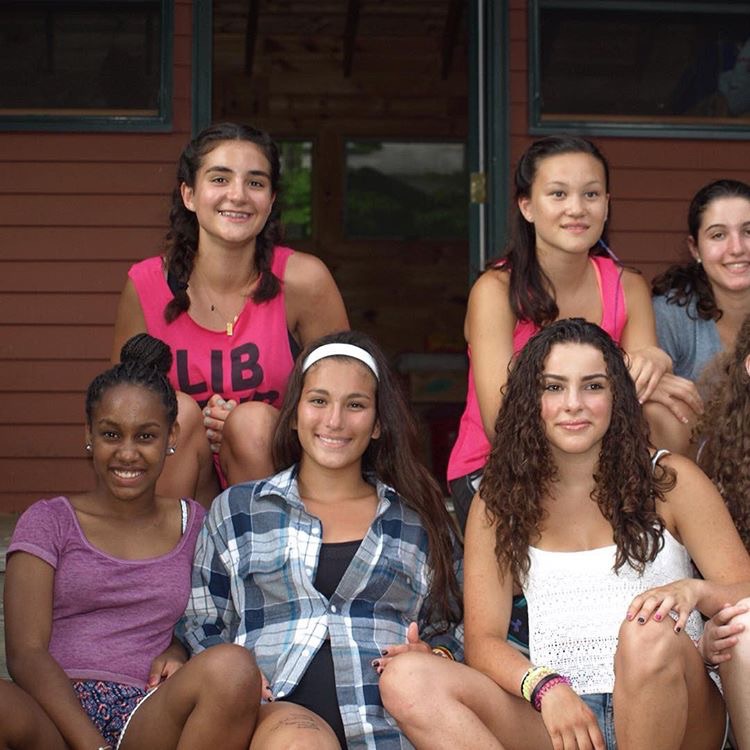 Learn More
Watch a video about Wildflower!
Create the Change® partners with nonprofit organizations that we believe offer age-appropriate service opportunities for youth and families. All of our partners sign a collaboration agreement promising to provide age-appropriate activities in a safe environment.
Create the Change® does not run, host, or facilitate the service opportunities seen here, nor are we responsible in any way for the management (financial or otherwise) of the organizations we feature.
Always be sure to do your own research on the nonprofit organization and service opportunities available to make sure it's a good fit for you before getting started. You may find the organization's contact information on their profiles.
Sign Up for Our Newsletter
Stay up-to-date with the latest service opportunities and events in your area!