Explore Our Nonprofit Partners
Explore Our Nonprofit Partners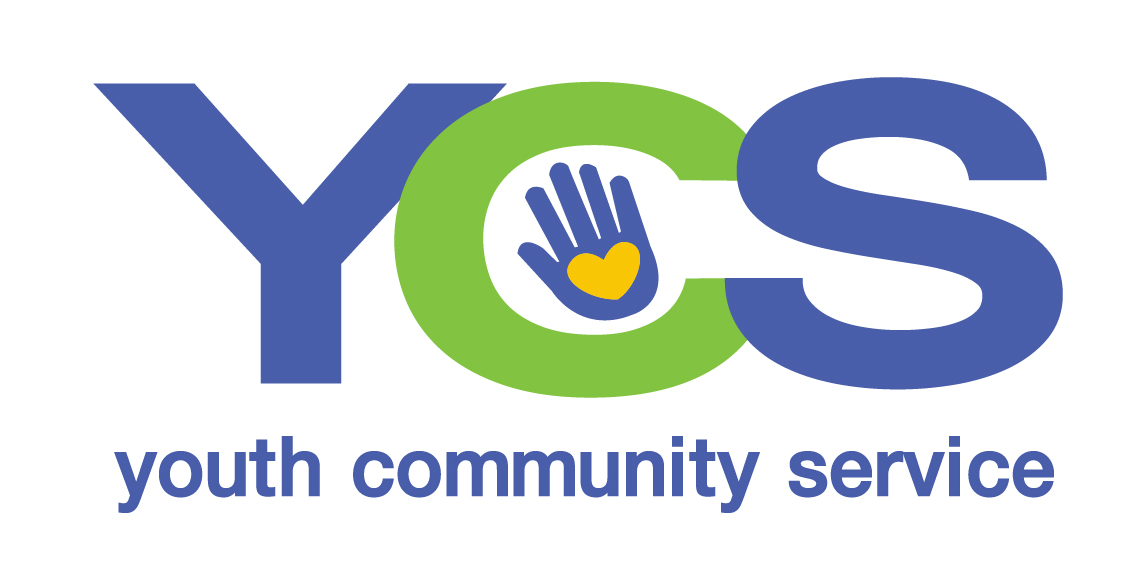 Youth Community Service (YCS)
About
Youth Community Service (YCS) builds bridges between communities through service because we believe that every young person who has a heart full of service has a future of meaning and purpose.
Youth Community Service (YCS) was founded in 1990 as a unique community education partnership among the cities of Palo Alto and East Palo Alto, Ravenswood City School District and Palo Alto Unified School District with the mission to bridge our communities through youth service. YCS engages young people from diverse midpeninsula communities in meaningful service-based learning. YCS youth build leadership and life skills, empathy for the needs of others, and a sense of connectedness, purpose, and efficacy while making a positive difference in the lives of those around them. Our work is rooted in the core competency of service-learning strategies that make learning relevant to youth and yield strong measurable outcomes. Our young people achieve remarkable growth in attitude, motivation, and behavior - in the community as well as the classroom. YCS evidence-based curriculum and network of partnerships help build personal, social, and cultural competencies; develop decision-making skills; reinforce core values of caring, integrity, responsibility, and engagement; and help each young person discover their "path to purpose" that transforms their relationship with their community. Our programs are designed to meet youth no matter where they are on their service engagement journey–whether they are taking their first steps into the world of service or if they are ready to plan large-scale projects that will engage others.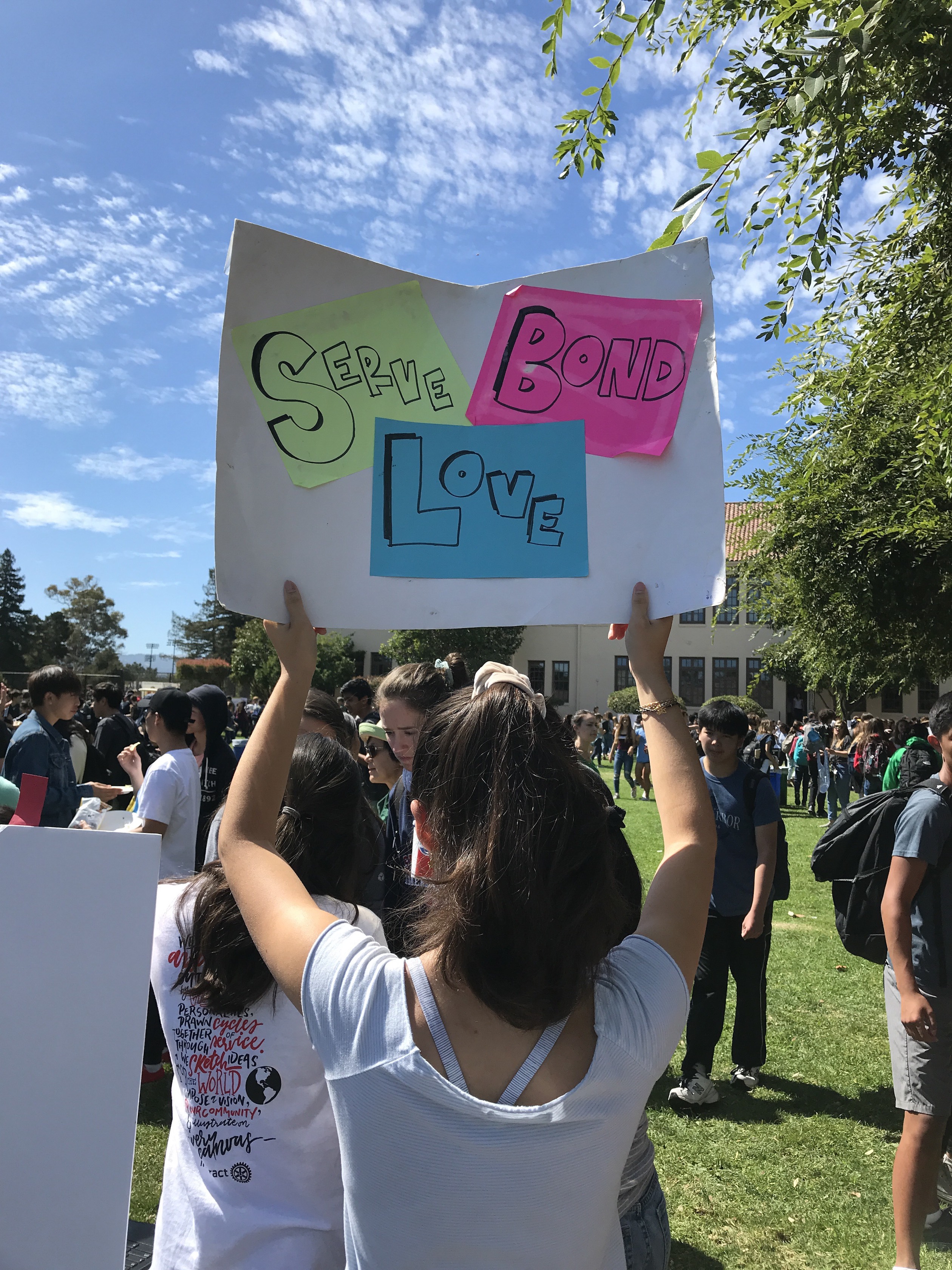 Get Involved!
Service Opportunities
YCS Summer Umoja Peer Leaders will conduct public health research by engaging the community to identify potential barriers to healthcare access in the community. You will be training by public ...
Educational Activities
Create the Change® partners with nonprofit organizations that we believe offer age-appropriate service opportunities for youth and families. All of our partners sign a collaboration agreement promising to provide age-appropriate activities in a safe environment.
Create the Change® does not run, host, or facilitate the service opportunities seen here, nor are we responsible in any way for the management (financial or otherwise) of the organizations we feature.
Always be sure to do your own research on the nonprofit organization and service opportunities available to make sure it's a good fit for you before getting started. You may find the organization's contact information on their profiles.
Sign Up for Our Newsletter
Stay up-to-date with the latest service opportunities and events in your area!