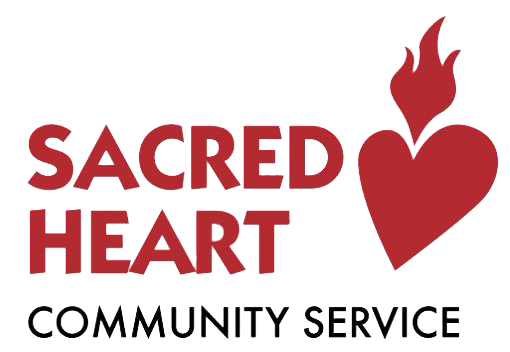 Sacred Heart Community Service
About
Louise Benson founded Sacred Heart Community Service in 1964 to feed hungry families in her neighborhood. Over 50 years later, the organization continues to provide both families and individuals with essential needs while also offering innovative programs that assist families with achieving lifelong economic self-sufficiency and a grassroots organizing network that addresses the root causes and consequences of poverty.
Our mission is to build a community free from poverty by creating hope, opportunity, and action. We provide essential services, work together to improve our lives, advocate for justice, and inspire our community to love, serve, and share.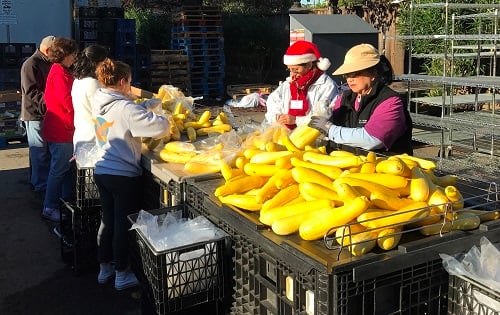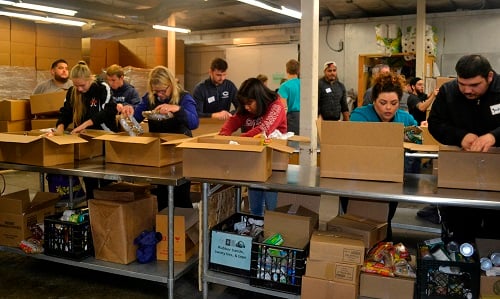 Learn More
Watch a video about Sacred Heart Community Service!
Get Involved!
Service Opportunities
Sacred Heart is continuing our yearly tradition of providing 3,800 backpacks filled with school supplies to local students from families with low incomes. Join us this ...
Sacred Heart operates a food pantry and clothes closet, where we distribute essential items to over 400 families a day. We rely on donations to keep these programs going and you can help! A ...
A warehouse shift is a volunteer shift in our food pantry. The responsibilities in the food pantry include greeting donors, accepting donations, unloading and sorting donated items, putting ...
Educational Activities
Sign Up for Our Newsletter
Stay up-to-date with the latest service opportunities and events in your area!