About
Our mission is to empower communities to leap into the future of clean energy!
We are a team of trailblazers and committed advocates for a sustainable, equitable new energy economy. As a social change organization, we are driven to empower communities and envision a future in which communities produce clean energy that is affordable and accessible for everyone.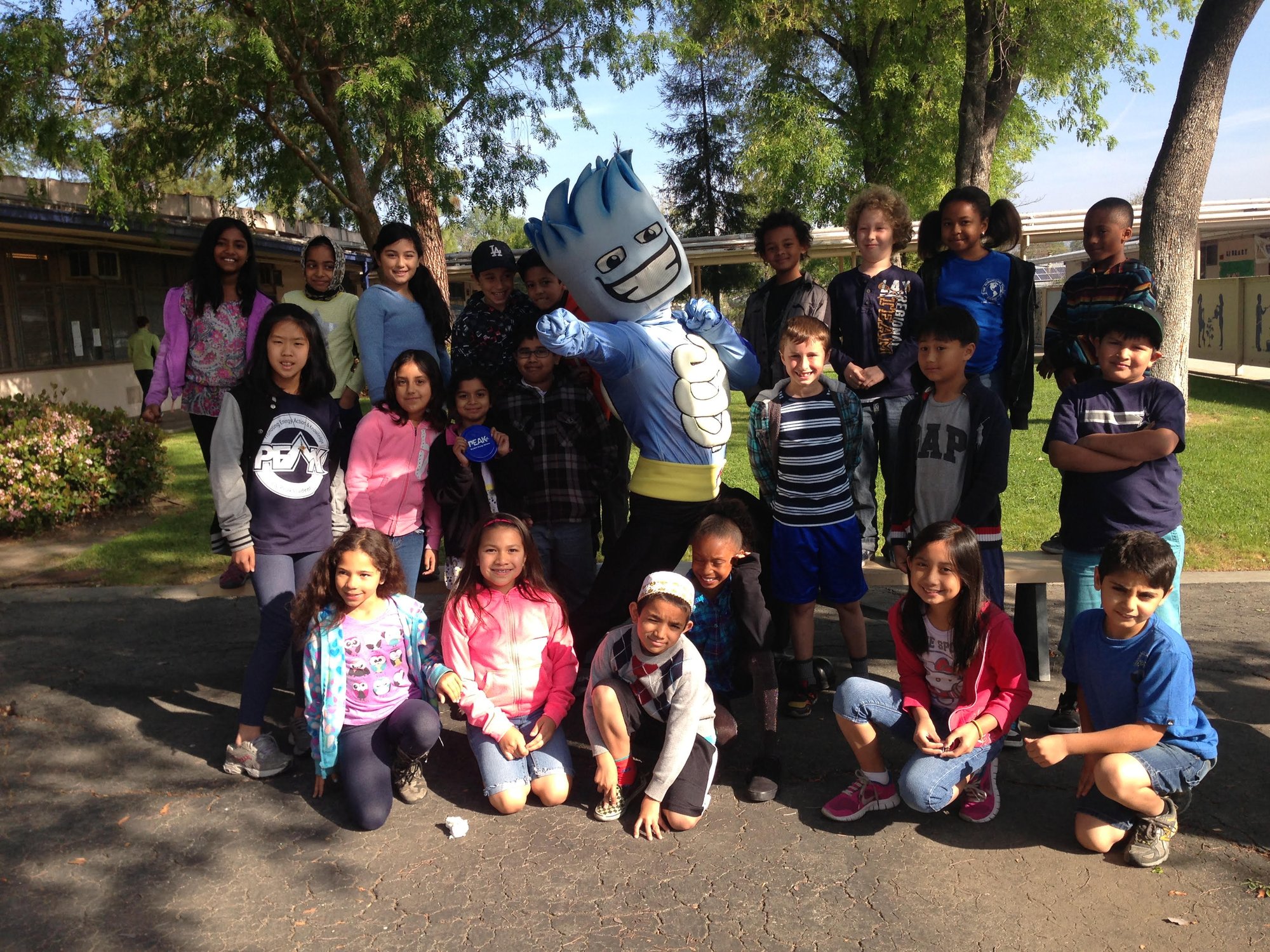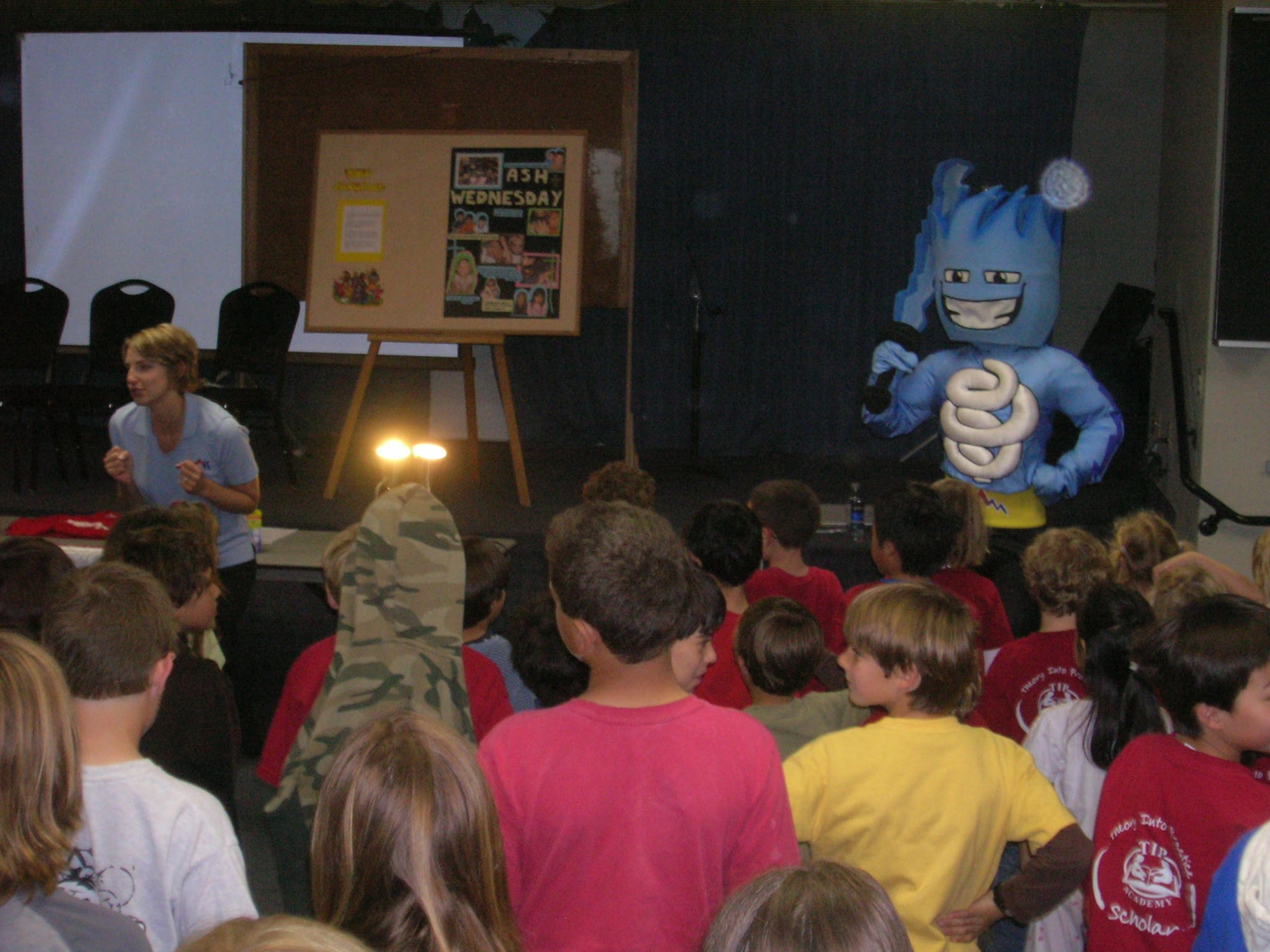 Get Involved!
Service Opportunities
Educational Activities
Sign Up for Our Newsletter
Stay up-to-date with the latest service opportunities and events in your area!