Luis Rodriguez , Volunteer Outreach Coordinator
12601 Mulholland Drive
Beverly Hills, CA 90210
info@treepeople.org
(818) 753-4600
About
TreePeople is an LA-based environmental nonprofit founded by a teenager more than 40 years ago that has planted more than 3 million trees. With the help of thousands of volunteers each year, we unite the power of people, trees, and nature-based solutions to make sustainable change.
TreePeople unites the power of trees, people and nature-based solutions to grow a climate-ready, water-secure and equitable LA. Our leadership in environmental education, forestry, water policy and urban cooling is changing the way Los Angeles does business and plans for the future. In this way, TreePeople seeks to build a powerful and diverse coalition to grow a greener, healthier and fun Los Angeles for present and future generations.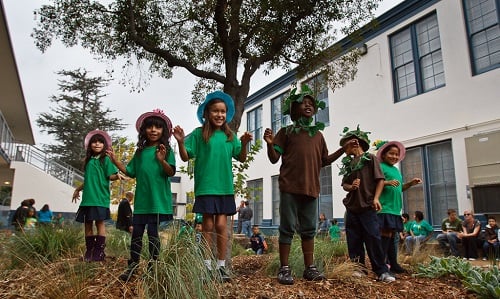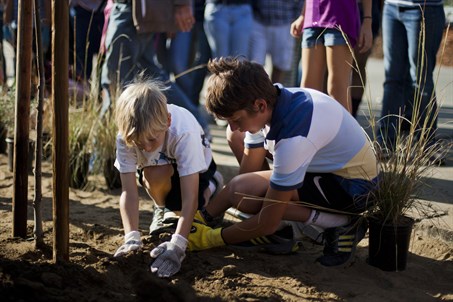 Learn More
Watch a video about TreePeople!
Get Involved!
Service Opportunities
Educational Activities
TreePeople is an environmental nonprofit organization whose mission is to inspire, engage and support people to take personal responsibility for the urban environment, making it safe, healthy, fun ...
Sign Up for Our Newsletter
Stay up-to-date with the latest service opportunities and events in your area!