Disclaimer - Create the Change® partners with nonprofit organizations that we believe offer age-appropriate service opportunities for youth and families. All of our partners sign a collaboration agreement promising to provide age-appropriate activities in a safe environment. Create the Change® does not run, host, or facilitate the service opportunities seen here, nor are we responsible in any way for the management (financial or otherwise) of the organizations we feature. Always be sure to research the nonprofit organization and service opportunities available to make sure it's a good fit for you before getting started. You may find the organization's contact information on their profiles.
Help us collect Hygiene Care!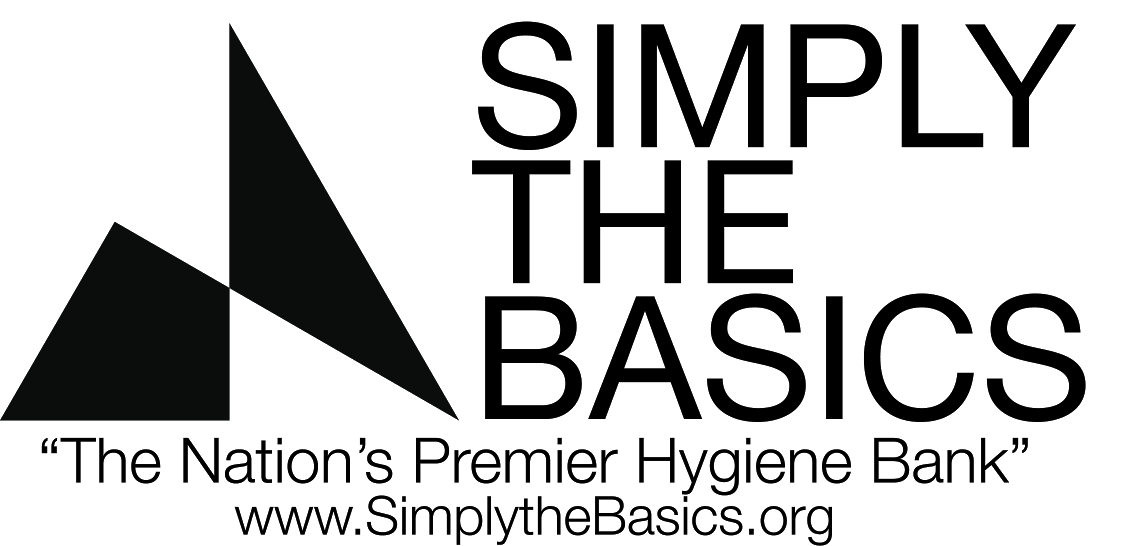 Description
You can help families, children, and our neighbors experiencing unhousedness meet their most basic needs and improve their health when you host a hygiene drive! A Hygiene drive is a GREAT way to collect supplies like toothpaste, soap, and socks, and help make sure that other people have access to these critical supplies for their health and wellness. Depending on where you live, you can either drop off the supplies back to Simply the Basics in San Francisco or to your closest Receiving Site!
What's Needed To Complete
Place to collect hygiene supplies Way to outreach (email or flyers) Templates can be provided by Simply the Basics Must be able to deliver (or ship) to a Simply the Basics participating city.
Special Requirements
None
How It Makes A Difference
Your help in collecting supplies means that we can help more people and continue to use our funds on the most needed and requested hygiene supplies for families.
Where to Serve
From Home/Anywhere*
Instructions
The next step would be to email Simply the Basics at admin@simplythebasics.org or simply complete this online form so we can confirm where you will drop off supplies, which supplies you would like to collect, and provide you additional tips and tools like flyers and templates! Choose 3-4 hygiene supplies to collect Set a goal and timeline for yourself. (for example: "I have a goal to collect 50-60 toothbrushes and pairs of socks in 3 weeks" Decide how you would like to collect supplies (for example: Will you put a collection box at school, ask friends and family to drop off supplies at your house, or send an email and ask people to donate online) Email your group and/or put up flyers! Set-up collection bins, if necessary. Once everything is collected, the next step is Quality Control. Please ensure: Everything is new or unused. Each item is individually packaged. Discard any items that are used, expired, or spoiled. Sort by item type Once completed, admin@simplythebasics.orgemail Simply the Basics and let us know what you've collected and that you are ready to drop off! Be proud and take a photo of your successful hygiene drive! Optional: post on social and tag us as well as Create the Change® ® ® ®!
Please Create An Account To View All Service Opportunities
Register with us...see your impact - get an account - access to all info...track of all doing.

Find your Match
Worem ipsum dolor sit amet,
consectetur adipiscing elit.
Etiam eu turpis molestie.

To Know What's New
Worem ipsum dolor sit amet,
consectetur adipiscing elit.
Etiam eu turpis molestie.

To Get Ideas
Worem ipsum dolor sit amet,
consectetur adipiscing elit.
Etiam eu turpis molestie.

To Find Helping Hands
Worem ipsum dolor sit amet,
consectetur adipiscing elit.
Etiam eu turpis molestie.