Disclaimer - Create the Change® partners with nonprofit organizations that we believe offer age-appropriate service opportunities for youth and families. All of our partners sign a collaboration agreement promising to provide age-appropriate activities in a safe environment. Create the Change® does not run, host, or facilitate the service opportunities seen here, nor are we responsible in any way for the management (financial or otherwise) of the organizations we feature. Always be sure to research the nonprofit organization and service opportunities available to make sure it's a good fit for you before getting started. You may find the organization's contact information on their profiles.
Welcome Baskets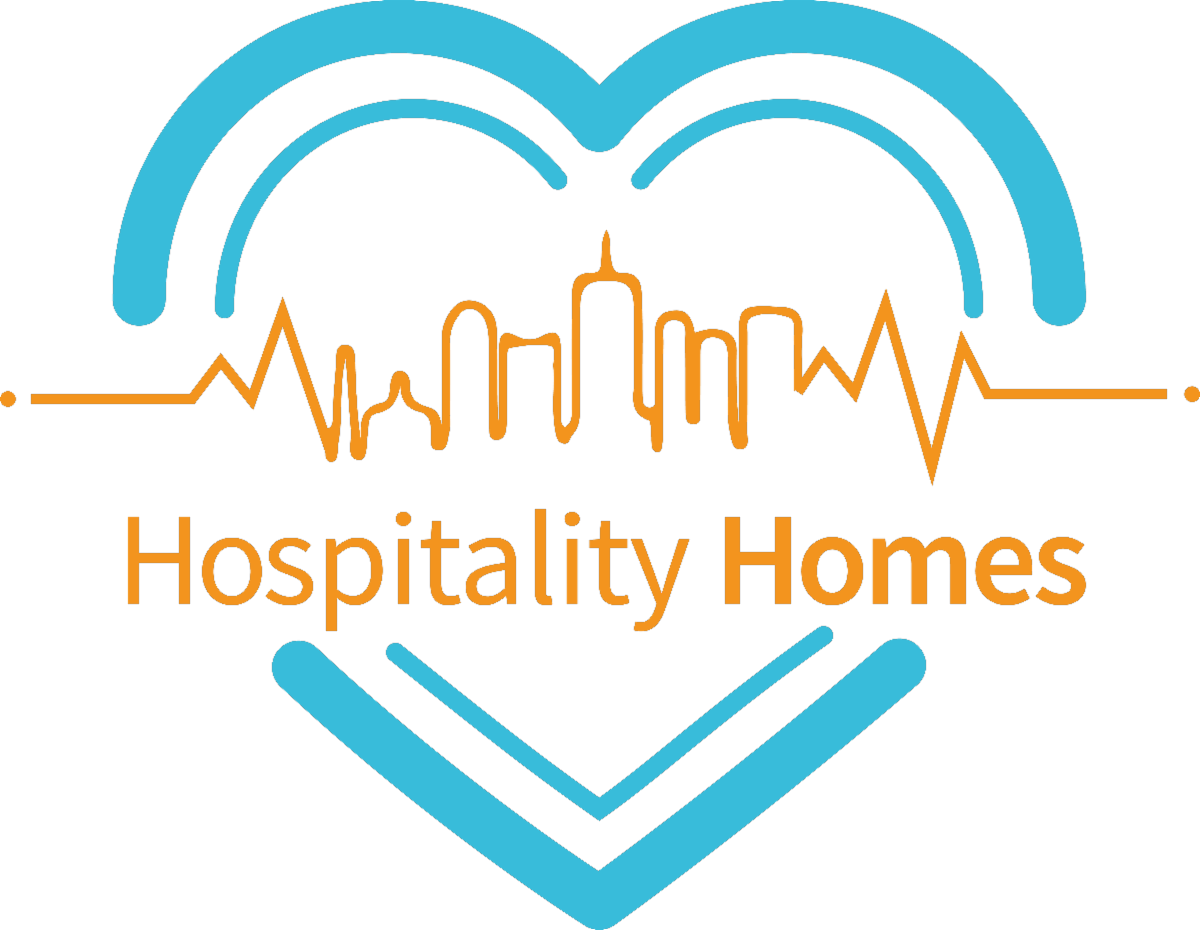 Description
When families arrive at a host home for the first time from far away, they feel even more welcome and comfortable if they have the basics that they need for their stay upon their arrival. Collecting items for and assembling Welcome Baskets is a great activity for individuals and groups of all ages, and can be done any time of year.
What's Needed To Complete
Basket or gift bag for one of the following: -'First Meal' Welcome Baskets (e.g. pasta, salsa, canned soup, instant noodle soup) -Snack Bags ( e.g. individual waters, beef/turkey jerky, fig bars, Chex mix bags, crackers, apple sauce, cookies) *Only non-perishable individually wrapped items. No nut products. -Toiletry Bags (e.g. travel size shampoo, conditioner, soap, deodorant, toothpaste) -Gift card to local coffee shop such as Uber, Lyft, Dunkin Donuts, Au Bon Pain, Starbucks, etc.
Whose Help Is Required
Class, Scout troop or family members.
Special Requirements
None
How It Makes A Difference
The families that come to Boston for medical care come, at times, in an emergency situation, packing only the necessary things they need for the trip. These Welcome Baskets provide relief during those first days of their stay until they feel more familiar with Boston and also help them keep their focus on their loved ones getting treatment. A gift as simple as a few toiletry items show that someone cares.
Where to Serve
From Home/Anywhere*
Instructions
If you have questions or to schedule delivery of your baskets, contact Denise Duclos, Outreach Coordinator, at dduclos@hosp.org or at (888) 595-4678 ext. 1. Grab a basket or gift bag large enough to hold your collected items. If needed, decorate the gift bag. Collect the designated items for your basket/bag. You may want to do a drive and ask friends, neighbors, classmates, or others you know to bring a designated item to a birthday or holiday party, or as part of another activity you are participating in. Be sure to specify a date by which all items should be returned (if not collected at a particular event or on a particular day). Arrange all of the collected items in the basket/bag. Consider making a "Welcome to Boston" card to add to your special basket/bag. Drop off your basket(s) at Hospitality Homes, 1018 Beacon St. Suite 201, Brookline, MA 02246. Any questions, contact Denise Duclos at dduclos@hosp.org or call 857-225-7712.
Register with us...see your impact - get an account - access to all info...track of all doing.

Find your Match
Worem ipsum dolor sit amet,
consectetur adipiscing elit.
Etiam eu turpis molestie.

To Know What's New
Worem ipsum dolor sit amet,
consectetur adipiscing elit.
Etiam eu turpis molestie.

To Get Ideas
Worem ipsum dolor sit amet,
consectetur adipiscing elit.
Etiam eu turpis molestie.

To Find Helping Hands
Worem ipsum dolor sit amet,
consectetur adipiscing elit.
Etiam eu turpis molestie.