Explore Our Nonprofit Partners
Explore Our Nonprofit Partners
About
Gaining Ground grows organic produce and gives it all away to those experiencing food insecurity. We do this work with the help of volunteers of all ages and abilities, who work and learn in our fields. We envision a future where everyone has equitable access to healthy, sustainably grown produce.
Experience the joy and wonder of growing vegetables, fruit, flowers, herbs, honey and maple syrup while learning no-till, organic farming methods! Our volunteers work hand-in-hand with our farmers from April through late-October, mornings and afternoons on most weekdays and Saturdays. Everything we grow is donated to food pantries and meal programs in Boston, Lowell, and the Metrowest region.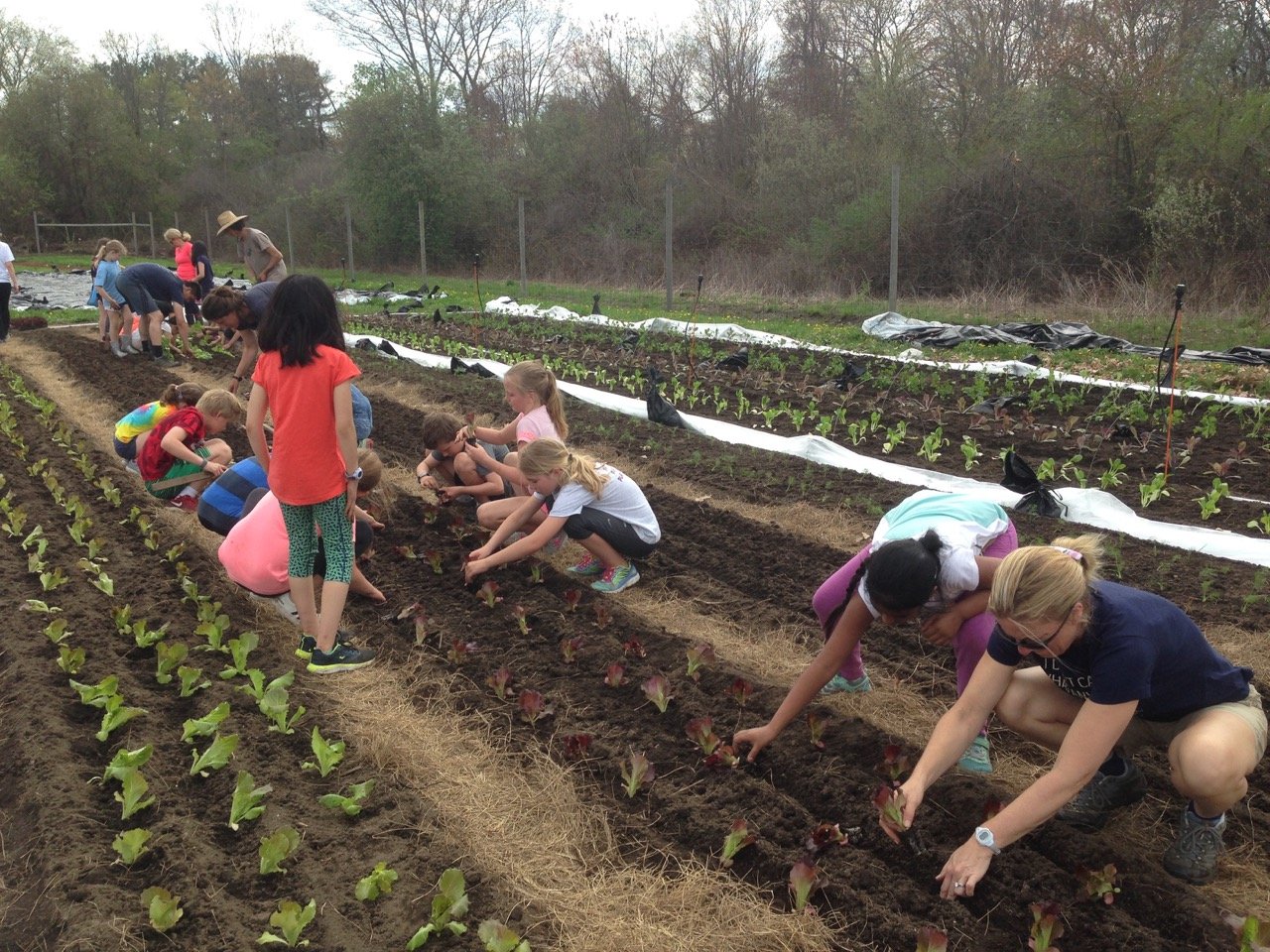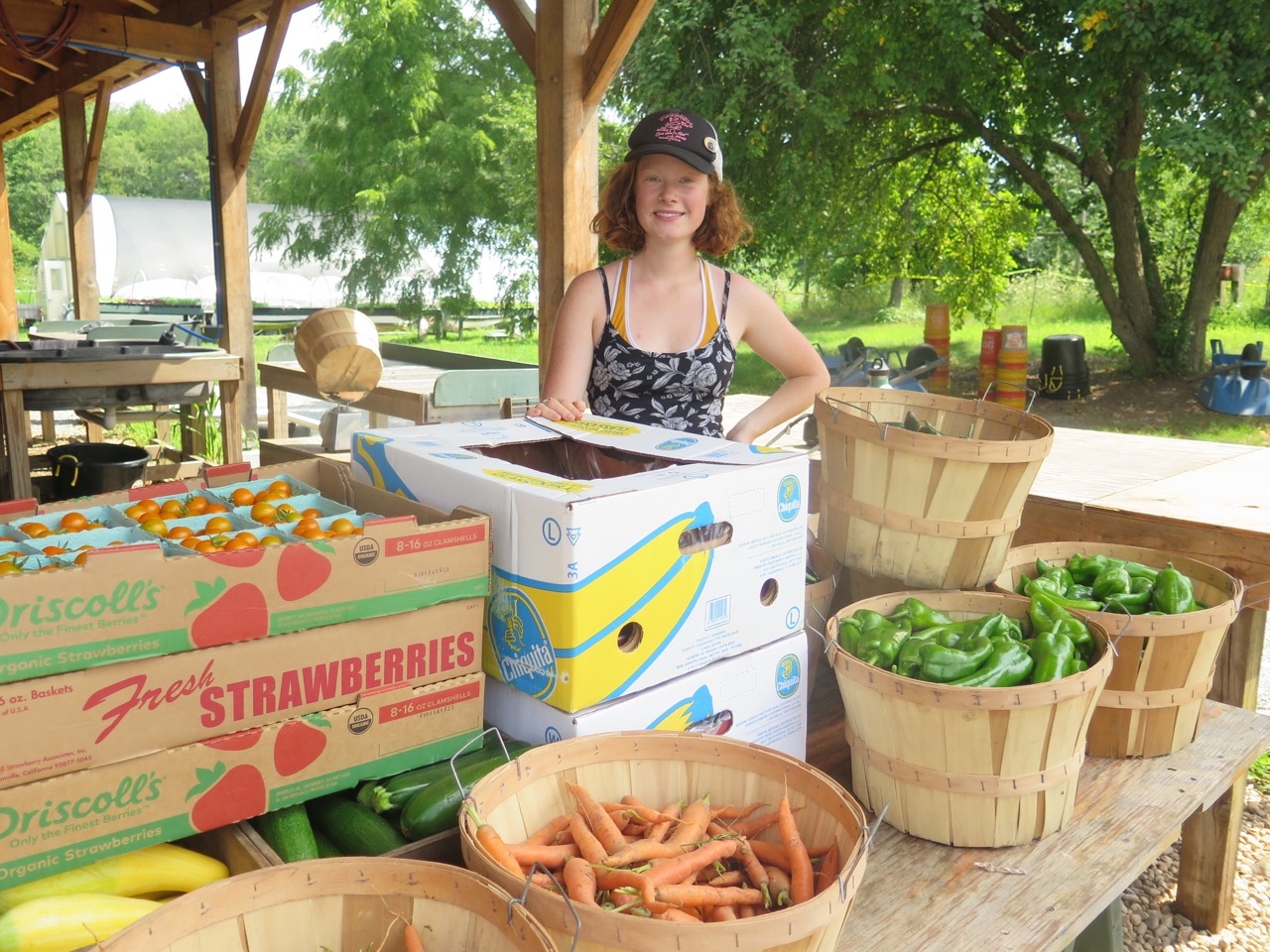 Get Involved!
Service Opportunities
For more than 20 years, students have helped fight hunger by participating in our Read for Seeds program. This is an annual read-a-thon that links fundraising, education, and community action.
Produce Transport Volunteer We are always in need of volunteers to drive boxes of freshly harvested produce to our recipient partner organizations in ...
We welcome high school students on Wednesday and Friday mornings, rain or shine, hot or cold. High School Farm Team volunteers will receive direction from our farmers and then ...
Most of our volunteers work outside, but there are times we welcome help with indoor projects such as mailings, data entry, research, technology and social media support, event ...
Join our farmers in hands-on tasks such as preparing the soil, nurturing the plants, harvesting and washing the produce. Because of your help, we can donate all of the vegetables, fruit, flowers ...
Educational Activities
Create the Change® partners with nonprofit organizations that we believe offer age-appropriate service opportunities for youth and families. All of our partners sign a collaboration agreement promising to provide age-appropriate activities in a safe environment.
Create the Change® does not run, host, or facilitate the service opportunities seen here, nor are we responsible in any way for the management (financial or otherwise) of the organizations we feature.
Always be sure to do your own research on the nonprofit organization and service opportunities available to make sure it's a good fit for you before getting started. You may find the organization's contact information on their profiles.
Sign Up for Our Newsletter
Stay up-to-date with the latest service opportunities and events in your area!