Explore Our Nonprofit Partners
Explore Our Nonprofit Partners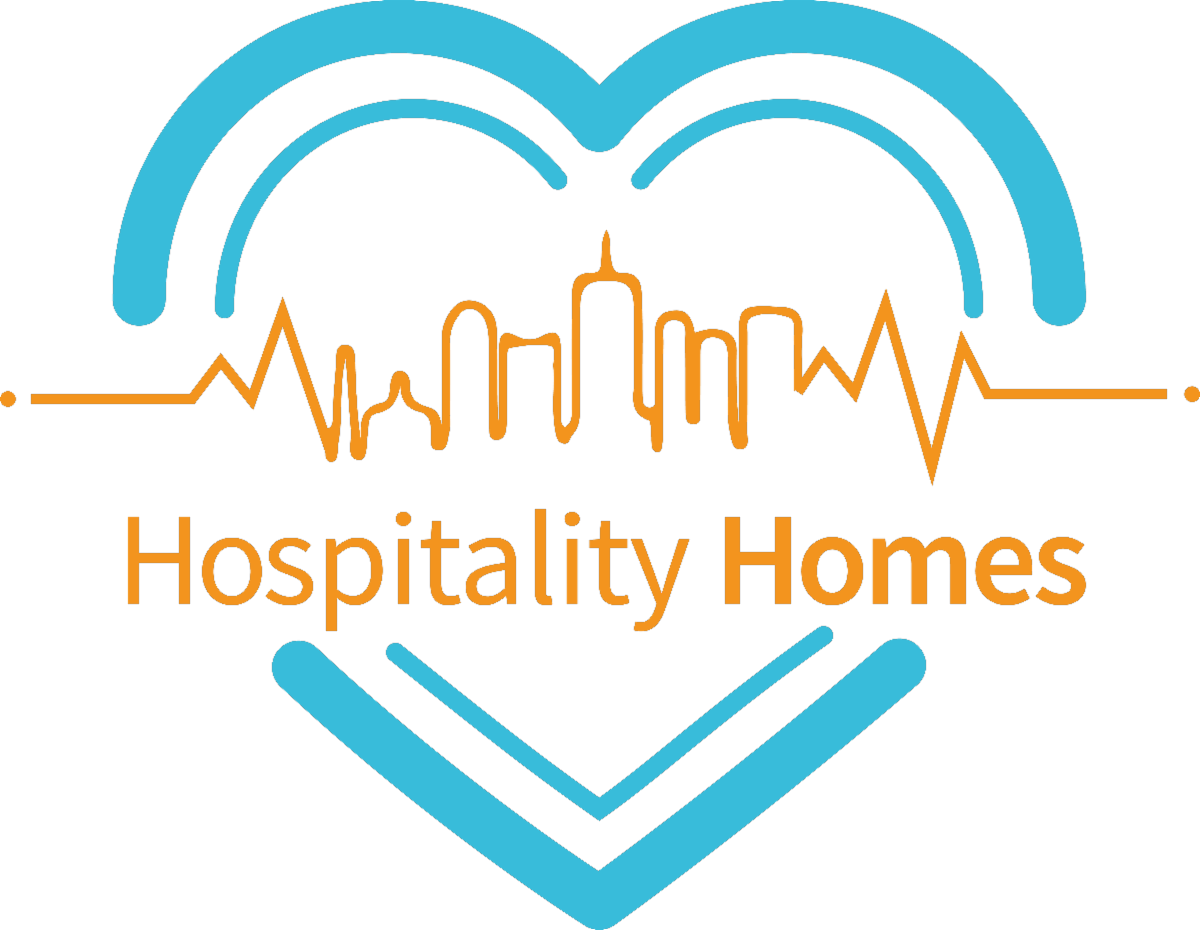 Denise Duclos, PhD. , Director, Program and Operations
1018 Beacon Street, Suite 201
Brookline, MA 02446
dduclos@hosp.org
857-225-7712
About
Since 1983, we have provided free short-term housing in volunteer host homes and donated apartments for families and friends of patients seeking care at Boston-area healthcare organizations. Hospitality Homes is unique among Boston-area hospital housing programs because of its host home model, and because it is the only local program open to all families, regardless of income, nationality, age, diagnosis, or treatment facility.
Many of the world's best doctors are in Boston. We are lucky because we can visit them when we have a problem. Kids and adults who live far away from Boston have to travel here to see the best doctors. You can welcome them into your home while they are in Boston and offer them a comfy and relaxing place to sleep. Sometimes our guests are children who are sick or who are coming to Boston because their parent or sister/brother is sick. Children always come with an adult. Sometimes our guests are adults because their child is in the hospital or they need to see the Boston doctor themselves. This is a great chance to meet people from different parts of the world and a very easy way to help people in a very special way.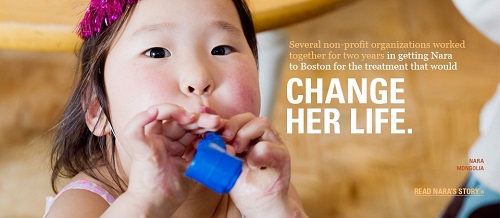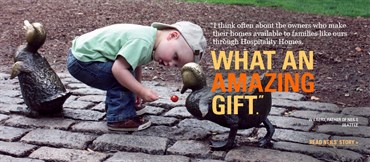 Learn More
Watch a video about Hospitality Homes!
Get Involved!
Service Opportunities
Educational Activities
Create the Change® partners with nonprofit organizations that we believe offer age-appropriate service opportunities for youth and families. All of our partners sign a collaboration agreement promising to provide age-appropriate activities in a safe environment.
Create the Change® does not run, host, or facilitate the service opportunities seen here, nor are we responsible in any way for the management (financial or otherwise) of the organizations we feature.
Always be sure to do your own research on the nonprofit organization and service opportunities available to make sure it's a good fit for you before getting started. You may find the organization's contact information on their profiles.
Sign Up for Our Newsletter
Stay up-to-date with the latest service opportunities and events in your area!