Explore Our Nonprofit Partners
Explore Our Nonprofit Partners
About
Household Goods, Inc. is a nonprofit that provides a full range of donated furniture and household items, free of charge, to help people in need make a home.
Household Goods, Inc. works with over 300 social service agencies who schedule their clients for appointments to come to Household Goods to obtain the furniture and household items they need to furnish their homes. The people who come to Household Goods have at least one thing in common-- they need help during a difficult time.
Many in need are: recently homeless; veterans; fleeing domestic violence; children, youth or elderly in need of services; living with disability or illness; victims of fires; and/or trying to get by on minimum wage.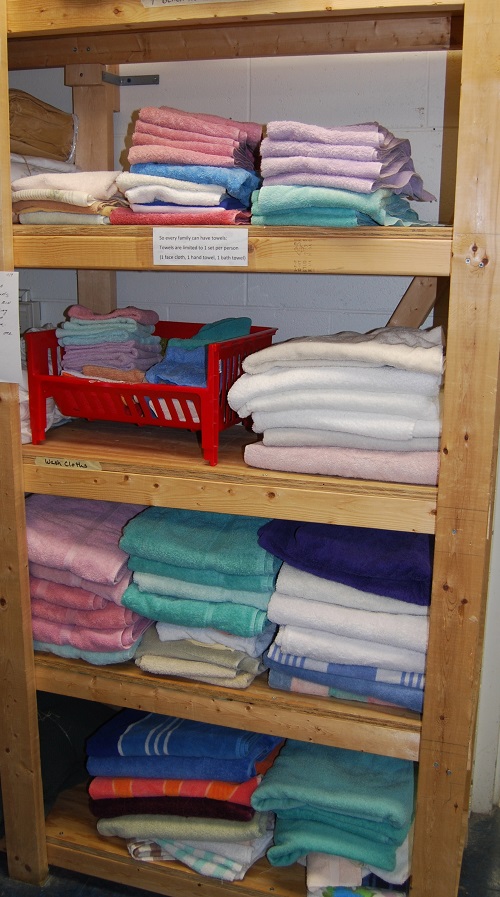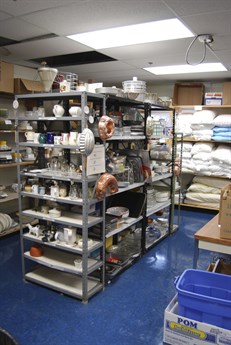 Learn More
Watch a video about Household Goods, Inc.!
Get Involved!
Service Opportunities
Educational Activities
Create the Change® partners with nonprofit organizations that we believe offer age-appropriate service opportunities for youth and families. All of our partners sign a collaboration agreement promising to provide age-appropriate activities in a safe environment.
Create the Change® does not run, host, or facilitate the service opportunities seen here, nor are we responsible in any way for the management (financial or otherwise) of the organizations we feature.
Always be sure to do your own research on the nonprofit organization and service opportunities available to make sure it's a good fit for you before getting started. You may find the organization's contact information on their profiles.
Sign Up for Our Newsletter
Stay up-to-date with the latest service opportunities and events in your area!