Explore Our Nonprofit Partners
Explore Our Nonprofit Partners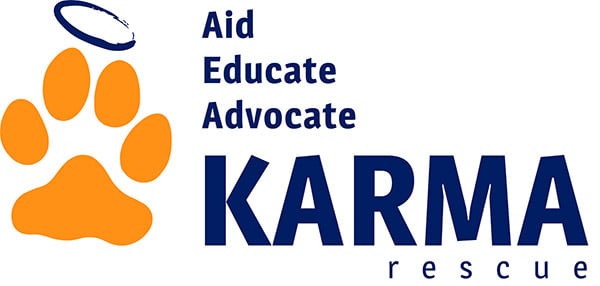 Annie Ward , Administrative and Volunteer Program Coordinator
2632 Wilshire Blvd
Santa Monica, CA 90403
volunteer@karmarescue.org
310.512.7833
About
Our mission is to end economic euthanasia of pets and prevent shelter-overcrowding by providing life-saving aid to low income families and spay neuter services to under-served communities throughout Los Angeles.
Karma is a non-profit 501(c)(3) organization.
Karma Rescue is an animal humane organization that focuses on advocacy and education. Through our much-needed self-initiated programs such as Get Fixed Spay/Neuter Clinics and our outreach program, Project Coco, for families in need, we teach the pressing issues that impact all animals while provide individuals of all ages with tools to be animal advocates for a better world. Much work remains to be done, most specifically addressing the very root of issues which owners face, before their companion animals are surrendered to the shelter.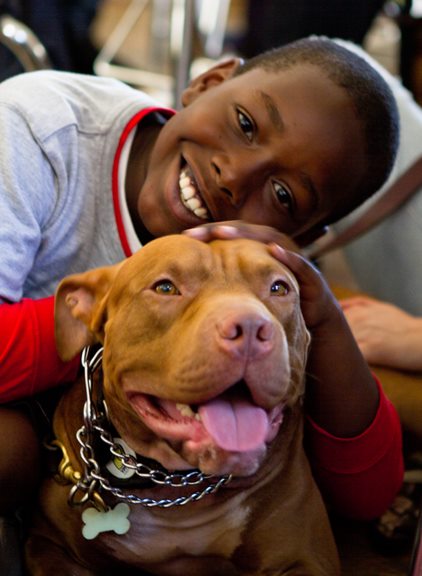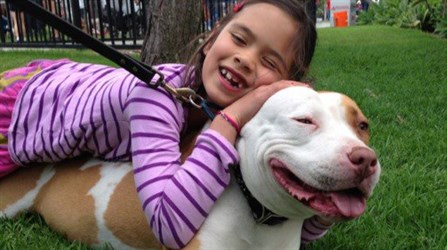 Get Involved!
Service Opportunities
Educational Activities
Create the Change® partners with nonprofit organizations that we believe offer age-appropriate service opportunities for youth and families. All of our partners sign a collaboration agreement promising to provide age-appropriate activities in a safe environment.
Create the Change® does not run, host, or facilitate the service opportunities seen here, nor are we responsible in any way for the management (financial or otherwise) of the organizations we feature.
Always be sure to do your own research on the nonprofit organization and service opportunities available to make sure it's a good fit for you before getting started. You may find the organization's contact information on their profiles.
Sign Up for Our Newsletter
Stay up-to-date with the latest service opportunities and events in your area!