Explore Our Nonprofit Partners
Explore Our Nonprofit Partners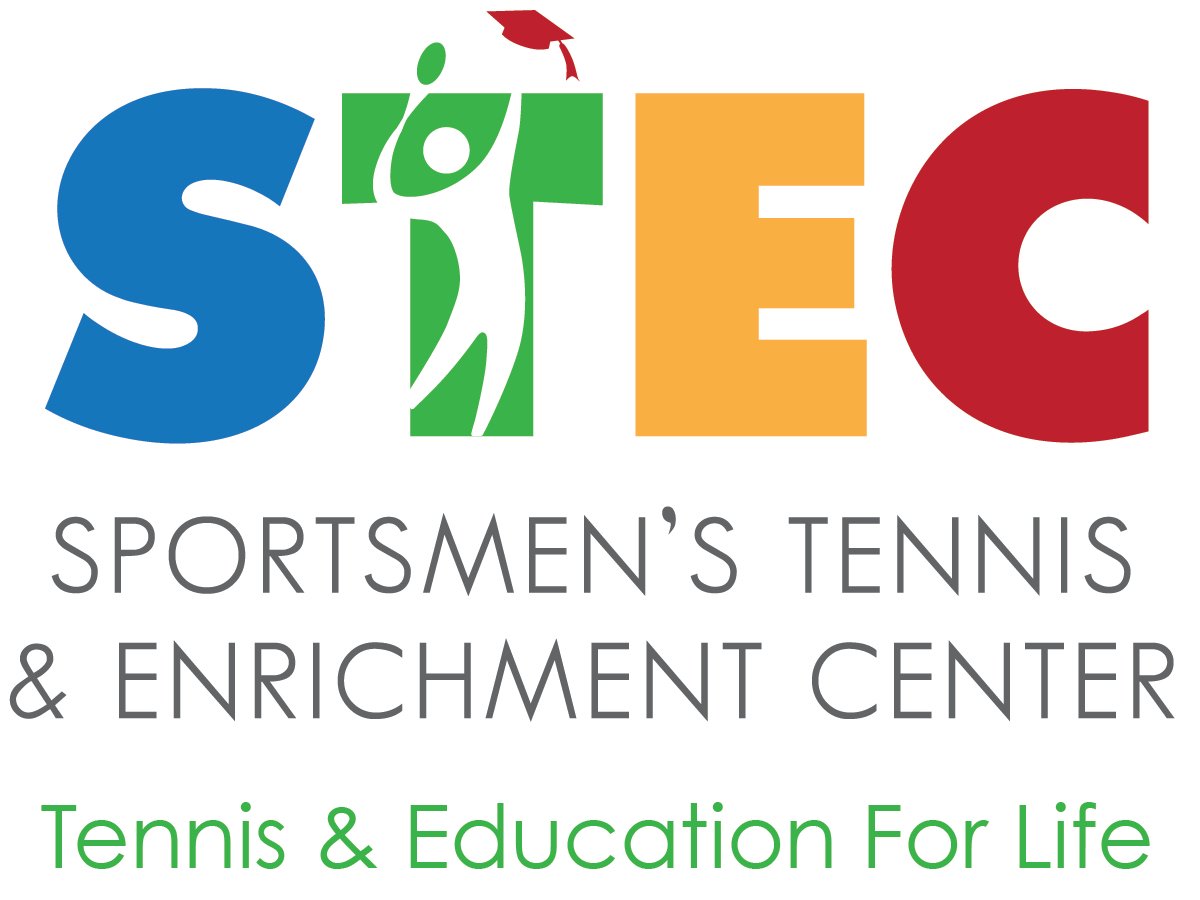 Sportsmen's Tennis & Enrichment Center
About
Sportsmen's mission is to build leaders on the court, in the classroom and in the greater community by providing academic, wellness and social development programs alongside recreational and competitive tennis instruction for youth and adults. We are committed to improving life opportunities for youth in Boston's Blue Hill Corridor.
Sportsmen's has invested 60 years in the health and well-being of Boston's inner city neighborhoods. We are a year-round, family centered organization offering tennis, academic and social enrichment programs for K-12 aged youth, adult basic education, financial literacy courses, health and wellness screening and classes. We have successfully provided free and low-cost access to educational and physical activities for the economically disadvantaged youth and families of Dorchester, Mattapan, and Roxbury (Boston's Blue Hill Corridor). We target low-income Blue Hill Corridor neighborhoods within a 1.5 mile radius of our facility, which are some of the most challenged and under-served areas of Boston.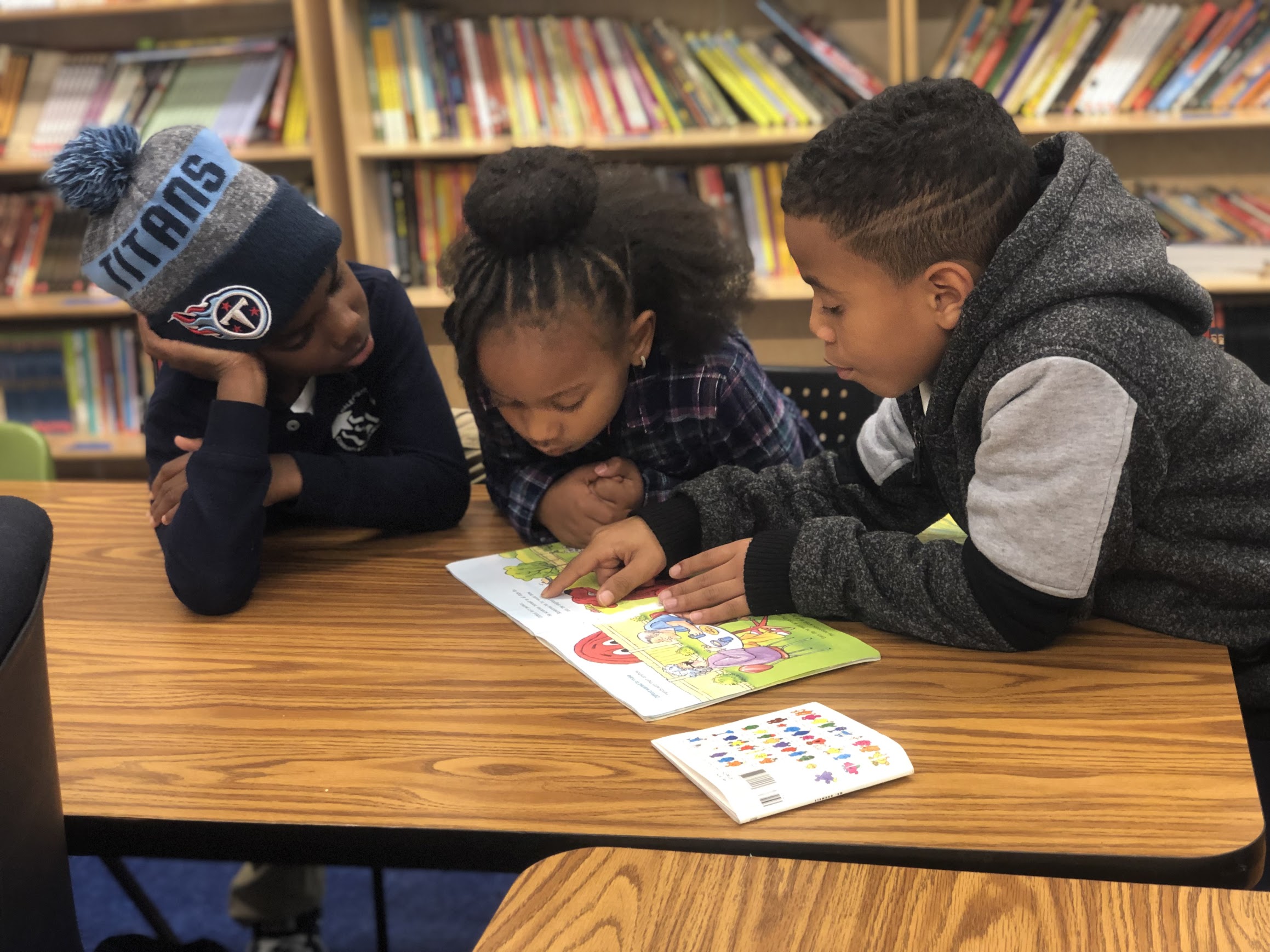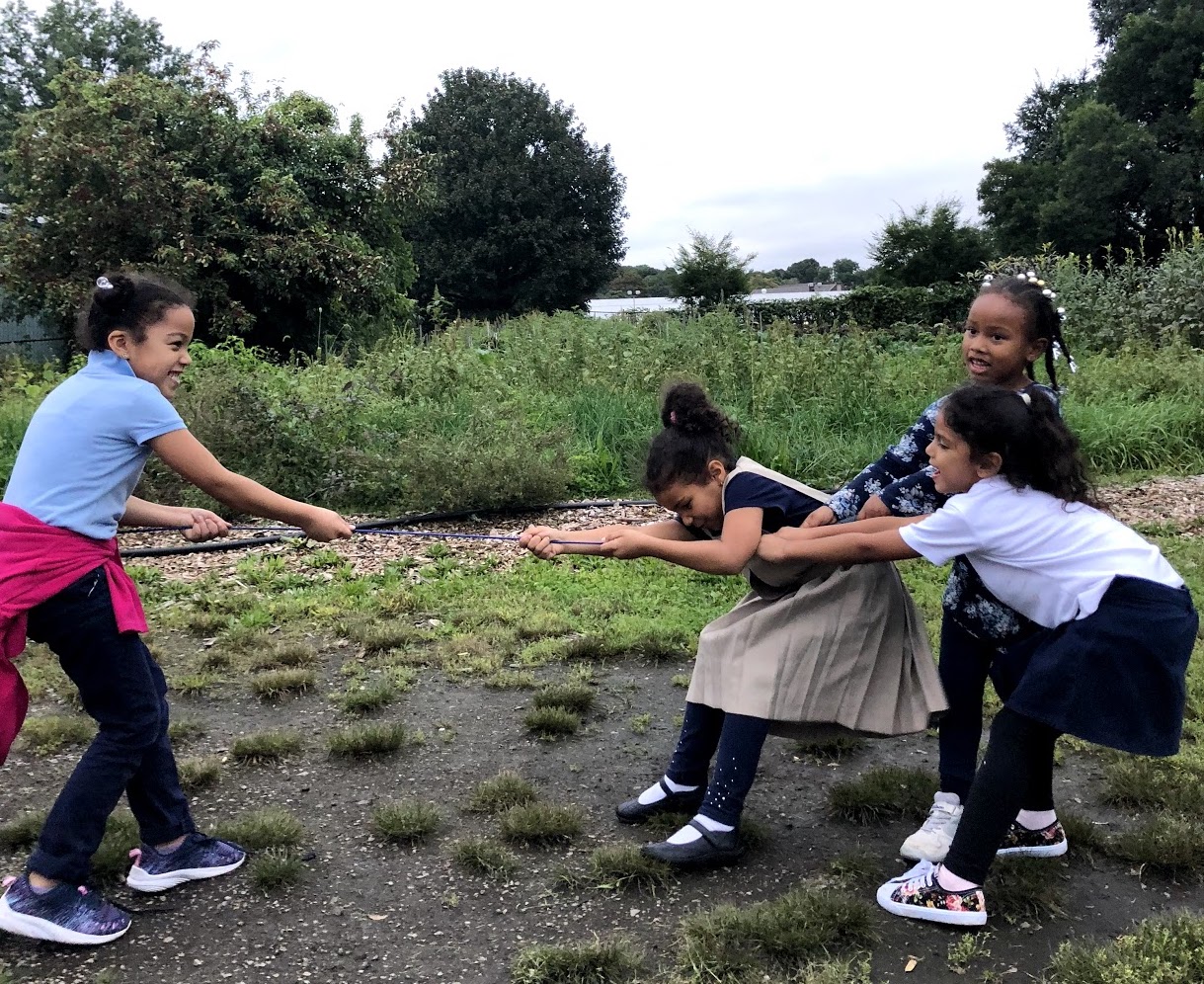 Learn More
Watch a video about Sportsmen's Tennis & Enrichment Center!
Get Involved!
Service Opportunities
Pen pals are long-distance friendships you maintain by writing letters to each other. The best pen pals are usually those who have an interest in learning ...
Sportsmen's is hoping Project Giving Kids will partner with us by hosting a journaling kit drive for 25 youngsters. In each kit, we are looking to include: a gender neutral lined ...
This experience involves our partnership with the Boston Police Department - Volley Against Violence (VAV) - that engages inner city youth in tennis while providing intentional mentoring, life ...
Educational Activities
Create the Change® partners with nonprofit organizations that we believe offer age-appropriate service opportunities for youth and families. All of our partners sign a collaboration agreement promising to provide age-appropriate activities in a safe environment.
Create the Change® does not run, host, or facilitate the service opportunities seen here, nor are we responsible in any way for the management (financial or otherwise) of the organizations we feature.
Always be sure to do your own research on the nonprofit organization and service opportunities available to make sure it's a good fit for you before getting started. You may find the organization's contact information on their profiles.
Sign Up for Our Newsletter
Stay up-to-date with the latest service opportunities and events in your area!