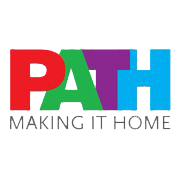 Waverly Paradox , Volunteer Manager
340 N. Madison Ave.
Los Angeles, CA 90004
WaverlyP@epath.org
(323) 644-2242
About
PATH is a nonprofit that got its start in 1984 when a group of concerned community members came together to provide food and clothing to homeless individuals out of the basement of a Westside church. More than 30 years later, it has transformed into a statewide organization providing services at over 20 locations. Our mission is "to end homelessness for individuals, families, and communities."
PATH targets three populations that have been identified as extremely vulnerable on the streets: chronically homeless individuals, homeless veterans, and homeless families. The overarching objective of all of our programs is to help the people we serve find a forever home, and we do this with help from our committed social workers, employment specialists, and housing locators. All of PATH's programs are centered around the following core approaches:
1) Shelter
2) Strategic outreach & services
3) Permanent homes
4) Lasting housing stability
5) Financial stability
6) Health and wellness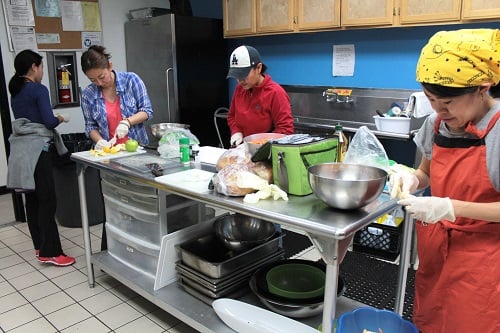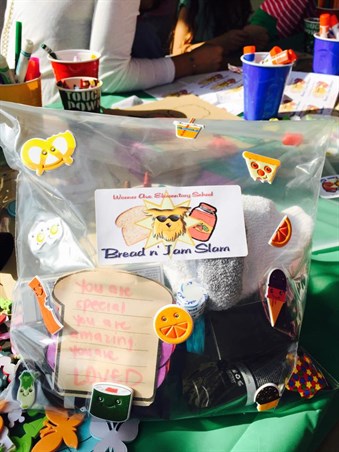 Learn More
Watch a video about PATH Los Angeles!
Get Involved!
Service Opportunities
Educational Activities
Sign Up for Our Newsletter
Stay up-to-date with the latest service opportunities and events in your area!