Disclaimer - Create the Change® partners with nonprofit organizations that we believe offer age-appropriate service opportunities for youth and families. All of our partners sign a collaboration agreement promising to provide age-appropriate activities in a safe environment. Create the Change® does not run, host, or facilitate the service opportunities seen here, nor are we responsible in any way for the management (financial or otherwise) of the organizations we feature. Always be sure to research the nonprofit organization and service opportunities available to make sure it's a good fit for you before getting started. You may find the organization's contact information on their profiles.
Nonperishable Food Drive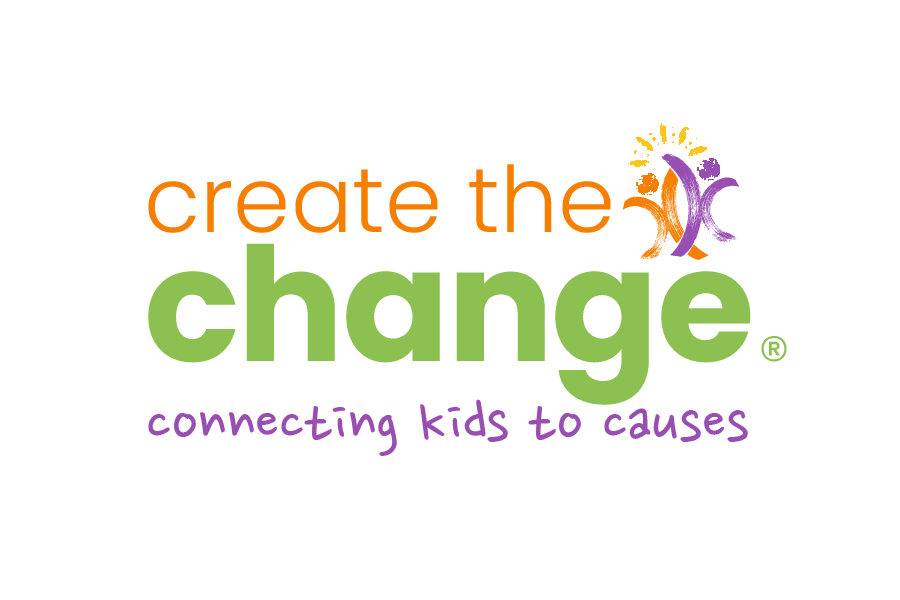 Description
During a crisis or economic downturn, more families find themselves in need of food support to make sure they receive the nutrition they need every day. That doesn't always mean that food banks have more food to give away, however. That's where you come in. Host a food drive in your neighborhood that can benefit your local food bank and lots of families in your own backyard that may need a little help at a hard time.
What's Needed To Complete
A promotional plan (email, flyer, etc.) to let people know about your drive A large box or bin to collect the food Transportation to drop off the items after collection
Whose Help Is Required
Adult help needed to deliver food and ensure proper/safe handling of donations.
Special Requirements
None
How It Makes A Difference
1 in 7 Americans is food insecure. Individuals and families can often find themselves in need of extra food support during times of struggle, such an unforeseen crisis or an economic downturn. When that happens, local food banks have increased demand. By helping to organize a drive for food products, you can help support food banks providing support to many local families.
Where to Serve
From Home/Anywhere*
Instructions
Decide when/what you want to collect in your drive, and check out Feeding America to find the closest food bank where you can donate what is collected. Decide what kind of nonperishable items you would like to collect and set a timeframe for when to do your drive. Needed items often include: canned protein items like canned tuna and chicken in water, canned and dry beans, and peanut butter, as well as canned fruits and vegetables, canned soups, stews, sauces, rice, pasta, oatmeal packets, cereal, granola, jui,ce and shelf-stable milk. Decorate a large box for collecting items and put it in a safe place on your porch or other location. Advertise! Send emails or texts to neighbors and friends letting them know they can drop items in your special box during your collection window. Keep your community updated on your progress throughout the drive. Maybe even set a goal and let them know how they can help you meet it! Once finished, make a delivery plan to get the donations to a food bank near you. Check out http://www.feedingamerica.org/find-your-local-foodbankFeeding America for a national listing of local food banks.
Register with us...see your impact - get an account - access to all info...track of all doing.

Find your Match
Worem ipsum dolor sit amet,
consectetur adipiscing elit.
Etiam eu turpis molestie.

To Know What's New
Worem ipsum dolor sit amet,
consectetur adipiscing elit.
Etiam eu turpis molestie.

To Get Ideas
Worem ipsum dolor sit amet,
consectetur adipiscing elit.
Etiam eu turpis molestie.

To Find Helping Hands
Worem ipsum dolor sit amet,
consectetur adipiscing elit.
Etiam eu turpis molestie.