Explore Our Nonprofit Partners
Explore Our Nonprofit Partners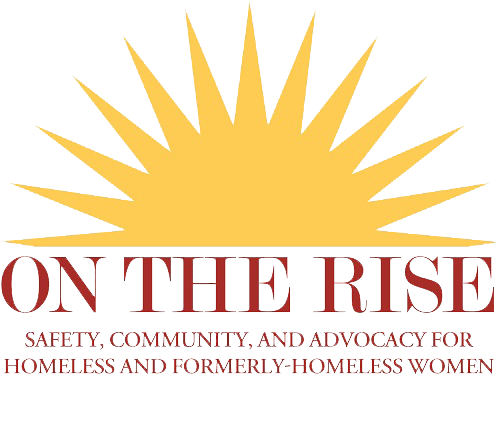 Development@ontherise.org , Development & Engagement Coordinator
341 Broadway
Cambridge, MA 02139
Development@ontherise.org
(617) 497-7968
About
On The Rise creates a community where women and trans/non-binary individuals have the relationships, safety and resources they need to move out of homelessness. We engage with those most in need, and support their initiatives and strength as they move beyond homelessness and discover new possibilities.
On The Rise helps homeless formerly homeless women and trans/non-binary individuals find safety and discover new possibilities. We help over
450

women each year by providing things like breakfast, lunch, clothing, showers, computers, phones, mail, laundry, quiet space, and when appropriate, cash or a gift card to address a specific need.
Our programmatic model focuses on building sincere, healthy relationships with the women by providing them with counseling, guidance, and advocacy. It is a long-term approach that allows the women to choose what they need help with and how much assistance they are comfortable with.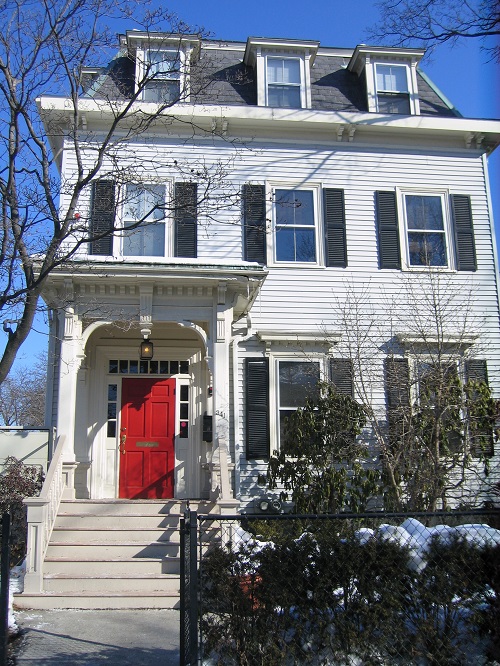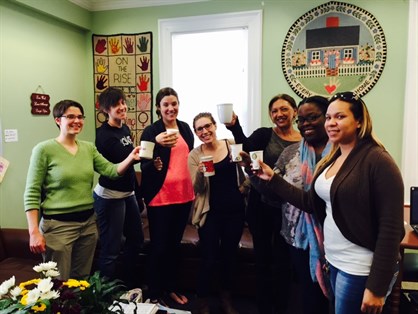 Get Involved!
Service Opportunities
Educational Activities
Create the Change® partners with nonprofit organizations that we believe offer age-appropriate service opportunities for youth and families. All of our partners sign a collaboration agreement promising to provide age-appropriate activities in a safe environment.
Create the Change® does not run, host, or facilitate the service opportunities seen here, nor are we responsible in any way for the management (financial or otherwise) of the organizations we feature.
Always be sure to do your own research on the nonprofit organization and service opportunities available to make sure it's a good fit for you before getting started. You may find the organization's contact information on their profiles.
Sign Up for Our Newsletter
Stay up-to-date with the latest service opportunities and events in your area!